With a new banner refresh that will last until 12 September 2022, we have the addition of new alts for Winning Ticket and Narita Taishin to the Uma Musume stable.
★3[Dream Deliverer]ウイニングチケット(CV:#渡部優衣 さん)と★3[ディファレンス・エンジニア]ナリタタイシン(CV:#渡部恵子 さん)が登場!
ガチャで獲得すると今だけ2人はピース×90がおまけで付いてきます!#ウマ娘 #ゲームウマ娘 pic.twitter.com/OvEOVMv1H2

— ウマ娘プロジェクト公式アカウント (@uma_musu) August 29, 2022
It's that time again, and for this round of alts, we get a very interesting theme. Let us run through Winning Ticket first.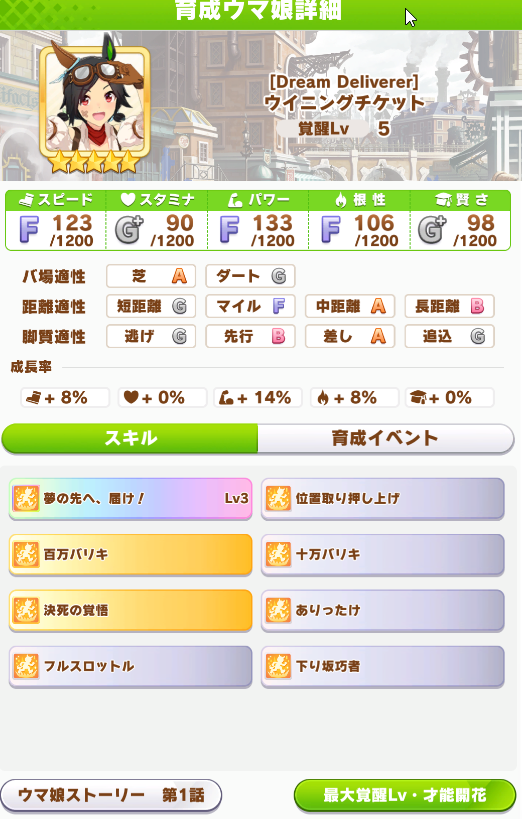 Our loud and cheerful tomboy gets a rather interesting lineup of abilities as they comprise uphill and downhill speed up skills. While it sounds very tricky to activate, a good majority of tracks do in fact meet these conditions anyway, particularly in the longer distances, so you will see a lot of procs. Worth mentioning also is Winning Ticket's unique character ability where it will proc for a total of three times as long a different skill is activated at the same time. That sounds quite complicated, but it essentially means you want to backload the majority of her abilities to take advantage of it. Highly conditional, but it could work under the right circumstances.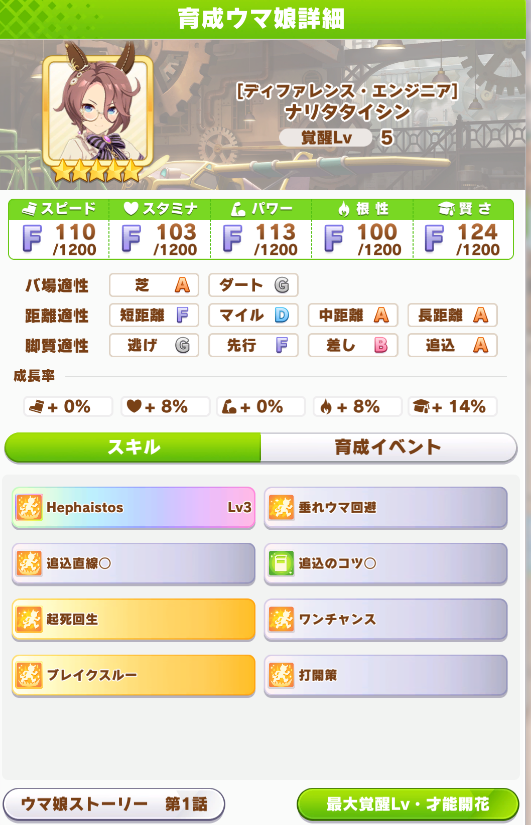 Steampunk Narita Taishin on the other hand trades a balanced kit for a more offensive-based skillset. All the abilities here benefit her as a chaser, particularly the two strong acceleration skills. Her unique character ability does not seem to be particularly outstanding however, but we are going to have to wait on the numbers for that. A good alternative to vanilla, but you might want to hold out.
Uma Musume: Pretty Derby is currently available on Android and iOS for mobile, and DMM Games for the PC.
---
Check This Out Next
---