Re: Tree of Savior appears to have a much simpler name in Tree of Savior M in Korea, where it is now accepting applications for closed beta testers. The official post on the game's Naver board is very brief: you can sign up for the Tree of Savior M closed beta until 13 December 2021, 14:00 KST. The test period itself will run from 15 December 2021 to 21 December 2021. A new trailer has also been released with this announcement:
According to inven, the test will be accepting 20,000 users for both iOS and Android, presumably meant for Korean players only as well. The game is meant to retain the original "feel" of the PC MMORPG, while being simplified for its new mobile platform. The test will be used to collect feedback towards the game's official launch.
It seems that Tower of Savior M will feature two types of companion systems. One – the "Kuporu" system – will see you be accompanied by the various magical beings – potentially monsters to goddesses or demons – and gaining effects depending on who you have. Meanwhile, the other works similarly to NPC party members in concept, battling alongside you with their attacks and skills. From the sounds of it, there are rare / unique characters you may "recruit".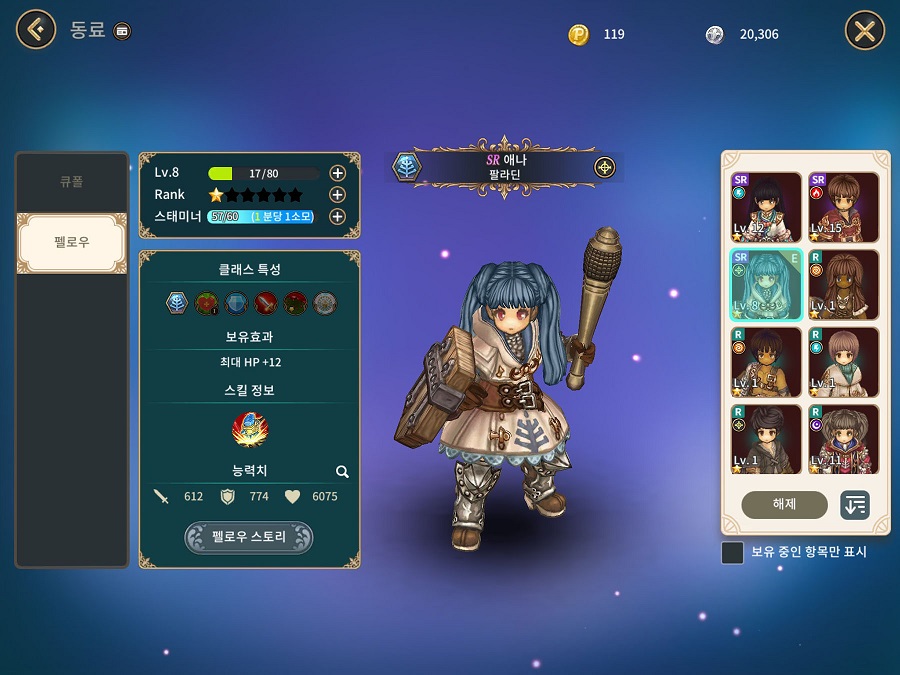 The job system will supposedly see you "collect" as many jobs as you want, and it's up to you to choose which one you want to play as at any time. Some of a job's "characteristics" can be shared across other jobs, opening up potentially deep buildcrafting. At first glance, it seems pretty similar to its PC incarnation.
Tree of Savior M / Re: Tree of Savior is apparently planned for a 2021 release as unlikely as it may seem now, so stay tuned for further updates should a global release come.
---
Check This Out Next
---