Today on the 26th August 2020, Ubisoft had just announced that their mobile game title Tom Clancy's Elite Squad is now available to download worldwide for both Android and iOS devices.
Developed by Ubisoft Owlient, Tom Clancy's Elite Squad is a military mobile RPG featuring a cast legendary characters from the Tom Clancy's universe, including Caveira, Sam Fisher, El Sueño, Montagne, Nomad and more.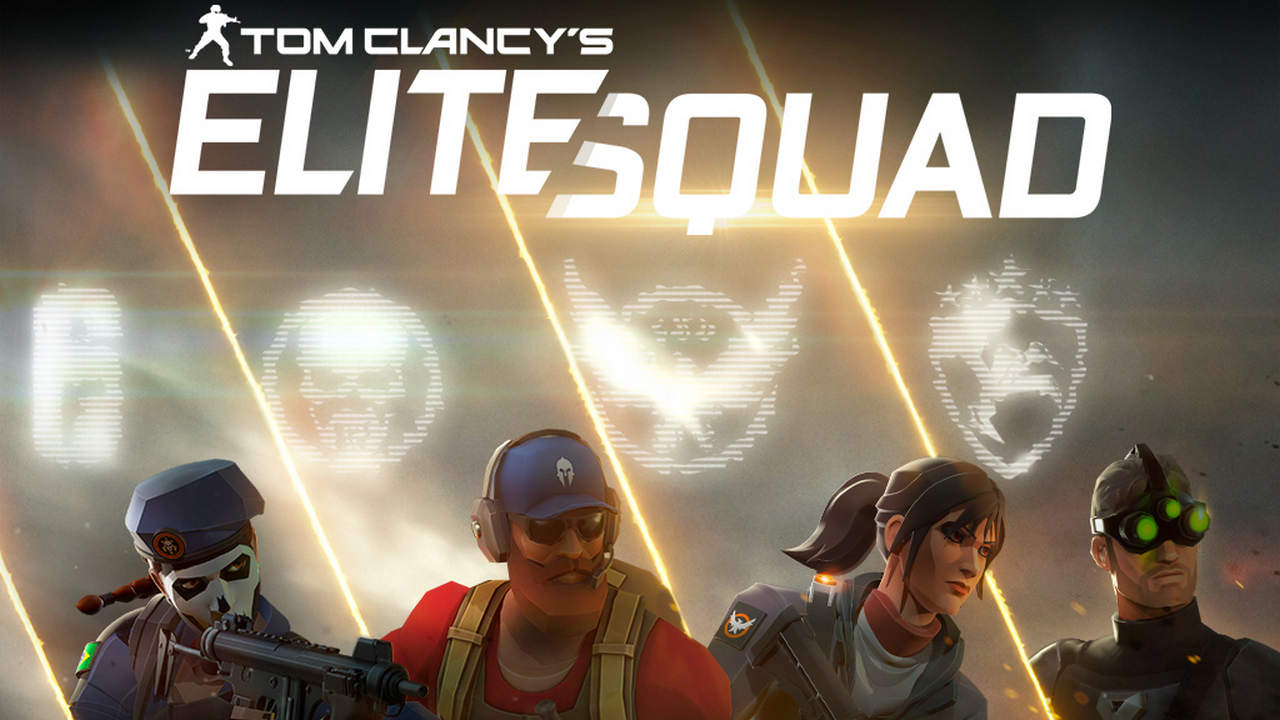 Players will also have access to 70 other iconic characters along with countless weapons, gear pieces and unique abilities to upgrade and build the deadliest squad.
As commander, players will lead their squad in dynamic 5 x 5 shooting battles on the most epic battlefields, including the Base of Operations from Tom Clancy's The Division and Valletta, Malta, from Tom Clancy's Splinter Cell Conviction.
Tom Clancy's Elite Squad will also include a thrilling campaign mode, introducing a brand-new Tom Clancy's storyline where players will have to face a new threat to save the world. The campaign will feature multiple chapters, with a variety of unlockable soldiers alongside some unique narrative scenes.
Along with the campaign, players can challenge other squads in the arena for intense PvP battles or even join forces in epic guild wars for an immersive and competitive experience..
For more information, players can check out their official Tom Clancy's Elite Squad website.
Players can download and play the game now here:
---
Check This Out Next
---