Dragon Age isn't all that Bioware has in the works: a new Mass Effect has been teased, simply stating "Mass Effect will continue".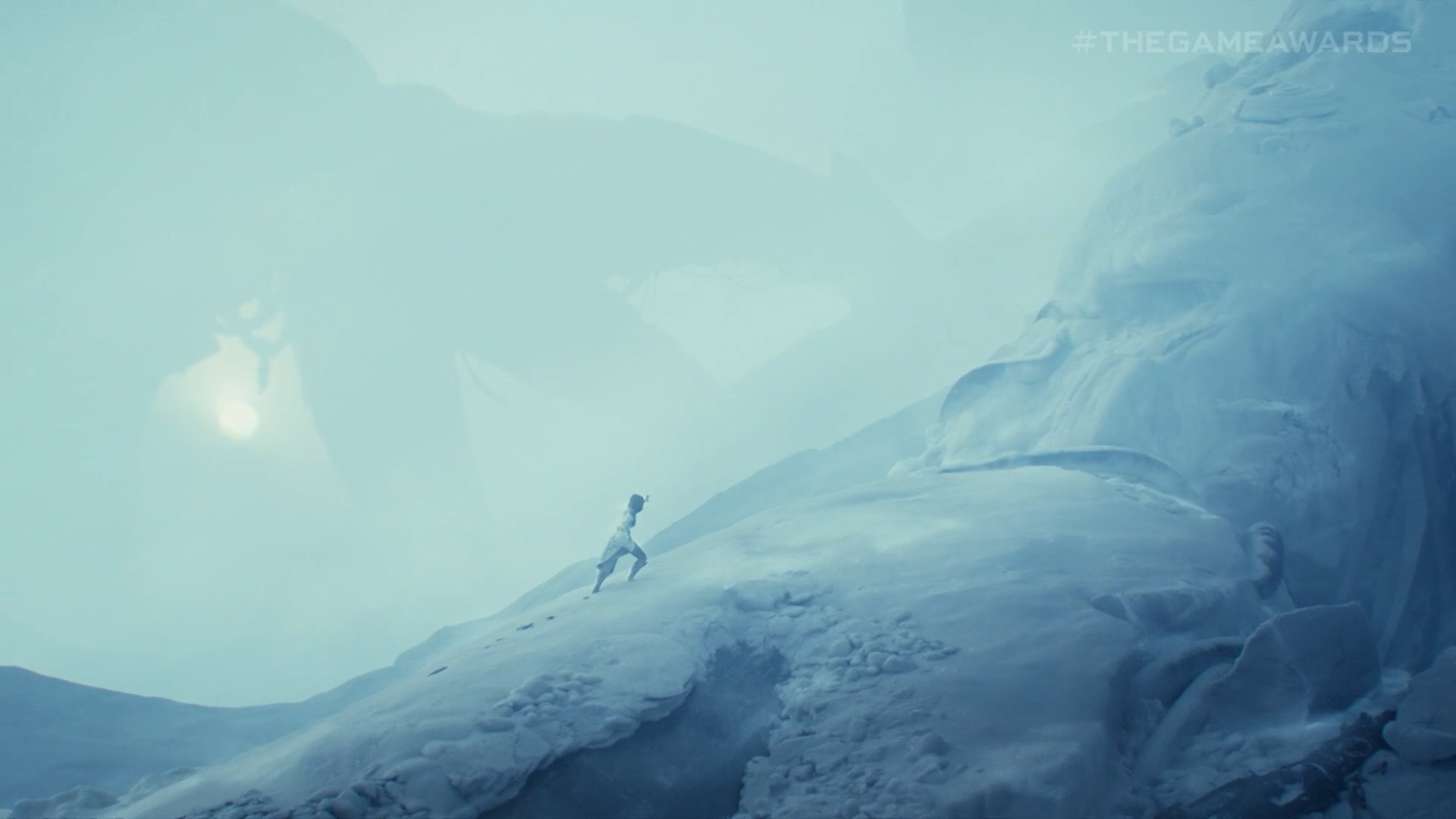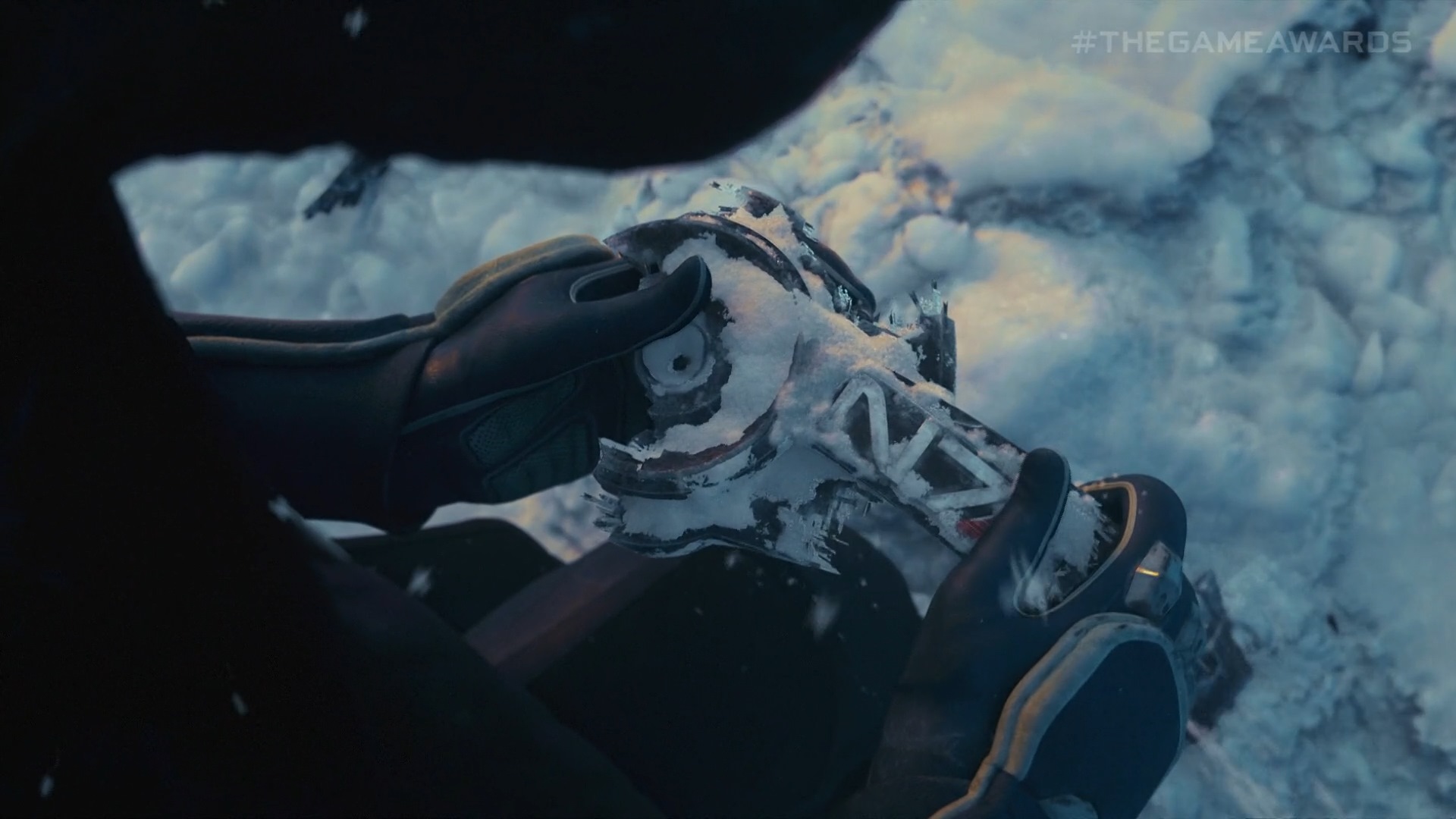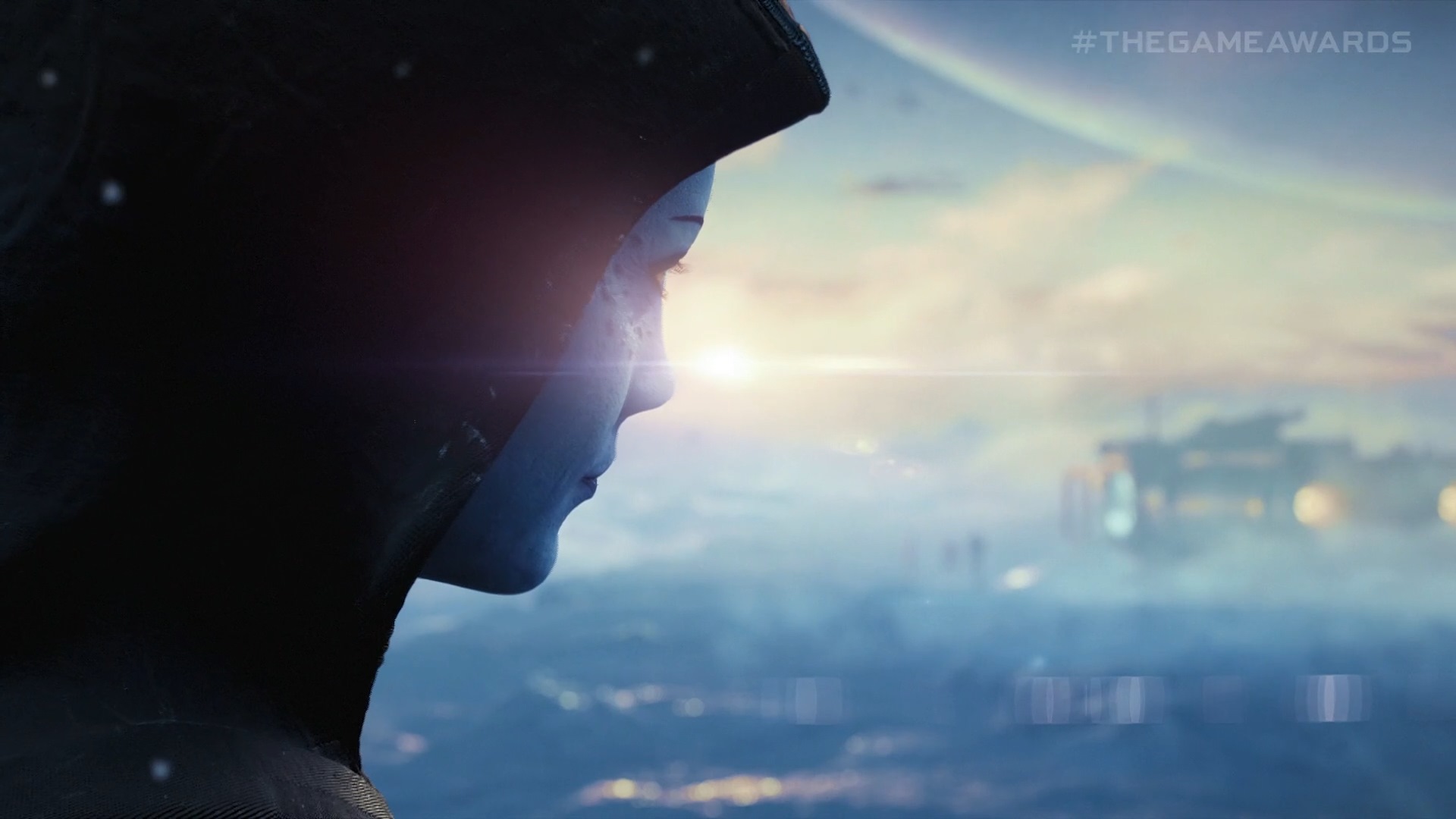 There's not much we can go on right now, so fans will have to wait.  Andromeda hadn't the smoothest journey, so it's just more waiting to see where the franchise will go.
All the teaser description says:
Get a sneak peek at the next chapter of the Mass Effect universe. A veteran team at BioWare is in the early stages of what is on the horizon for the Mass Effect franchise, and we are excited to show you where we'll be heading next!
Feel free to go wild on those speculations with the short teaser, with the game apparently being in early production. With Bioware now working on two projects for arguably both of their biggest franchises and efforts in storytelling, who knows what's in store for us, or indeed, when the games will be available for us.
---
Check This Out Next
---