Real Time Strategy game fans rejoice as Tempest Rising will be an interesting interpretation of the classic RTS game has been announced during the THQ Nordic Showcase.
Developed by Slipgate Ironworks and in collaboration with 2B Games, Tempest Rising is set in an alternate 1997 where planet Earth had been ravaged after the occurrence of the world's first nuclear war. The game will be combining both base-building features along with hard-hitting combat which will be satisfying for Real Time Strategy fans and new comers alike.
Players will get to choose between three different playable factions, each with their own distinctive playstyles and features. The game will also have a skirmish and multiplayer game modes along with a score-based matchmaking system for all the hardcore and competitive Real Time Strategy players out there.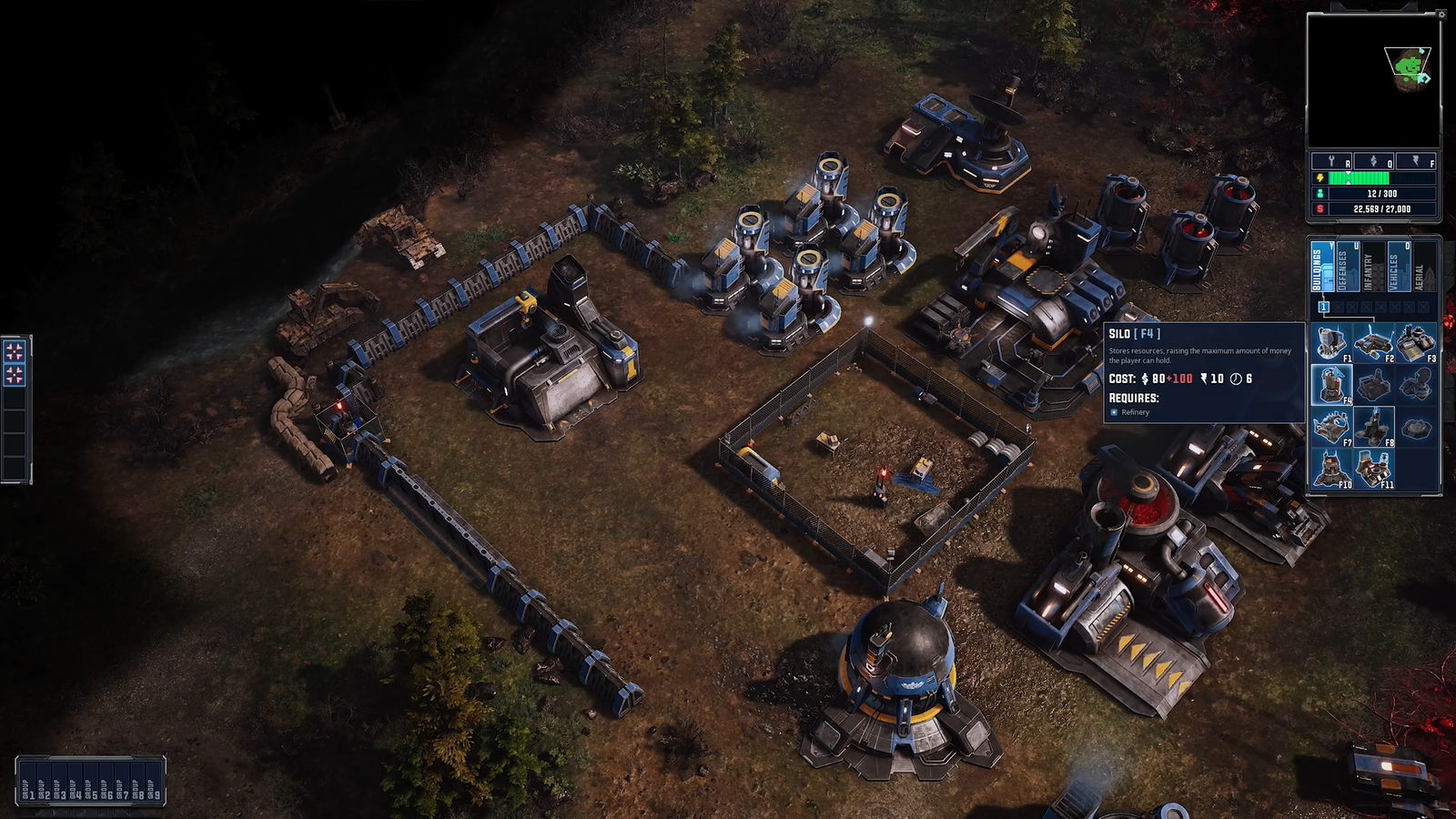 Gather up resources, build up your defenses train your units and annihilate all who stands in your way in Tempest Rising which will be set to release next year in 2023. In short, Tempest Rising will be a game to look out for if you're in the mood for some good old classic Real Time Strategy game.
For more information on the game, do check out the official websites Slipgate Ironworks here and 2B Games here.