Exos Heroes is promising one hot summer with their Quantum Challenge – Summer Vacation event. The Quantum Challenge – Summer Vacation is a mini game within Exos Heroes, available until 25 August 2021. It consists of two parts: Quantum Raid and Quantum Arena.
Quantum Raid is a summer-themed dungeon where players can put together a deck with which to challenge raid bosses for a variety of in-game rewards. The more competitive players can head to the Quantum Arena, a PVP spin of the raid where you battle each other with a Quantum Raid deck. Ranks are determined according to the battle result, and players will be rewarded at the end of the event.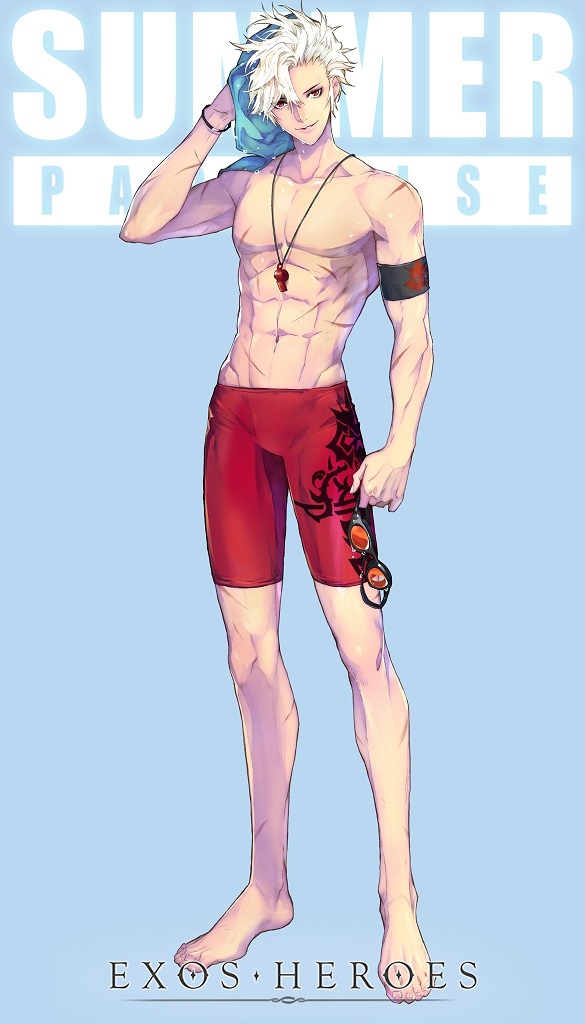 Jinn also joins the festivities with a new Fatecore, Gaze of the White Gull. He comes alongside his matching Exclusive Weapon, Swordfish. This Jinn Fatecore will give him a passive skill to remove harmful effects and increases his allies' critical hit change. He and his corresponding weapon will be available at a higher chance until 18 August 2021.
You can also get rewards simply by logging in. The first of this runs until 25 August, offering 1,500 Xes, 5 Ultimate Orbs and 20 Nation Recruit tickets. This runs in tandem with the 14 Days of Summer Festa Attendance event, offering a Summer Festa Fatecore Selection Ticket along with various in-game items including 700 Xes, 800,000 Gold and more.
You can always visit the official Facebook page for more information.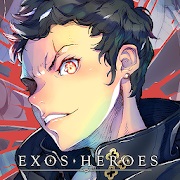 EXOS HEROES
Android, iOS
The grand adventure to search for 'Exestruk', the missing sword of the emperor, and the curse of the ancient dragon! Experience the adventure of your lifetime. Experience the unique visualism beyond your imagination. Experience the unique, extraordinary RPG!
---
Check This Out Next
---