The newest promotional video for Three Kingdoms: Hadou / Sangokushi Hadou shows off some gameplay! The game has long ended its second closed beta, with no further betas currently announced. Check out the video:
From the closed beta, you have the large map that you can zoom in and out of the large Chinese continent to look over at all the cities. Looking at this screenshot from 4gamer, there also appears to be a VIP system, though we won't know what perks VIP levels will give at present.
There are siege battles, as units surround a castle and lay waste to it to take over. It won't all be castles, as the video also shows other objectives such as towers and even seemingly the ability to assault multiple castles/cities at once.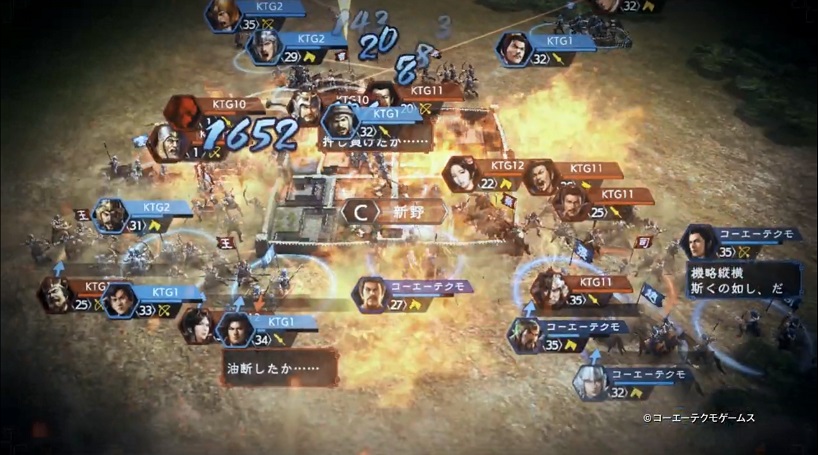 You can also use the environment to deal massive damage to the place you are sieging. It was added in the second closed beta, but we're not sure if you'll be able to set up these traps yourself, where you can set them up or there will be other natural, environmental hazards to take advantage of.
The game is a MMO strategy title for mobile devices with a projected full release in 2020, presumably for Japan first. What do you think of the gameplay you can see so far for Sangokushi: Hadou?
---
Check This Out Next
---