It isn't the first anime property to have a collaboration with PUBG Mobile in Japan, but it certainly isn't the last with Higurashi entering the fray. If you're interested, then head over to the Japanese version of PUBG Mobile to get these character voice cards including Keichi Maebara, Rena Ryugu and Satoko Hojo, available until 14 October 2021, 10:59 JST. You can check out the promotional video below:
As is usually the case, in game events and Twitter campaigns are being run for the collab. When you log in, you can get a sample voice card for the already mentioned guest characters and apparently, Hanyu as well. To get exchange tickets for the collaboration items, use melee weapons and defeat your opponents as instructed by Rena Ryugu's challenge. The official news post suggests you should use the frying pan over Rena's signature machete, since that's more synonymous with PUBG.
Japanese residents can also partake in a follow and retweet campaign to get Amazon gift certificates or signed boards from the appearing cast.
The Higurashi Sotsu anime also just finished airing itself, on 30 September, so if you were waiting to binge it all in one go, there's the option. It's too bad these collabs don't typically head worldwide.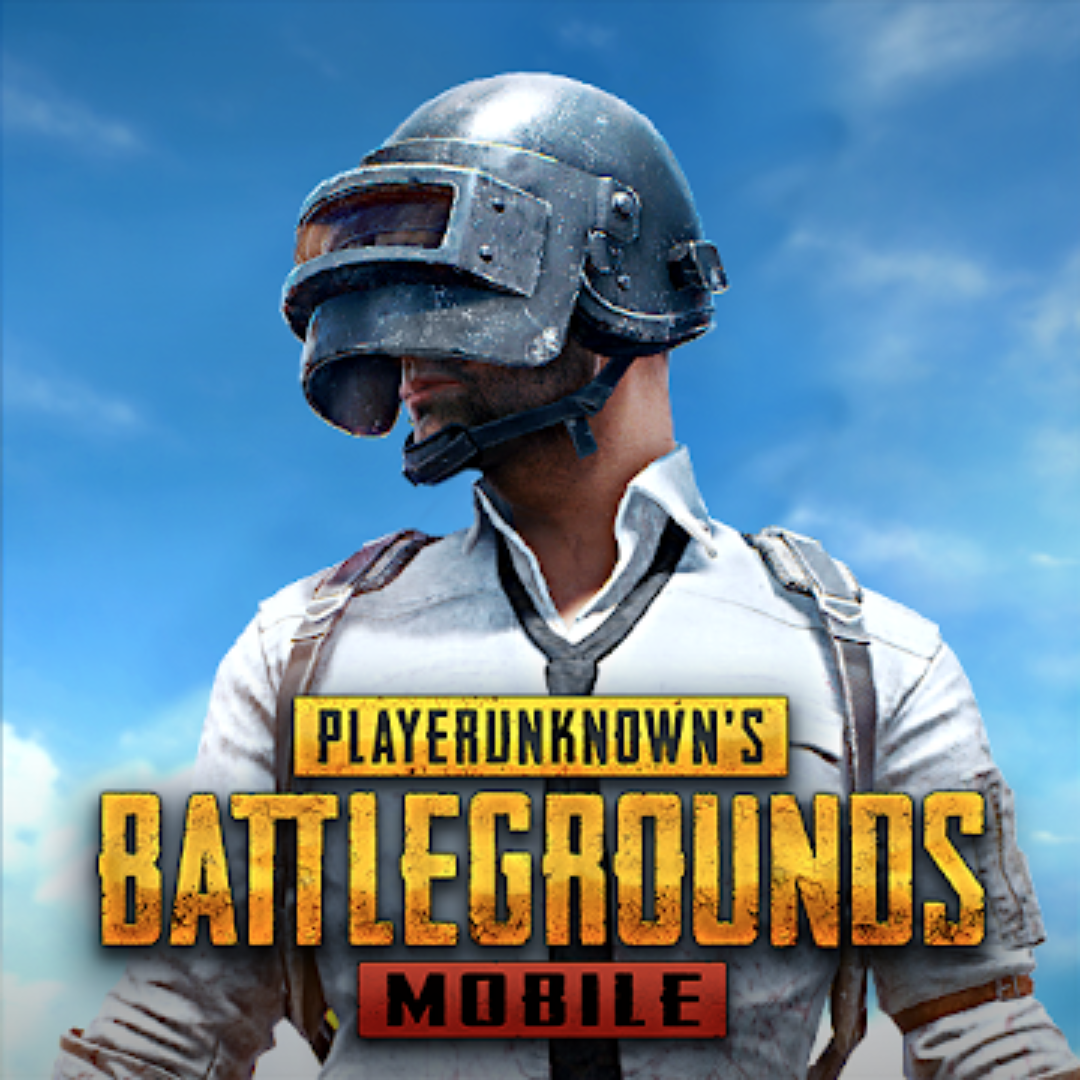 PlayerUnknown's Battlegrounds: Mobile
Android, iOS
The mobile port of the hit battle royale game, PLAYERUNKNOWN'S BATTLEGROUNDS. Scavenge, strategise, and defeat up to 100 players for the crown.
---
Check This Out Next
---