gumi's mobile game title Phantom of the Kill has just announced a collaboration event between the TV anime series Monogatari during the 6th anniversary of the game.
Phantom of the Kill Overview
Phantom of the Kill is a tactical turn-based RPG where the gameplay plays off similarly to the Fire Emblem franchise. The game involves the player moving characters across a grid with chess-like movement requirements, and battling an opposing team of computer-controlled characters in turn-based combat.
When characters take enough damage in combat, they get removed from the battlefield, with the team with remaining players being the victor. The game does not have permadeath, but characters who are defeated do lose equipped items.
Monogatari Overview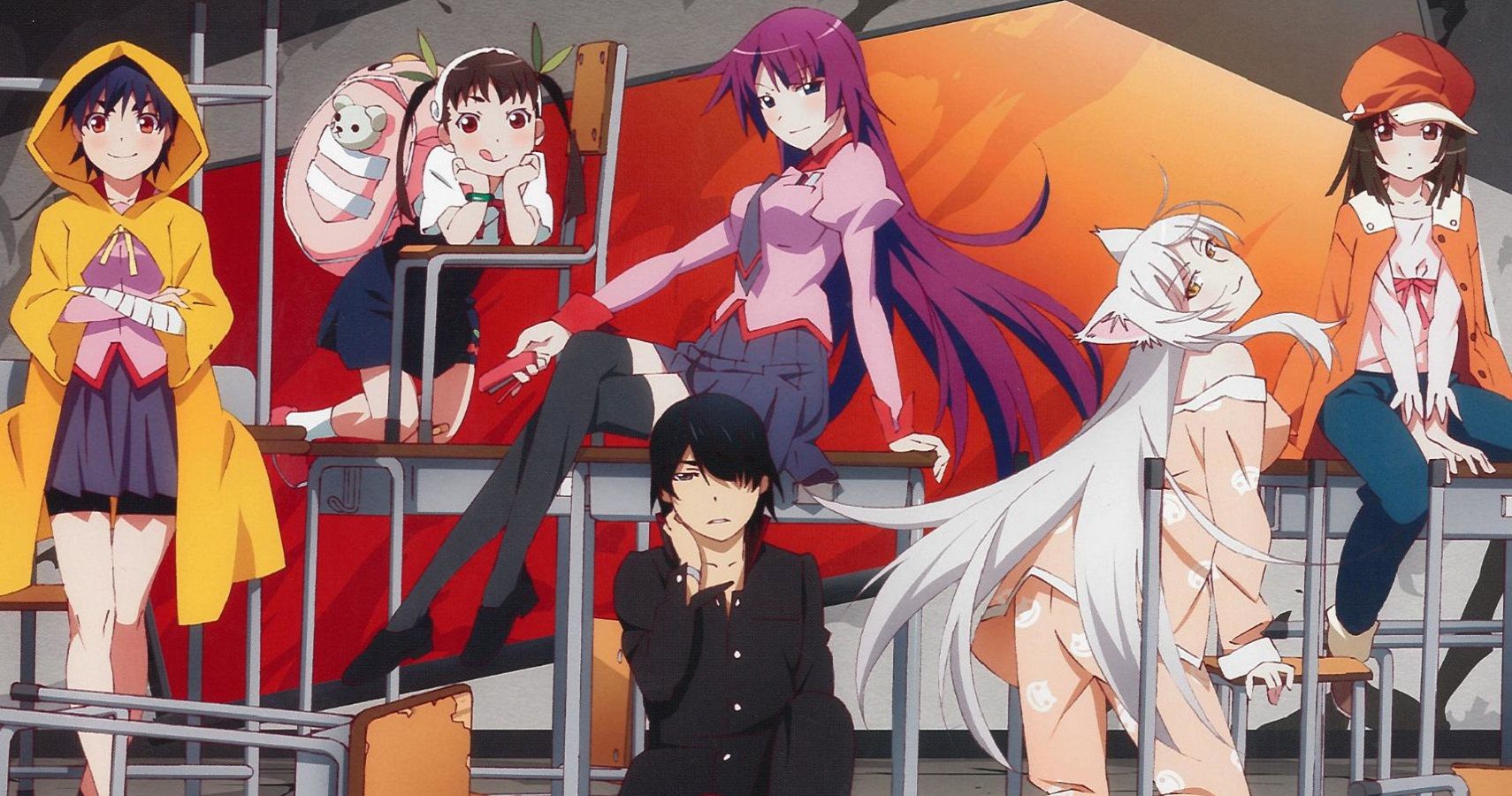 The monogatari series is originally a light novel series which was then made into an anime after gaining much popularity in Japan. The story centers on Koyomi Araragi, a third-year high school student who survives a vampire attack and finds himself helping girls involved with a variety of apparitions, deities, ghosts, beasts, spirits, and other supernatural phenomena.
Collaboration Event Details
The collaboration event will feature signature characters from the "Monogatari" series and the anime's ending song "Kimi no Shiranai Monogatari"  by supercell. Signatures lines from the anime will also be available in the Character Quest.
Hitagi Senjougahara is currently available in the game and more collaboration units will be available later on. The event will run until 15th December.
Hitagi Senjougahara – CV: Chiwa Saito
For more information about the collaboration and future updates, be sure to check out Phantom of the Kill's official Twitter account.