No Straight Roads continues to go above and beyond expectations, as the homebrew indie darling was awarded a spot on Forbes' Top 10 Indie Games list.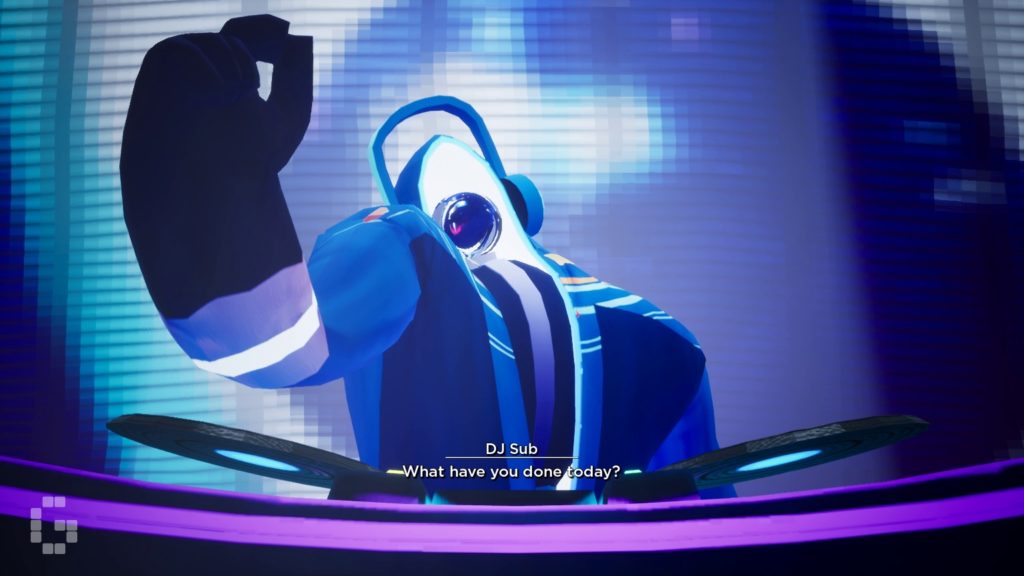 The article ranked Metronomik's first outing as the number four entry for 2020, sharing membership with other big games this year like SUPERHOT: Mind Control Delete and Art of Rally.
While the team at Forbes described the game as having a steep price for an indie, they described the game as "the closest thing to a true AAA experience on this list".
They also praised the game's soundtrack, even comparing its price tag to getting a game and an album.
"Naturally, it has one of the best, and most cleverly composed, soundtracks of the year; if $40 seems steep, treat it as if you're buying a game and an album at the same time", they said.
No Straight Roads is definitely one of the rising stars of the game industry this year, having broken international barriers and gaining almost cult-like status among fans.
At a talk during this year's Level Up KL, Metronomik founder Wan Hazmer commented on the game's following.
"It's really amazing to see how well its celebrated among the fans", he says. "I've been talking to them, and they're really a great bunch. We have no words to thank them enough", he says.