Developers XFLAG's Turn-based action puzzle game Monster Strike will be getting a collaboration event with this season's highly anticipated anime – Chainsaw Man which begins on 1st November and lasts till 18th November.
The collaboration will introduce familiar faces such as Denji, Aki, Makima and other Chainsaw Man characters to the game as summonable units.
Chainsaw Blood
Denji, Aki Hayakawa and Power will be introduced to Monster Strike as 6* units while Kobeni Higashiyama, and Himeno as 4* units. Below are the collaboration character's art and elemental types:
Denji (Light)
Power (Fire)
Aki Hayakawa (Water)
Kobeni Higashiyama (Wood)
Himeno (Dark)
Limited Time Makima Pack
Monster Striker players will have a limited time to purchase a special pack that features everyone's favourite office lady – Makima as she joins in as a 6* unit.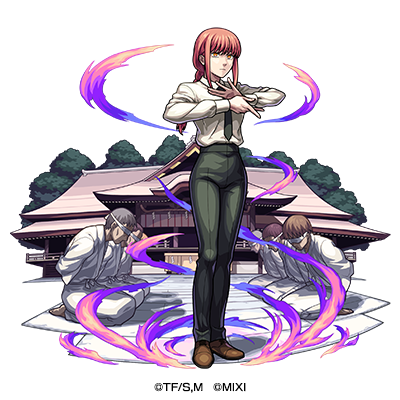 The collaboration event will also be adding in new boss battles to the game where it brings in some familiar foes that the Public Safety Special Division 4 had faced off against in the anime and manga. Players who defeat these foes will be able to add them into your arsenal, each with different elements as well as abilities.
6* Snake Devil Contractor Akane (Fire)
5* The Zombie Devil (Water)
6* The Eternity Devil (Wood)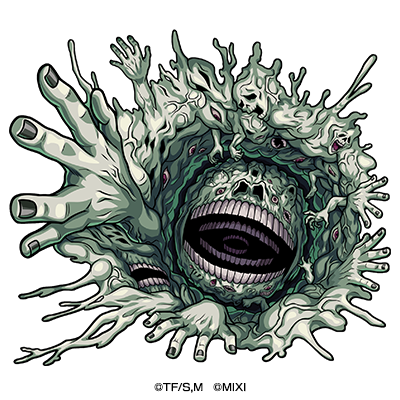 6* The Leech Devil (Light)
5* The Bat Devil (Dark)
Along with new characters, the collaboration event will also add in new missions related to the Public Safety Division where players can clear to receive all sorts of rewards.
For more information on the Chainsaw Man collaboration with Monster Strike, do check out the game's official website and twitter account.
---
Check This Out Next
---