At the Capcom Spotlight today, it was announced that The Monster Hunter Rise Sunbreak Expansion will launch on PlayStation 4, PlayStation, Xbox One, Xbox Series X|S, and Windows, on the 28th of April 2023.
Pre-orders for the expansion are available now. These new ports will include up to Free Title Update 3. You can check out the new trailer for the game below:
"A New Adventure in a Distant Land – Renowned as the "Fierce Flame of Kamura" since the events of Monster Hunter Rise, you must set sail to uncover the cause of a terrible threat facing a kingdom across the sea!"
The game is set in the Elgado Outpost, which is being threatened by all new monsters: The Malzeno, Lunagaron, and Garangolm, known as The Three Lords. A number of enemies previously not featured in Monster Hunter Rise will also be making an appearance.
Additionally, a new digital event for Monster Hunter Rise will be held in April to share further information on Free Title Update 5.
PlayStation and Xbox Players will also have access to the following bonus add-on content for Monster Hunter Rise Sunbreak:
"Loyal Dog Costume" Palamute Layered Armor Set – A fun outfit for your Canyne companion!
"Striped Cat Costume" Palico Layered Armor Set – A gorgeous new look for your Felyne friend!
Monster Hunter Rise Sunbreak is an expansion for the original Monster Hunter Rise which was released for the Nintendo Switch and PC in June of 2022.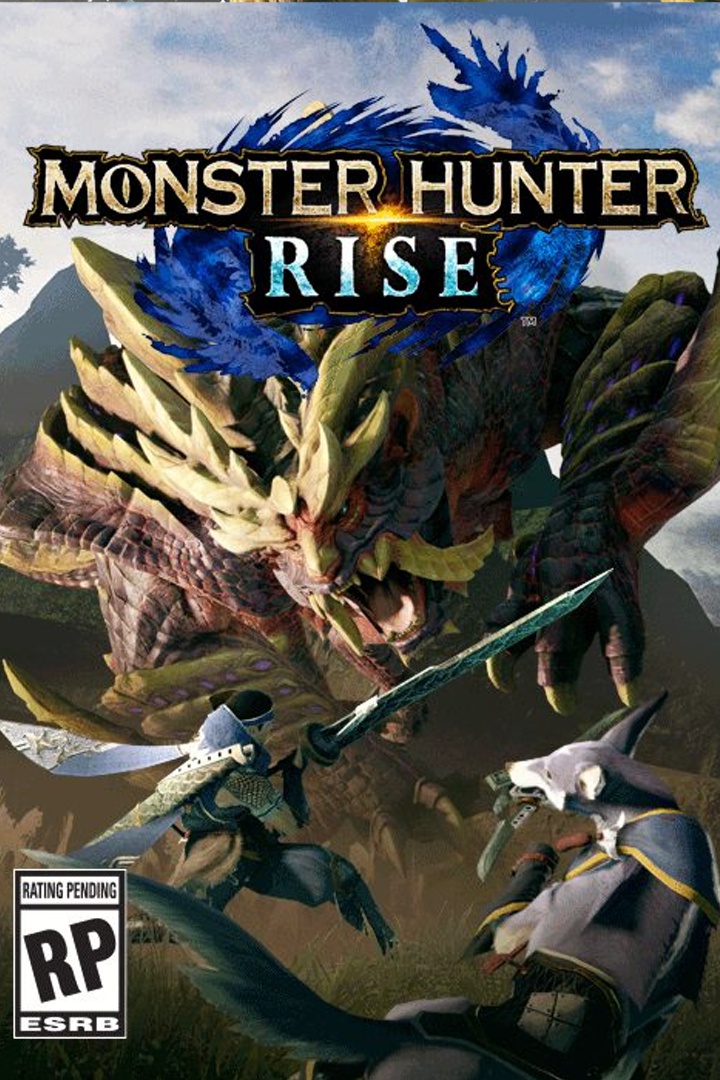 Monster Hunter Rise
Nintendo Switch
The critically acclaimed action-RPG series returns to the Nintendo Switch™! Set in the ninja-inspired land of Kamura Village, explore lush ecosystems and battle fearsome monsters to become the ultimate hunter. It's been half a century since the last calamity struck, but a terrifying new monster has reared its head and threatens to plunge the land into chaos once again. Hunt solo or in a party with friends to earn rewards that you can use to craft a huge variety of weapons and armor. Brand new gameplay systems such as the high-flying 'Wire Action' and your canine companion 'Palamute' will add exciting new layers to the already robust combat that Monster Hunter is known for. Whether it's at home, on the go, online or offline - you'll always be ready for your next hunt on the Nintendo Switch™!
---
Check This Out Next
---