Depending on how you look at it, Frostpunk being made available for mobile devices is hardly surprising in the current "gaming climate". The society survival game sees you manage the citizens and infrastructure of the last city on Earth, as you get thrust into situations where there may be no "right" answer. The PC version is considered "finished" now, most recently teasing a new title with news to come 12 August.
Here we are now, with the partnership of 11 bit studios and Netease Games developing Frostpunk Rise of City, the mobile version of Frostpunk, where we briefly catch up to the devs about the adaptation in this interview.
---
You'll be able to select from two modes, Endurance Mode and Serenity Mode. Endurance Mode is likened to the PC version, tailored more for core players of the original game, or those looking for a challenge. Expect to face a harsh and disaster-prone environment, and to juggle difficult living conditions well enough to not get overthrown by unhappy citizens.
Serenity Mode on the other hand, leans closer to Endless Mode, with a more manageable city and inhabitants. The devs consider this mode to be more suited to a larger majority of players. You still won't be able to completely avoid bad weather, but at least it's relatively mild and easier to recover from as you build up your city. You'll also be able to find more NPC-themed storylines, and "basically will not fail".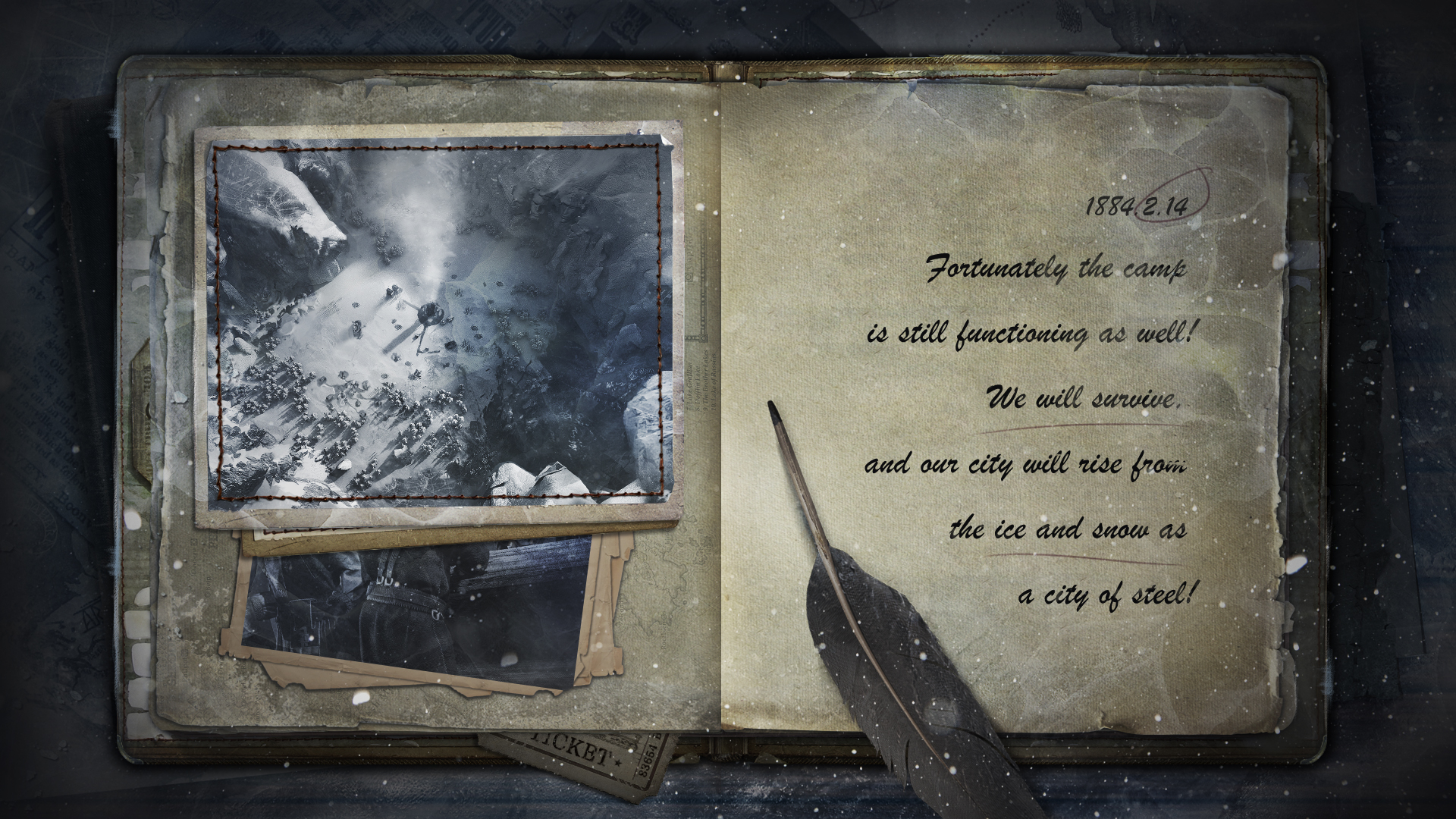 As you might expect, the move to mobile means making the necessary changes. The devs express surprise that details regarding simulating snow ground texture, light reflection, melting snow and the like – things people would probably consider as fluff – wasn't very demanding on mobile hardware, so that can be left in. For optimization purposes, a few things were listed among others:
Number of faces of building models
Number of building effects
Number of full-screen particle effects
As an example, some buildings have been reduced to 20,000 faces from 100,000, while having the effect more or less remain the same. Besides that, there will be dynamic adjustments to said effects, be it post-processing, light sources and such, made accordingly to the device it's running on. While not going into specifics, the various gameplay changes introduced from the expansion releases for the original PC release will be referred to as the mobile version is developed. The UI will be tweaked for the platform, though examples weren't given for this aspect either.
The devs say that almost all phones from 2015 onwards can run Frostpunk Rise of City. It's a free to play title, with all resources available to be obtained through the game. Good for those who just want to give the game a try in either Endurance or Serenity mode, which you can freely switch between. As discussed through their FAQ, things such as social features will be put into consideration, but will not be made a core part of the game.
---
An alpha test is expected for later in the year, and pre-registrations for the game are open through the official website. That's all the time the Frostpunk Rise of City devs had for our interview, so see you next time.