miHoYo has announced that they'll be working on a new game, described as a triple-A open world shooter, developed by their new Montreal-based studio.
Not much is known about the upcoming miHoYo Open world shooter, though everything we know comes from The Montreal International as well as job listings for the new studio on the site.
These include the release plans for the game- apparently it will be a multiplatform triple-A release, so we could be seeing either a Mobile/PC release such as with Honkai Star Rail and Honkai Impact, or a console release included like with Genshin Impact.
miHoYo confirmed the open world shooter gameplay on their LinkedIn, sharing the article as well.
"As a hub for research and development, the Canada team will work closely with the global development team and focus on creating a brand new AAA open-world action-adventure game featuring shooting-based gameplay within a living, breathing paranormal world", the post reads.
We don't know anything else about the game, though previous fan leaks point that it could be the rumored-in-development Honkai 4, seeing as it's been described as an action-adventure game. Fans have also pointed out it could be Project X, a previously announced title with little else known about it.
UPDATE: Industry Analyst Daniel Ahmad has confirmed that the project is indeed Project X.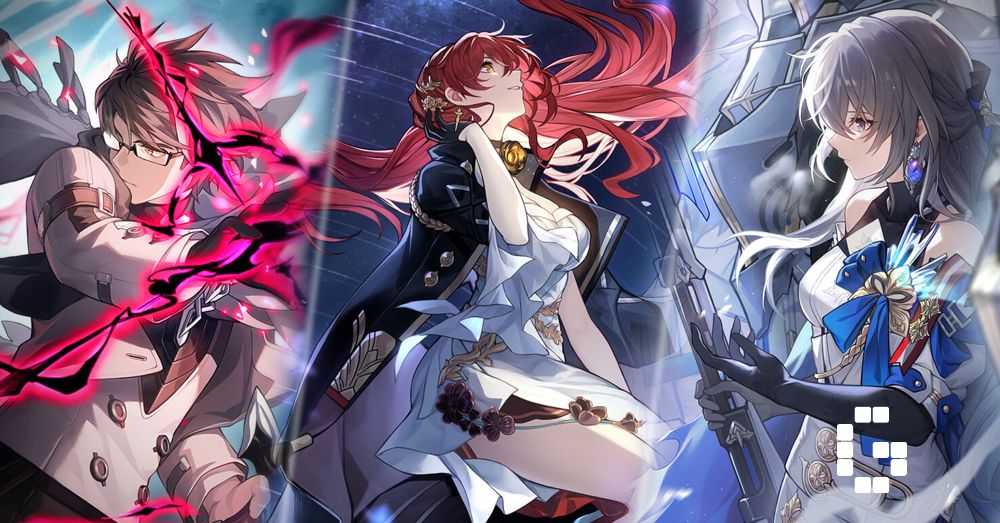 "This year marks miHoYo's tenth anniversary. Since our inception, guided by the mission of Tech Otakus Save the World, we have invested continuously in animation rendering, artificial intelligence, and cross-platform development technology to bolster our research and development capabilities. We are committed to publishing our games globally across console, PC and mobile platforms, owing to our thriving in-house distribution capabilities. We have gained a plethora of game development and operations experience as a result of Genshin Impact's recent global release, which we can harness to create even higher-quality games to our players," says Forrest Liu, co-founder of miHoYo.
"Montréal is home to a thriving game development community and is well-known for its world-class universities. We deeply value the expertise and creativity that the local ecosystem provides and believe it will empower miHoYo to create games with their imagination."
---
Check This Out Next
---