With the end of the PUBG MOBILE National Championship (PMNC) 2021 Zone Finals, only 16 teams remain to compete in the Grand Finals.
As the prestigious PUBG MOBILE Professional League (PMPL) MY/SG Season 4 is set to run in a few months, fans are looking forward to the Top 4 teams from PMNC that will qualify for the professional league.
The PMNC Grand Finals is set to take place as a 3-day tournament starting from 16 – 18 July, where 16 teams who have qualified through the Zone Finals will be battling it out for a prize pool of RM90,000 and four slots to PMPL MY/SG Season 4. What's interesting to note is that from these competing 16 teams, 4 teams will be composed of the Top 4 Solo players of their respective Zone Finals, making it the first official tournament that these players will venture together in as their very own unique team.
With that, here are the 16 teams who will be playing in the PMNC Grand Finals:
NSEA
Astra X
ENVY FAORA
TODAK
GRITG Ares
NRL Eliminated
FarangLejund
YSX Esport (X)
VXM SLUMBER
Yoodo GANK
Team Bosskurr
The Gringos Esport
Solo Erangel
Solo Miramar
Solo Karakin
Solo Sanhok
For more information about the teams competing in PMNC 2021, visit the tournament's website.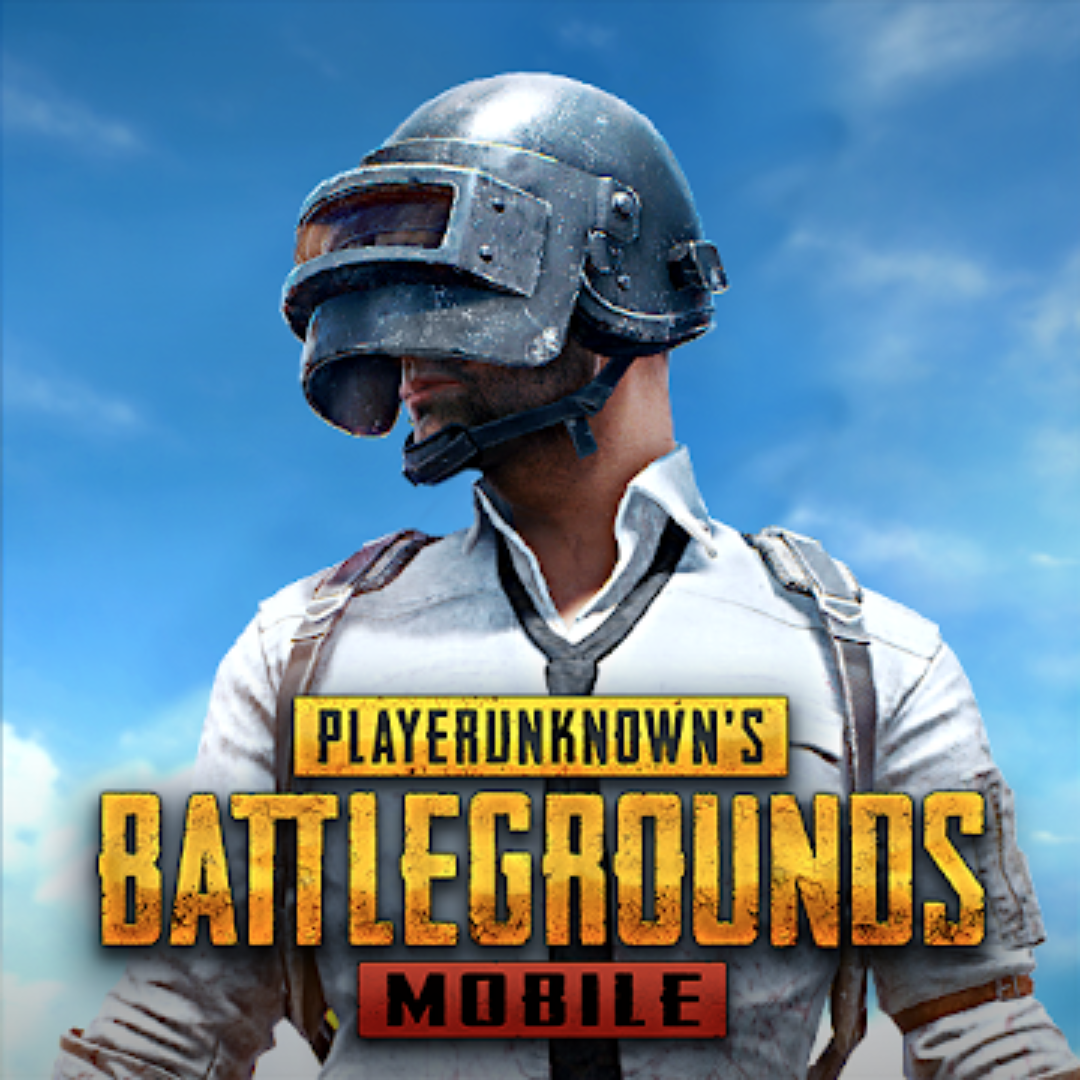 PlayerUnknown's Battlegrounds: Mobile
Android, iOS
The mobile port of the hit battle royale game, PLAYERUNKNOWN'S BATTLEGROUNDS. Scavenge, strategise, and defeat up to 100 players for the crown.