Magic: The Gathering is one of the oldest and popular card deck building game that is still pushing out newer and better updates, with it's most recent one being Kaladesh – the home of Chandra Naalar.
The pre-release event will be starting on 24th September throughout Malaysia, so if you're eager to get a go at it sooner, check out the tournament locator to find a local store pre-release event near you. These events are Sealed Deck format events, where players are given Pre-release Packs and time to construct a 40-card minimum deck. Unravel the madness at your local store this weekend!
Set Name: Kaladesh
Block: Kaladesh
Number of Cards: 264
Release Date: 30th September, 2016
Here are some features that come along with the brand new deck:
CREATE
Starting with Kaladesh, you're going to see a new rules term on cards: create. This new bit of templating is a new way to say "put a token onto the battlefield."This isn't a functional change in any way. The tokens still enter the battlefield like they always did. Before this change, you might've seen text like "Put a 1/1 colorless Thopter artifact creature token with flying onto the battlefield."
VEHICLES
What's better than watching your armies march into battle to meet the enemy head-on? Watching your armies drive into battle to meet the enemy head-on, of course! Vehicles are a new type of artifact, representing some wondrous inventions.
ENERGY
Aether is a magical energy that's found throughout the Multiverse, but it's become an integral part of the ecosystem on Kaladesh. Refined aether is the primary power source for most of Kaladesh. On cards, this magic energy is represented by energy counters, a new kind of counter that players can get.
FABRICATE
One of the glorious things about living on Kaladesh is the modern marvel of mass production. Fabricate is a new ability found on some creature cards that offers you a choice when that creature enters the battlefield.
---
Magic Duels is the best way to start playing Magic, offering virtually unlimited free gameplay, regular content updates, unlockable cards, and many exciting multiplayer modes—including Two-Headed Giant! You can get it on PC via Steam, iPad, iPhone, and Xbox One. The game will release on 28th September, so be sure to download it!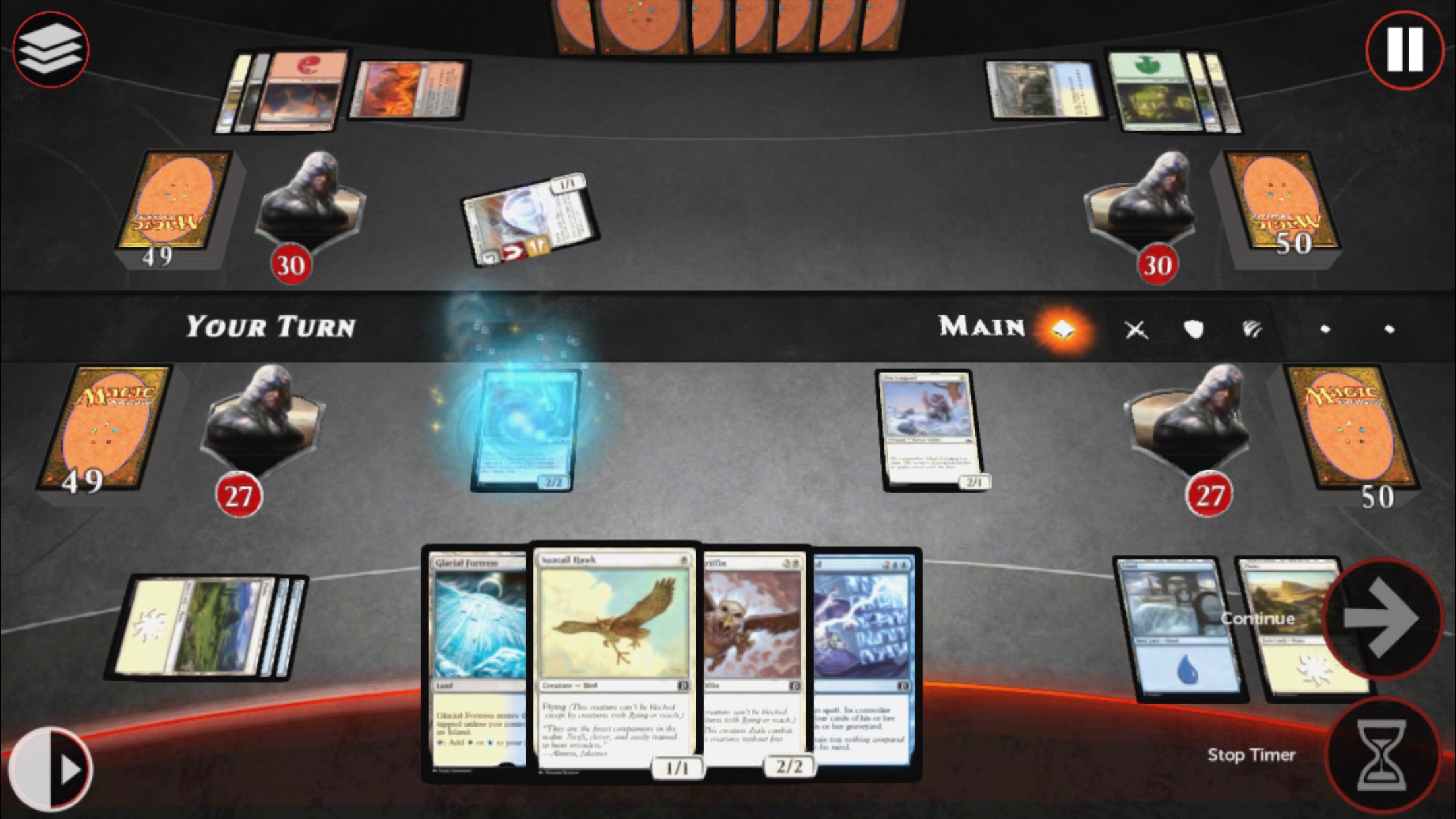 Now including:
● 167 NEW unique cards
● 50+ story-driven Campaign Missions
● 1,000+ unique, earnable Magic cards
● 50+ story-driven Campaign Missions
● NEW earnable card sleeves and full-art lands
● Play friends online in Battle Mode, or find a four-player Two-Headed Giant battle.
[btnsx id="1113″]
---
For more information, you can visit their official website.
---
Check This Out Next
---