Now that it's 2020, that means new events in Pokemon Go, starting with January batch, of course! The update post lists a few things you can expect in the coming year:
More Team GO Rocket Special Research
January Research Breakthrough encounter: Lapras that know Ice Shard and Ice Beam
The egg-citing Adventure Sync Hatchathon is back
Heatran blazes back into raids
Unova nouveau in the new year
A new Special Research in January will need you to help Professor Willow and the team leaders to take down Team GO Rocket as the fight against them continues! Go against Giovanni and save a Legendary Pokemon: Shadow Moltres. New Team GO Rocket Special Researches will also be available from Professor Willow every month, so keep an eye out!
1 January 2020 to 1 February 2020 1:00PM PST will have Lapras that know Ice Shard and Ice Beam available as Research Breakthrough encounters. The last time Lapras with these skills that were available to catch was back in 2018. Don't miss out on catching these Lapras!
Additionally, from 2 January 2020 1:00PM to 16 January 2020 1:00PM PST, the Adventure Sync Hatchathon event will return. Extra Stardust, Rare Candies and a Unova Stone will be rewarded to you when you walk a certain distance. You can encounter Pokemon with party hats by hatching Eggs or finding them in the wild! Further details will be coming soon.
January 7 2020 1:00PM to 4 February 2020 1:00PM PST will see the return of Heatran in five-star raids. You might be lucky enough to find a Shiny one too! See if you can find a spot in your party for this bulky Fire- and Steel-type attacker!
Last but not least, more Pokemon from the Unova region might be coming! You'll need to wait for more details on this one too. Which of these Pokemon Go January events are you most looking forward to?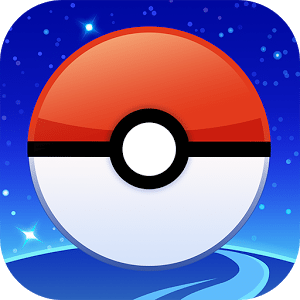 Pokemon GO
Android, iOS
Catch Pokemon in the world with this augmented reality game!