Following the release of the announcement trailer for Hot Wheels Unleashed 2 – Turbocharged, the game has gotten an official release date and is scheduled to launch on October 19th, 2023.
Being a sequel to Hot Wheels Unleashed which was released back in 2021, Hot Wheels Unleashed 2 – Turbocharged will feature new mechanics, environments, vehicle styles, and game modes.
Global Head of Digital Gaming at Mattel, Mike DeLaet said, "Having just celebrated its 55th anniversary, the iconic Hot Wheels brand continues to ignite the challenger spirit in consumers globally across a seemingly endless variety of mediums—especially gaming. Following the enormous success of Hot Wheels Unleashed™, we are thrilled to join forces once again with our talented partners at Milestone to bring fans an all-new game with next-level graphics and even bigger thrills."
In Hot Wheels Unleashed 2 – Turbocharged, players will be able to race through five distinct environments each with its own unique racing surfaces that affect the vehicle's performance. This dynamic match experience is also further enhanced as vehicles will also interact with several objects both on and off the track which adds to the unpredictability of each race.
The game is also set to launch with over 130 vehicles including motorbikes and ATVs which will be customizable for players using skill points to purchase specific perks and come up with their ideal custom build. Not only that, the different categories of vehicles available such as Stock, Powered and Ultimate will differ in performance making each individual customization more unique.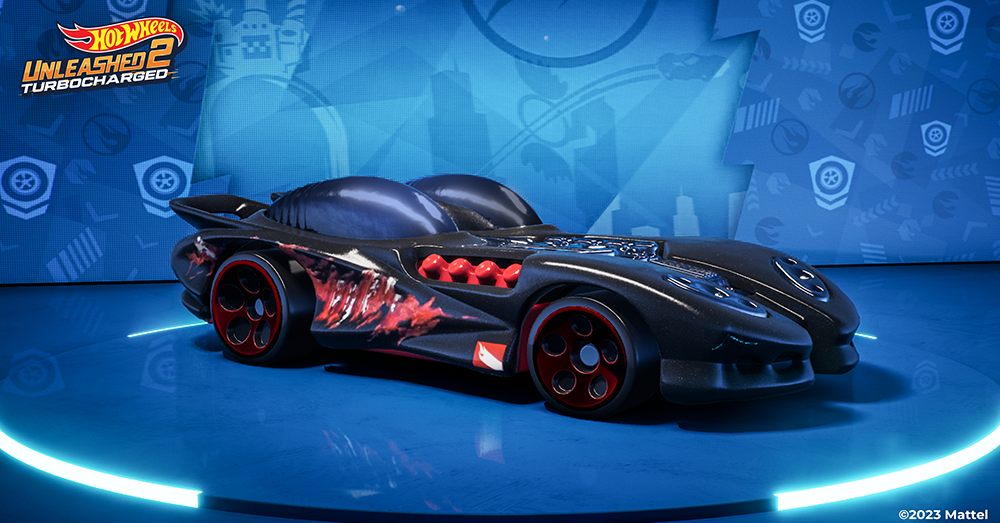 Image Credit: Milestone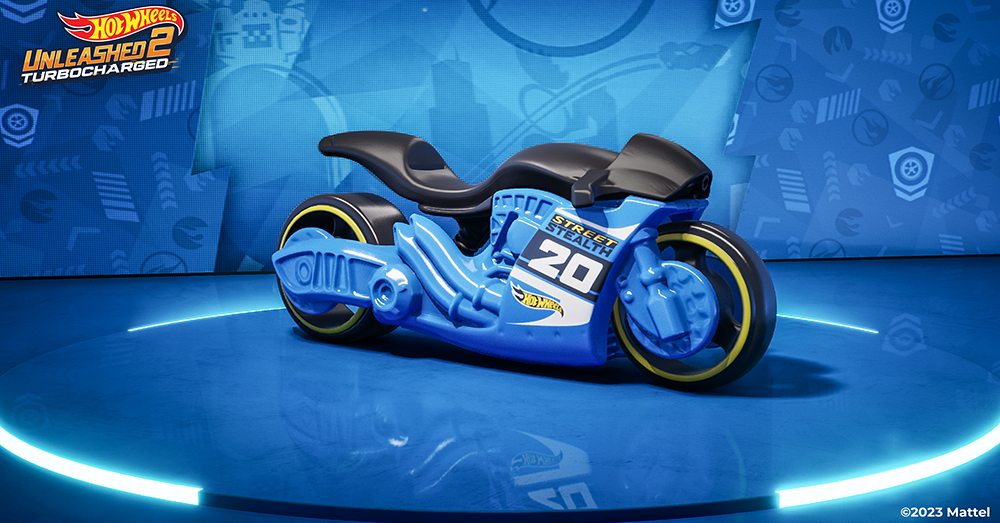 Image Credit: Milestone
Image Credit: Milestone
Image Credit: Milestone
Furthermore, with the addition of newly added abilities such as dash and jump, players will have more opportunities to overtake rivals, uncover hidden shortcuts and discover new track sections which adds more diversity to the game and make each racing experience unique.
Hot Wheels Unleashed 2 – Turbocharged will also have new game modes for both offline and online play. This includes an event that has players mastering the art of drifting and avoid crashing. Two player split-screen mode also makes a return while the ability to create parties and the addition of cross-play (not available for Nintendo Switch) will make playing with friends online a much better experience.
The game will also feature a career mode starring four original characters, and players could explore their backgrounds and personality through animated cutscenes which promises an immersive experience through its captivating narrative.
On top of that, in Hot Wheels Unleashed 2 – Turbocharged a stronger emphasis is given to player generated content with the newly refined Track Editor and additional Sticker Editor in the Livery Editor. The tools provided will allow players to create, save and share original patterns and shapes cross-platform starting from Day One of the game's release.
Milestone CEO, Luisa Bixio said, "We are truly delighted with the enthusiasm shown by the press and players toward the first title, a global success that reached more than 8 million players worldwide, building on the solid foundation that granted us unanimous acclaim, with Hot Wheels Unleashed™ 2 – Turbocharged we decided to create a brand-new gaming experience to raise the bar of arcade fun even higher. Having a partner like Mattel by our side is a great reason to be proud, and we are ready to race even faster toward new shared goals."
Hot wheels Unleashed 2 – Turbocharged is available now for pre-order on PlayStation 5, PlayStation 4, Xbox Series X|S, Xbox One, Nintendo Switch, and PC via Steam and Epic Games Store. For further information, you may visit their official website.
---
Check This Out Next
---