Time to journey for the stars as miHoYo's latest entry, Honkai Star Rail has just opened up registrations for the game's final closed beta.
The Closed Beta Test for Honkai Star Rail is scheduled to start on February 10th, 2023 and you can send in your applications through their official website until February 2nd, 2023.
Do note that while registrations are open for everyone, entry to the beta itself is limited and those selected will be notified through email.
Moreover, Honkai Star Rail is also having a pre-registration campaign that offers lots of in-game rewards for each milestone reached.
More details on the campaign are as follows:
500,000 Pre-registrations: Credit ×50,000
1,000,000 Pre-registrations: Star Rail Pass ×3
2,000,000 Pre-registrations: Avatar Trailblazer — Welcome ×1
3,500,000 Pre-registrations: 4-star character Serval (Erudition: Lightning)
5,000,000 Pre-registrations: Star Rail Pass ×15
Lastly, there is a special event that you can participate on HoYoLab called "Pom-Pom's Galaxy Travel Guide". Complete its daily mission to participate in its raffle and you can stand a chance to win entry to the final Closed Beta or even a PlayStation 5.
Honkai Star Rail also recently have gotten its license to publish the game in China. Now that the final closed beta is starting, we might just get its official release date soon.
Who knows, it might be releasing on March 7th to commemorate its poster character whose name is that date.
Honkai Star Rail is a turn based mobile RPG by miHoYo set in the stars above with you, a Trailblazer as the main character. The game will be out for both PC and mobile on iOS and Android.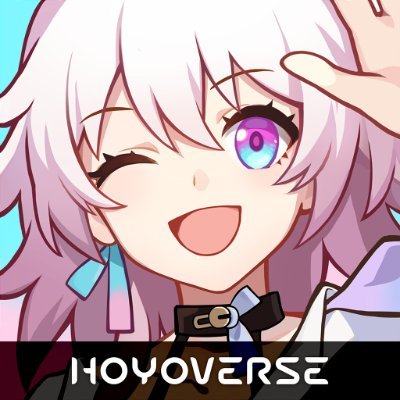 Honkai Star Rail
Android, iOS, Microsoft Windows
Honkai: Star Rail is an all-new strategy-RPG title in the Honkai series that takes players on a cosmic adventure across the stars.