The Elysia Scale Figure from Honkai Impact 3rd is coming a lot sooner than previously anticipated, with the figure set to be available for pre order this week.
Photos of the fully painted figure were made available on the Honkai Impact 3rd Tmall website, ahead of pre orders opening on the 30th of September.
UPDATE: The figure is available to pre order now, with a full price of 828 Yuan (RM524)
According to Honkai Impact player zeno_6519002 on Twitter, the Elysia scale figure pre order would have a deposit of 200CNY (RM128), though the full price will probably only be revealed once pre orders go live.

That information, alongside the figure's expected release date will be updated once they're publicly announced.
As with other Hoyoverse figures, ordering it through the site appears to come with a free gift as well, in this case a special Elysia-themed teacup.
The figure features Elysia from Honkai Impact in a maid dress, similar to the skin available for the Miss Pink Elf battlesuit in the game.
It sports a fairly detailed sculpt and paint applications, with metallic buttons as well as sculpted-in patterns of the characters socks and frills.
The release timing is very apt for Hoyoverse- Global players of Honkai Impact 3rd are just reaching the end of the Flame Chaser arc in the story, wherein Elysia is one of the main characters.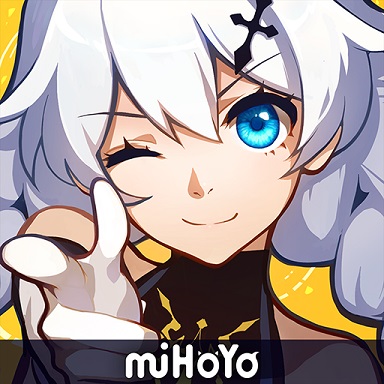 Honkai Impact 3rd
Android, iOS, Microsoft Windows
"Honkai, a mysterious force that annihilated human civilization on several occasions, has re-emerged in this once peaceful world..." A squad of young girls burdened with the very last hopes of humanity must fight for survival in this apocalyptic world filled with zombies and Honkai beasts. As the Captain of the Hyperion, you must lead these girls into battle against zombies and Honkai beasts in various locales around the world. Experience the girls' unique personalities, challenge and conquer various raids and stages, and enjoy the rich storyline of the Honkai Universe! Join the Valkyries and fight for all that is beautiful in the world!