Bushiroad has announced that its latest expansion of the Hololive Weiss Schwarz trading cards will include talents outside of Hololive's Japanese branch, as well as the newly minted HoloX Generation.
In an announcement at the 2021 TCG Presentation Stream, Bushiroad announced that the next expansion for their title, titled Weiss Schwarz Premium Booster: Hololive Production will be released at the Hololive Super Expo 2022, which will be held in-person from March 19th to 20th.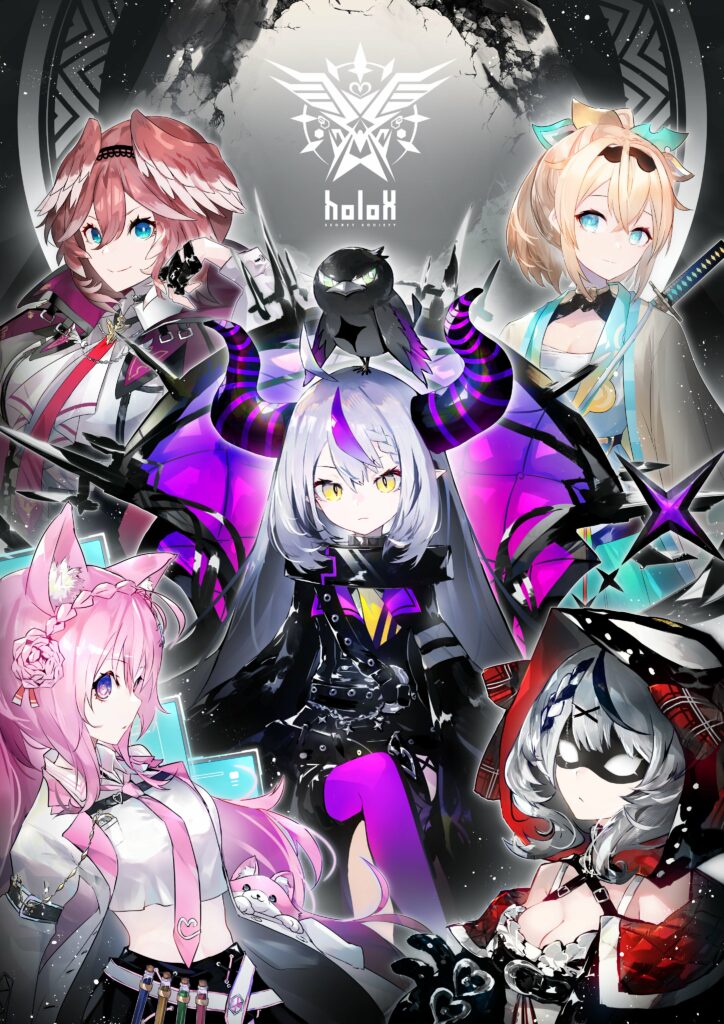 The announcement also mentions a first for the line of trading cards based of Hololive- instead of only focusing on the Japanese Hololive talents, it would also feature talents from Hololive EN, Hololive Indonesia as well as the recently-debuted HoloX, the sixth generation of the main branch.
Sadly, no art has been shown for the new cards, so we'll have to wait a while longer before we see the new Vtubers in card form.
Weiss Schwarz is Bushiroad's crossover trading card game, with expansions based on a multitude of popular IPs such as those owned by Bushiroad like Assault Lily and Revue Starlight, as well as external IPs like Hololive and the Fate series.
The series had previously released trial decks featuring various Hololive talents, but this newest expansion will finally make it so you'll be able to have an up-to-date roster including all of the Vtubers currently under Hololive.
---
Check This Out Next
---