The Global version of Idoly Pride was just recently released and the ultimate goal of the game is to build your team up and ensure that they hit the score threshold during live performances.
With that being said, Idoly Pride does take into account a lot of moving parts to drive its gameplay which may get overwhelming for the inexperienced Idol Manager. Hopefully this guide will assist you and give a better idea on how to manage the girls better.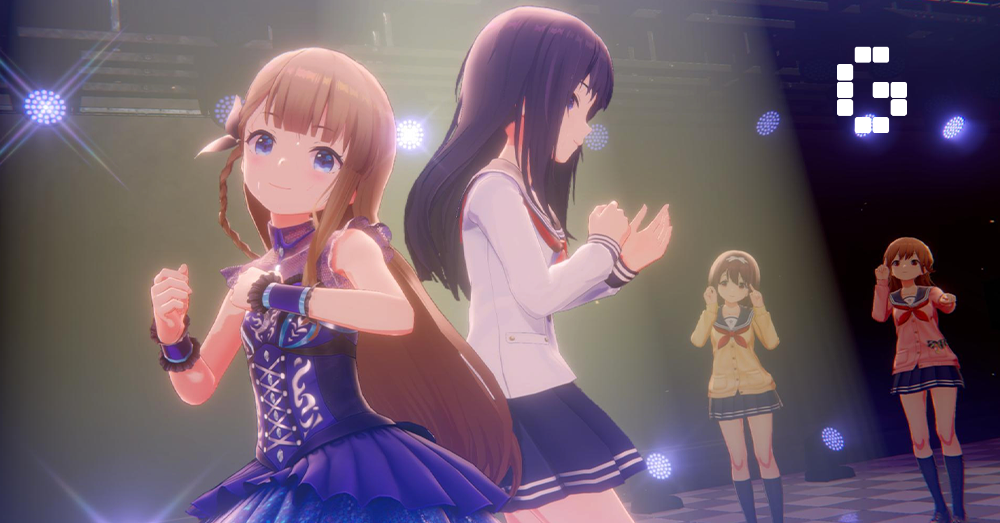 To start, every Idol has these common stats for their characters:
Vocal
Dance
Visual
STA (Stamina)
The stats vary from Idol to Idol, which can be boosted through levelling up the idol and by equipping Accessories on them. You could also boost your Idols performance by adding in Photos in the Photo section which also unlocks more slots through levelling.
Photo mode can be unlocked after completing Main 2, and the quality will vary depending on your Manager Level with the rarity and options of the photo being randomly determined. Not only that, these Photos also affects the score UP in a LIVE. My advice is to make sure all your idols have Photos equipped to ensure that you can meet the LIVE score threshold easier. Film can be obtained by completing LIVE challenges.
Now that you understand the basic stats that makes up an Idol, it is time to build the ideal team for your LIVE which makes up the majority of the gameplay. During LIVE there are three Lanes that you will need to take note off, they are Visual, Dance, and Vocal. Different Idols also specializes in different Lanes which you can tell by the color of their star as they would match with the corresponding Lanes.
The colors are, yellow for Visual, blue for Dance and pink for Vocals. Different LIVE's will also have different type of Lanes for Idols to fill so my best advice for this is to build one main Idol for each Lane and make her strong enough to carry all the other members who are not as fully upgraded as the main Idol. Your main Idol should also preferably be a SSR character as their base stats are much higher when compared to a lower rank Idol.
Once you get the hang of it, its a matter of training up your Idol and Specializing her further in her Lane such as boosting the main specialized stat through Accessories and Photos. Not only that different Idols also have different Skills which gives difference bonuses that may affect the team as a whole such as Kokoro Akazaki who has a Cooldown Timer (CT) reduction skills.
During the earlier stages of the game, hitting that score threshold in LIVE is definitely easy by simply leveling up your idols accordingly. But for content in the later stages, it is best to match the Idols to their specialized Lanes to ensure that the score multiplier is efficient as levelled up Idols may also miss the beats during a LIVE and fail the multiplier due to being tired.
This is made more apparent as the "auto" team set-up feature will always default to the Characters that are more suited in their respective lanes rather than just picking the ones with the better stats, which you can see with the screenshot below whereby my full 5-star team was replaced with one 4-star and even a 3-star character added into the mix.
Un-Edited Image Credit: Neowiz
Un-Edited Image Credit: Neowiz
Of course, more experienced Idol Managers will also learn how to synchronize the different Skills available to different Idols hence building a much more effective team, but for the purpose of this guide a brief overview will be sufficient. Hopefully this guide has shed some light on how you could better manage your Idols.
Idoly Pride is an Idol Manager simulator that is available now for iOS and Android. For further information regarding the game you may visit the official website.
IDOLY PRIDE
Android, iOS
Japanese multimedia idol project, IDOLY PRIDE, will see you form bonds with your idols and manage them on their rise to stardom.
---
Check This Out Next
---