Welcome back to Tsurumi Island, the final part of the "Through the Mists" chain in Genshin Impact, The Sun-Wheel and Mt Kanna. This follows The Sea of Fog and the Rite of the Trees, and is the final requirement to clear up the island of fog once and for all.
If you logged out anywhere on the island, you'll find yourself placed right at the Statue of the Seven. Tsurumi Island is now in a red hue. Walk through the gate one more time to disperse the fog and access the waypoints.
You'll be prompted to head to Wakukau Shoal and use the feather. This will spawn 4 hilichurl and a Thunderarm Lawachurl. You'll also find a feather that seems to contain someone's – something's – memories…
Head over to Oina Beach and use the feather. Once again, monsters will spawn, this time, you need to defeat 2 Ruin Sentinel and 1 Ruin Guard. You get another surge of memories, before you continue.
At Autake Plains, you'll need to fight 2 Thundercraven Rifthound Whelps, and 1 Thundercraven Rifthound. When the cutscene ends, you need to go to Mt Kanna.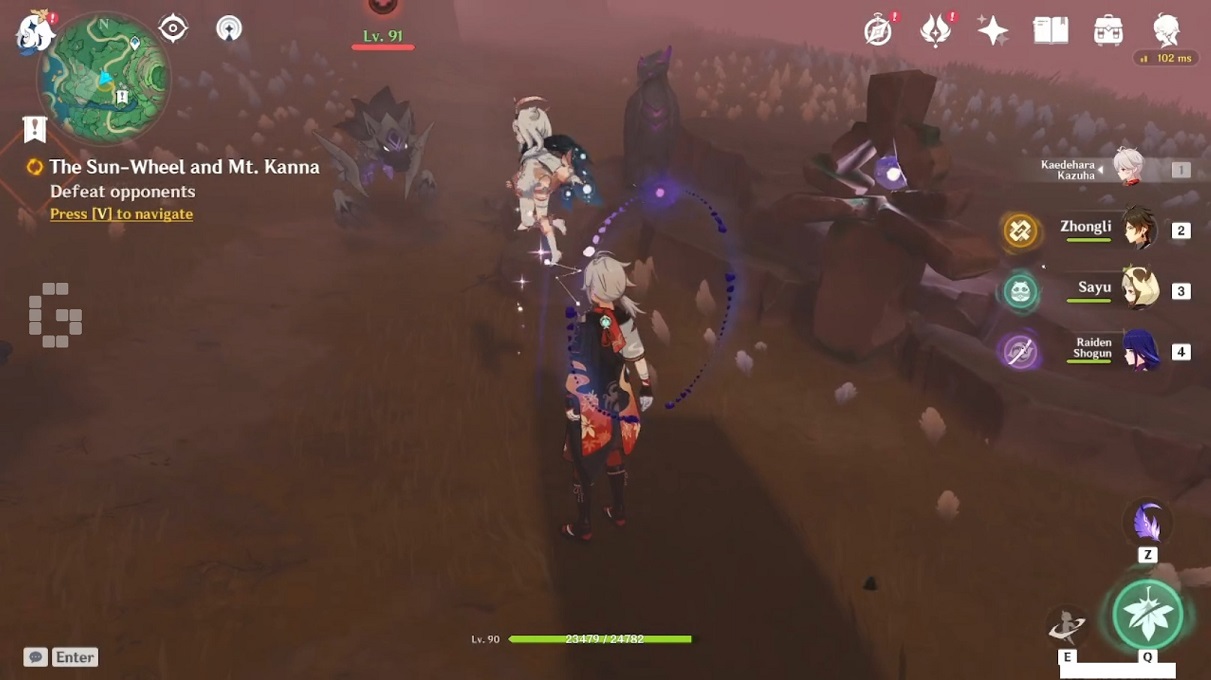 BEFORE YOU INVESTIGATE THE ALTAR, CHANGE YOUR PARTY IF YOU NEED TO.
You will need to fight a Thunder Manifestation, and it will spawn behind you.
It has the exact same moves as the one on Seirai Island, but your arena is much narrower here. There is only cutscenes from here on out, so this will be your final task.
With the completion of The Sun-Wheel and Mt Kanna, Tsurumi Island is finally free of the "curse" that ties it to the past.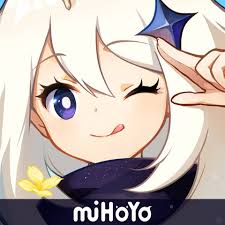 Genshin Impact
Android, iOS, PlayStation 4
Step into Teyvat, a vast world teeming with life and flowing with elemental energy. You and your sibling arrived here from another world. Separated by an unknown god, stripped of your powers, and cast into a deep slumber, you now awake to a world very different from when you first arrived.
---
Check This Out Next
---