One of the new World Quests in Genshin Impact is Seirai Stormchasers, where it'll take you to the Thunder Manifestation boss – also known colloquially as the "Electro Oceanid". There's some puzzling involved, so let's get to it.
SEIRAI STORMCHASERS: PART 1
You'll need to pick up the quest from Inazuma Katheryne. You'll be directed to rendezvous with a pair of adventurers on Seirai Island. This part is mostly to get you around the island picking up some waypoints and stray Electroculi around. Neko will ask you to fix the Offering Box.
Nearby the village Neko directs you to, you may also find Fujiwara Toshiko being harrassed by some Hilichurl. She'll give you a Treasure Map for another World Quest. Let's continue this World Quest for now. Head to the camp and defeat the Treasure Hoarders, and return to the Asase Shrine, and you'll be given a rundown on the Warding Stones.
You'll actually know when it's right because the strips will light up. What's important is the number of strips and direction rather than needing the precise arrangement of the strips.
SEIRAI STORMCHASERS: PART 2
You'll need to fend off some of the samurai before you can proceed. There's only two poles nearby, so you need to find the third one before you can rotate the Warding Stone.
CORRECT ORIENTATION:
SEIRAI STORMCHASERS: PART 3
You first need to ensure this gate is facing the right way, then enter it. You'll be sent sailing into the air. Once you land, you need to summon Electrograna to continue your flight past the Thunder Spheres. They'll pop up once you pick up a Electrogranum. Likewise, some paths will also form under you at some stretches.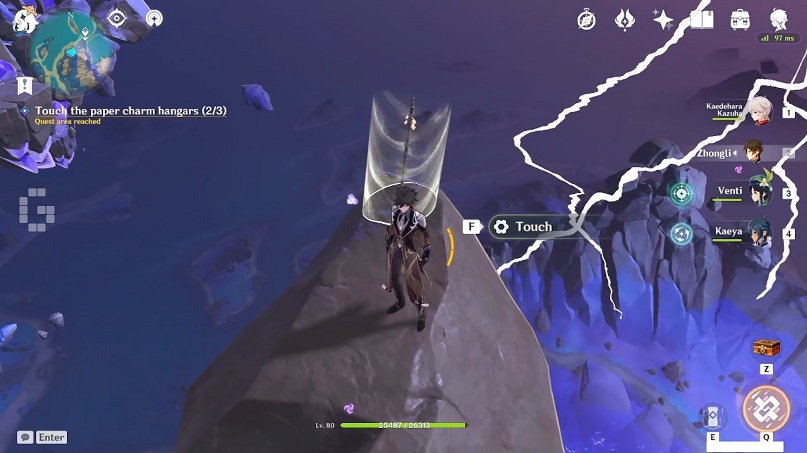 CORRECT ORIENTATION:
SEIRAI STORMCHASERS: PART 4
It's a straight road from here, to reach the final Warding Stone. Once you seal it, you'll be thrown into a fight with the Thunder Manifestation when you enter the circle on the platform.
CORRECT ORIENTATION:
Here are some of its attacks: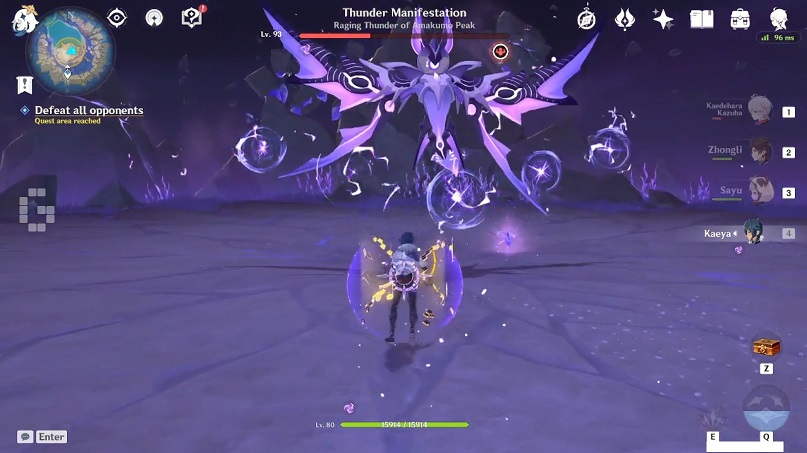 Follow the Thunder Spheres out of the arena. At the end, you'll be rewarded with a Precious and Luxurious Chest, a Peculiar Pinion, and an Electroculus. When you meet up with Eiko and Taisuke again to complete the quest, you will get the related achievement.
That's the end of the quest, and good luck with the rest of your exploration!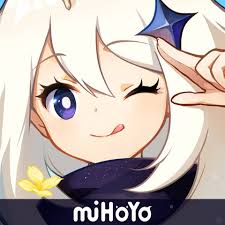 Genshin Impact
Android, iOS, PlayStation 4
Step into Teyvat, a vast world teeming with life and flowing with elemental energy. You and your sibling arrived here from another world. Separated by an unknown god, stripped of your powers, and cast into a deep slumber, you now awake to a world very different from when you first arrived.
---
Check This Out Next
---