Guardian Tales is celebrating its global second anniversary, with a multitude of goodies! This includes up to 120 free summons where you can get heroes and equipment from 26 July 2022 to 23 August 2022.
You can try recruiting the Party Crasher Mad Panda Trio who are willing to overcome any challenge for money. With Scarlet – the leader of the gang who desires nothing but wealth, Daniel – ex-whiz who has been abandoned by his family, and Red Panda – a former eloquent storyteller forming their strange band, they're ready to be part of your adventure squad. They likewise come with an exclusive weapon.
For the Guardian Tales second anniversary festival event, the "Cursed Kamael" costume will be available to obtain! With such a name, is it really something you want…?
Last but not least, the Team Death Match Beta mode has been added. Three-man teams will be able to compete with other squads for rewards and pride. More goodies await with "World Clear Pass" and the Guild Meteor Excavation season to arrive 4 August 2022.
Learn more about the game via its official Facebook page, Facebook group, and the Discord. Here's to more years and goodies to come to celebrate, and good luck with all those summons you're going to do!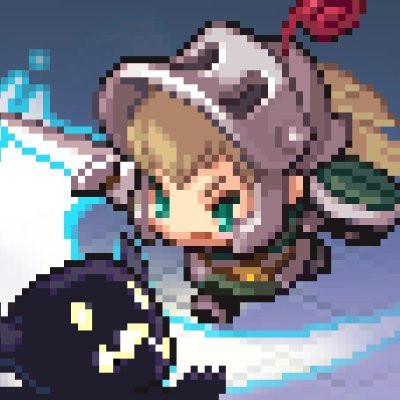 Guardian Tales
Android, iOS
Guardian Tales is a retro Action-Adventure RPG game with complex puzzles & reactive action combat. Available on iOS & Android! "Embark on an epic journey through Kanterbury and encounter new friends as you relive the unforgettable moments from your favourite games growing up!"
---
Check This Out Next
---