Grimlight continues to be plagued with issues, as it enters over 24 hours total time of being in maintenance. Players are unable to enter the game, and of course, all people want to do is to get into the game to play it. Let's have a look at a rough timeline from the initial pre-registration announcement to the present issues.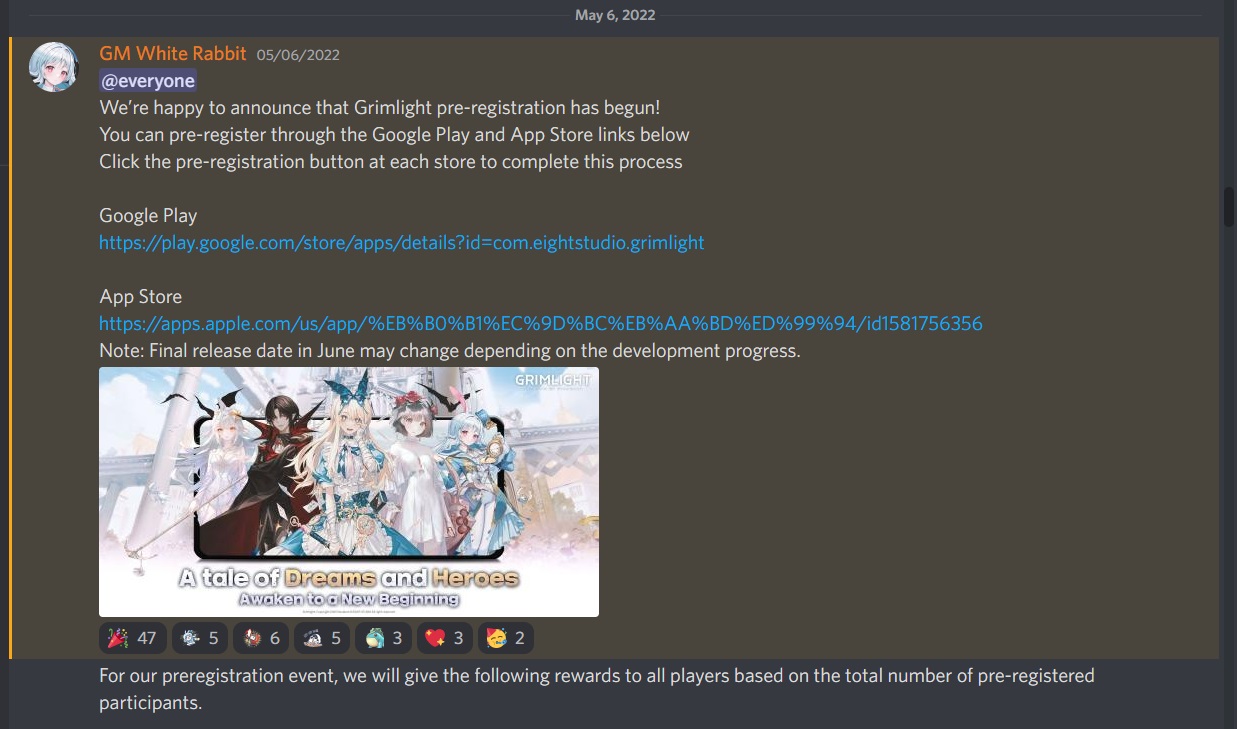 On 6 May 2022, the game begins accepting pre-registrations on for both Android and iOS players. The milestone rewards go up to 100,000 users.
The 50,000 milestone is hit roughly a month later, followed by the 100,000 in just over 2 weeks.
3 days later, the release date gets announced for 7 July, 01:00 UTC. The game would be available for Global and South Korea. There would then be a pre-download available the day before.
The first of the issues get acknowledged about 3 hours after the pre-download announcement. This marks the start of the Grimlight maintenance trench, first a 3 hour maintenance, further extended by 4, and so forth. The server would be temporarily open for brief periods, like one for testing, and servers also sputtering back alive for Global players.
The Global server also had another maintenance period alongside the Asian server for more fixes. It was supposed to go back up again, but once more, the hapless Asian server remains on fire. It did briefly work, but not long enough to support the players trying to get back in.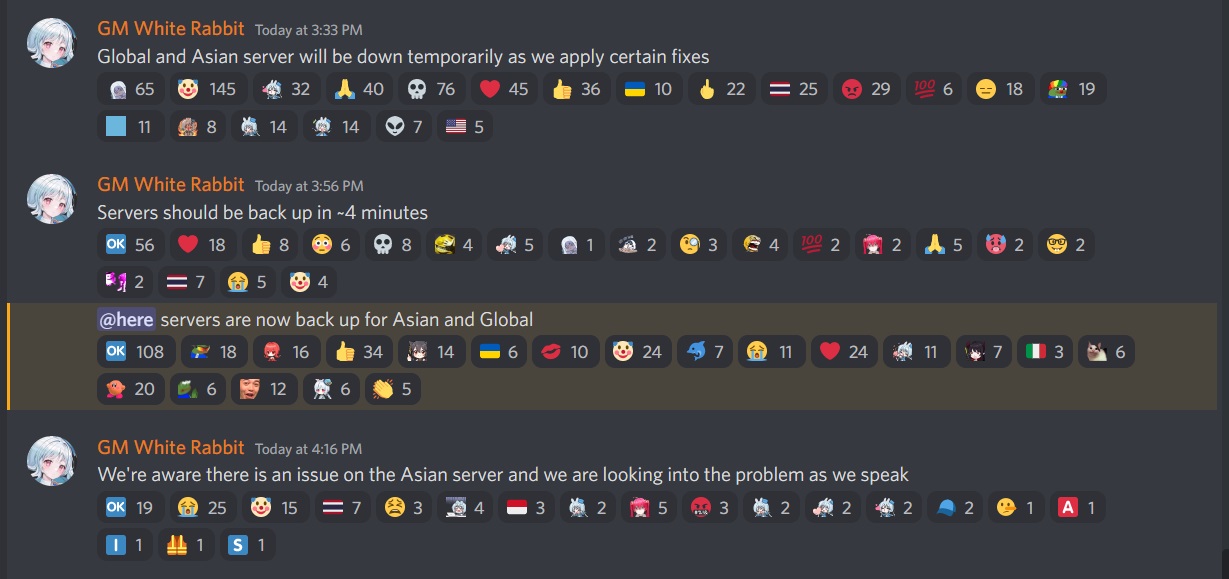 The Asian server would get additional compensation for being down longer. Nonetheless, the problem remains in which players are still unable to actually play the game. At present, the total compensation for the server issues were last given as follows:
34 Total Memory Shards (10 default + 24 delay)
1 Random 5* Hero Ticket
200 Keys [ ed. note: stamina items ]
Unsurprisingly, there are some players who are showing their displeasure by giving the game a 1-star rating due to being unable to access the game as a result of all the maintenance issues.
For more timely and quicker updates, you would probably like to join the official Discord so that you can keep up with the announcements. As for the dev team, god speed with the fixes.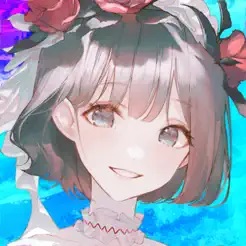 Grimlight
Android, iOS
Awaken to a new beginning in a world of dreams and fairy tales. [Grimlight] The world of Phantasia is filled with mystery and wonder but has been eroded away by the Dreamless, shadowy entities that seek to corrupt all living things and consume the world into the endless void.