A Genshin Impact leaker has come forth regarding his experience of breaking the game's non-disclosure agreement. As version updates roll in for the popular gacha game, miHoYo opens applications for testers for the next major content drop. The contents from these versions are meant to be kept under wraps, but as most online people would know, there have been plenty of leaks nonetheless despite the company promising action and requesting that people not share unfinished content. This has run the gamut of character details, to events and even music.
For this Genshin Impact leaker, it would be unlikely he will be providing further data from future builds, should he be getting access. The full recompense was supposed to be 500,000 Chinese yuan / ~MYR320,000 / ~USD77,500, but he gets off relatively lightly with the parties agreeing to a 100,000 Chinese yuan settlement. You can find a translated statement through the Genshin leaks subreddit, so do be careful should you intend to browse further.
Leaks are, of course, nothing new. It's well within the rights of the company to take the actions they see fit to protect their intellectual property, no matter how harsh you may personally feel the punishment is. Despite this, the leaks are likely to continue, so who knows which will give way first.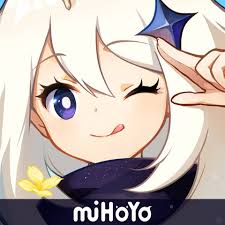 Genshin Impact
Android, iOS, PlayStation 4
Step into Teyvat, a vast world teeming with life and flowing with elemental energy. You and your sibling arrived here from another world. Separated by an unknown god, stripped of your powers, and cast into a deep slumber, you now awake to a world very different from when you first arrived.
---
Check This Out Next
---