The Genshin Impact version 3.6 update is soon approaching, with it there is a ton of content coming to the game. Here is what is coming in the upcoming update this April 12th.
New Characters
Baizhu (5-Star) Vision: Dendro Weapon: Catalyst Constellation: Lagenaria
Kaveh (4-Star) Vision: Dendro Weapon: Claymore Constellation: Paradisaea
New Event Wishes
Phase 1 with Nahida and Nilou Rate Up
Phase 2 with Kaveh, Baizhu and Ganyu Rate Up
New Weapon
New Boss
Guardian of Apep's Oasis
New Artifacts
Nymphs Dream
2-Piece Set: Hydro DMG Bonus +15%
4-Piece Set: After Normal, Charged, and Plunging Attacks, Elemental Skills, and Elemental Bursts hit opponents, 1 stack of Mirrored Nymph will be triggered, lasting 8s. When under the effect of 1, 2, or 3 or more Mirrored Nymph stacks, ATK will be increased
Vourukasha's Glow
2-Piece Set: HP+20%
4-Piece Set: Elemental Skill and Elemental Burst DMG will be increased by 10%. After the equipping character takes DMG, the aforementioned DMG Bonus is increase by 80% for 5s. This effect increase can have 5 stacks. The duration of each stack is counter
New Area
Girdle of the Sands
New Event
A Parade of Providence – Akademiya Extravaganza, which players can participate in and obtain Primogems and other goodies as well.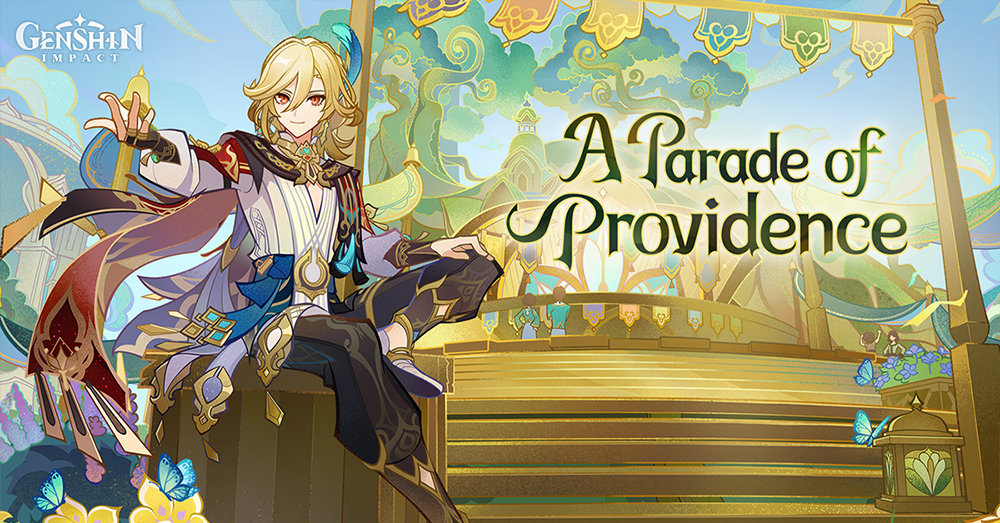 That's all from the Genshin Impact version livestream highlights, we will see you in 3.6, travellers!
You may find more details on their official website.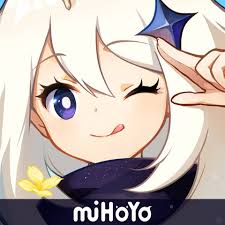 Genshin Impact
Android, iOS, PlayStation 4
Step into Teyvat, a vast world teeming with life and flowing with elemental energy. You and your sibling arrived here from another world. Separated by an unknown god, stripped of your powers, and cast into a deep slumber, you now awake to a world very different from when you first arrived.
---
Check This Out Next
---