Masquerade: The Faceless is a 3D side-scrolling hack-and-slash action RPG game published by GAMEVIL, and it's not just that. The game also grants your character special skills in combat alongside multiple combos to use.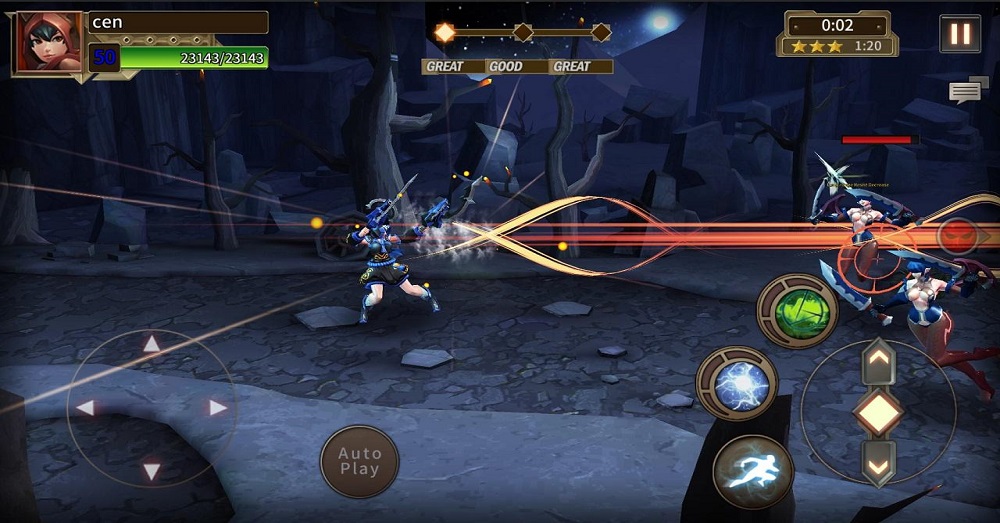 There are 3 character classes in the game:
Lambast, melee fist fighter
Phaedra, ranged shooter
Reaper, scythe weilder
There are single-player Boss Raids, multiplayer Legion Battles, PvP arenas, and a Mask Collection feature that changes your character's appearance and give them boosts on their abilities, and not to mention all of this matched with great combat animations and cool designs.
Download it for free now!
[btnsx id="545″]