Edelgard, Dimitri, Claude and female Byleth will be summonable in Fire Emblem Heroes! Ahead of Fire Emblem: Three House's full release on July 26, the main trio and their teacher will be available in a new banner.
Fire Emblem: Heroes is the mobile gacha game of the Fire Emblem franchise. Deploy any 4 units and do battle across various maps. Immerse yourself in the storyline of Heroes! Try out various game modes like Aether Raids, Tempest Trials and the rhythm game-like Tap Battles! Mix and match skills for your favourite units! While you wait for Three Houses, why not give Heroes a go?
Fire Emblem: Heroes is available for iOS and Android.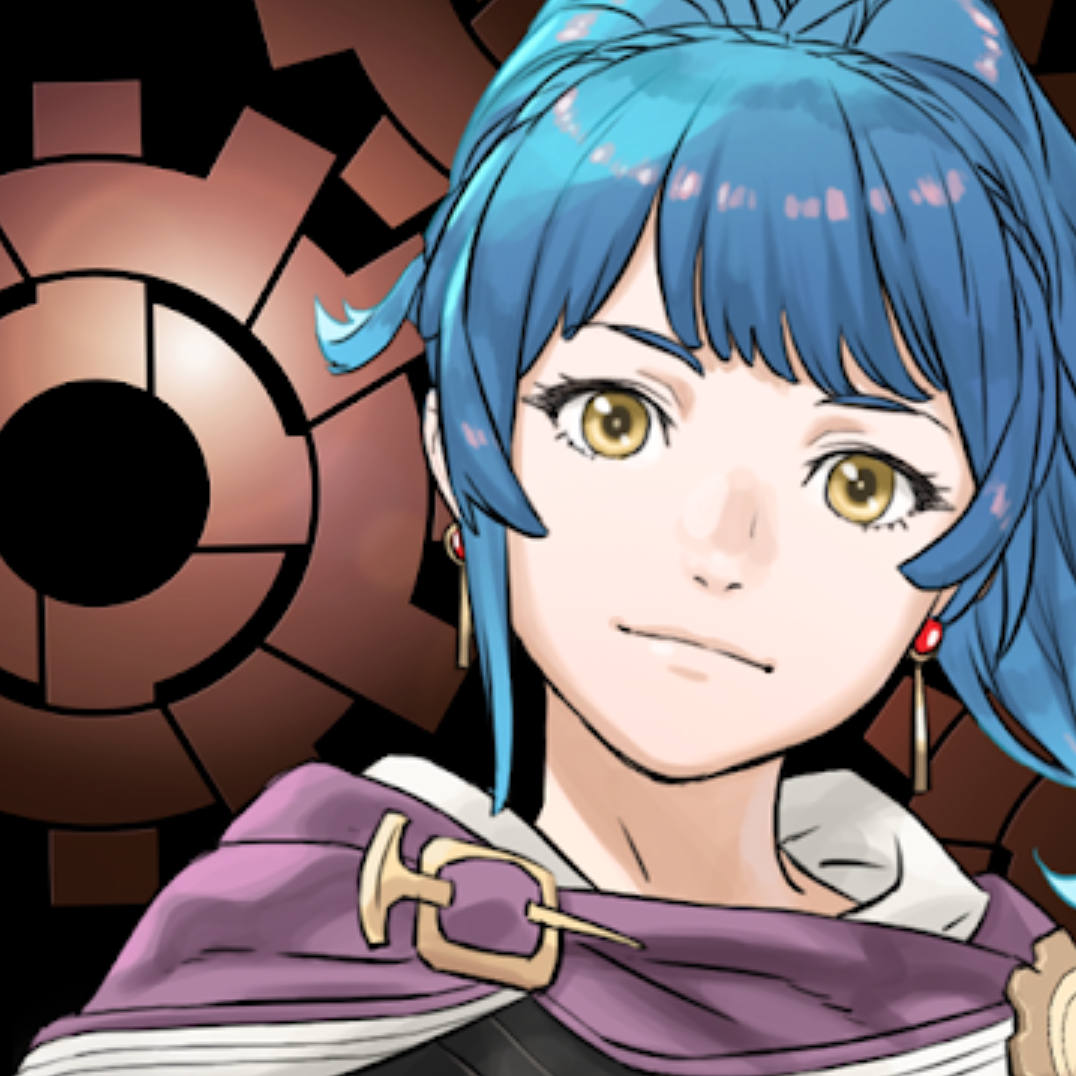 Fire Emblem Heroes
Android, iOS
Nintendo's hit strategy-RPG Fire Emblem series, which has been going strong for more than 25 years, continues its journey on smart devices. Fight battles customized for touch screens and on-the-go play. Summon characters from across the Fire Emblem universe. Develop your Heroes' skills, and take them to new heights. This is your adventure—a Fire Emblem that's like nothing you've seen before!