Fire Emblem Heroes has been somewhat inconsistent with implementing a "spark" (aka guarantee) system in the game, but it has finally arrived! The catch? It requires the Feh Pass, which is a monthly subscription service.
Okay, to be fair, non-subscribers can also "spark" in Fire Emblem Heroes, just not on all the banners. In fact, even if you do pay the USD$9.49 monthly or your regional equivalent, the system is still NOT universal.
If you do not have the Feh Pass, you can only spark for New Heroes, Revivals and Legendary Hero Remixes. WITH the Feh Pass, you're given the chance to spark for Legendary and Mythic Heroes, Double Special Heroes, and Special Heroes Summoning Events, BUT not returning Special Heroes Summoning Events. You still will need to do the 40 or more summons required to actually get your choice of unit.
Needless to say, players are not very pleased with this system. Comments range from:
As it stands, the Feh Pass offers the following benefits for a month, outside of the "spark":
Two skins monthly, which gives the corresponding Hero:

New outfit
New sprite
New voiced lines
+2 to all stats

Exclusive quests with rewards ranging from premium currency to upgrade materials
Support up to 5 Heroes (up from 1)
Re-Act, to start over from a previous turn instead of redoing the entire quest
Auto-repeat
Additional log in bonuses
Even at its initial introduction, players weren't necessarily accepting of the Feh Pass either, going by the existence of the "Cheaper than a Year of Feh Pass" account for one. We talked about how guarantee systems could push a non-paying player to a paying one, but perhaps, just maybe, this is one step too much.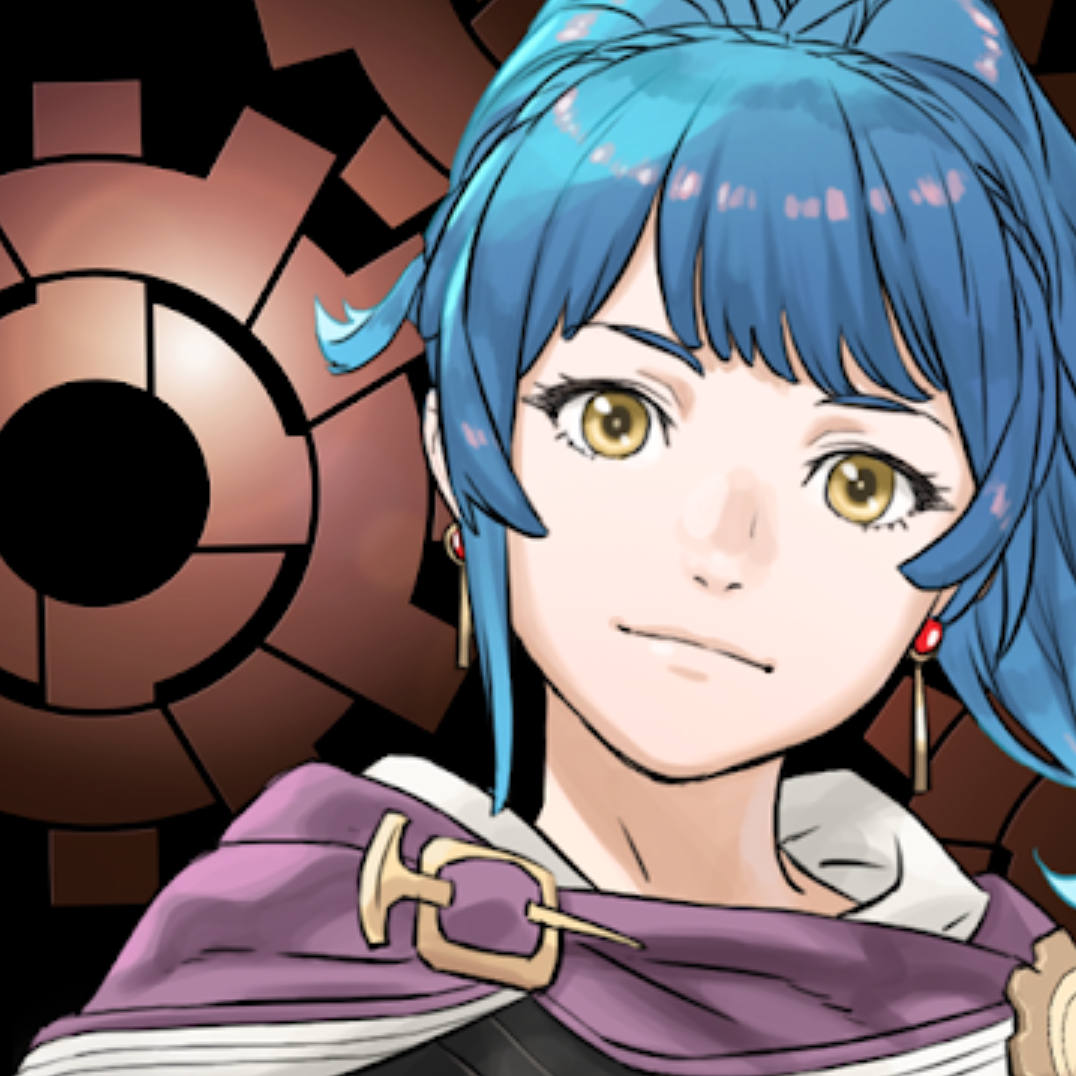 Fire Emblem Heroes
Android, iOS
Nintendo's hit strategy-RPG Fire Emblem series, which has been going strong for more than 25 years, continues its journey on smart devices. Fight battles customized for touch screens and on-the-go play. Summon characters from across the Fire Emblem universe. Develop your Heroes' skills, and take them to new heights. This is your adventure—a Fire Emblem that's like nothing you've seen before!
---
Check This Out Next
---