The Korean YouTube channel for MMORPG Final Fantasy XIV dropped an anime-style trailer, and it looks absolutely breathtaking.
When translated to English, the title of the video reads "Final Fantasy 14 Special Video – It's Okay to Take it Easy". The animated short stretches just over 2 minutes long. You can watch the trailer here:
The video depicts a Miqo'te character experiencing everyday life in Limsa Lominsa. We get to see various characters and creatures in Final Fantasy XIV drawn beautifully in anime style. From Chocobo racing to street musicians busking, the video advertised many different activities available for players in the game. The animated video certainly highlights the charming and more easygoing aspects of MMORPGs, which has a reputation for being grindy.
Despite releasing in 2013, Final Fantasy XIV is very much alive and kicking. The game is getting a new update in April 13, titled "Death Unto Dawn". This update also brings with it support for the PS5. Players who own the MMORPG on the PS4 can get a free upgrade for the PS5 version.
Later this year, Final Fantasy XIV will receive its fourth expansion pack called Endwalker. Endwalker is expected to launch in Fall 2021.
Follow the game on Twitter to stay up to date with the latest developments.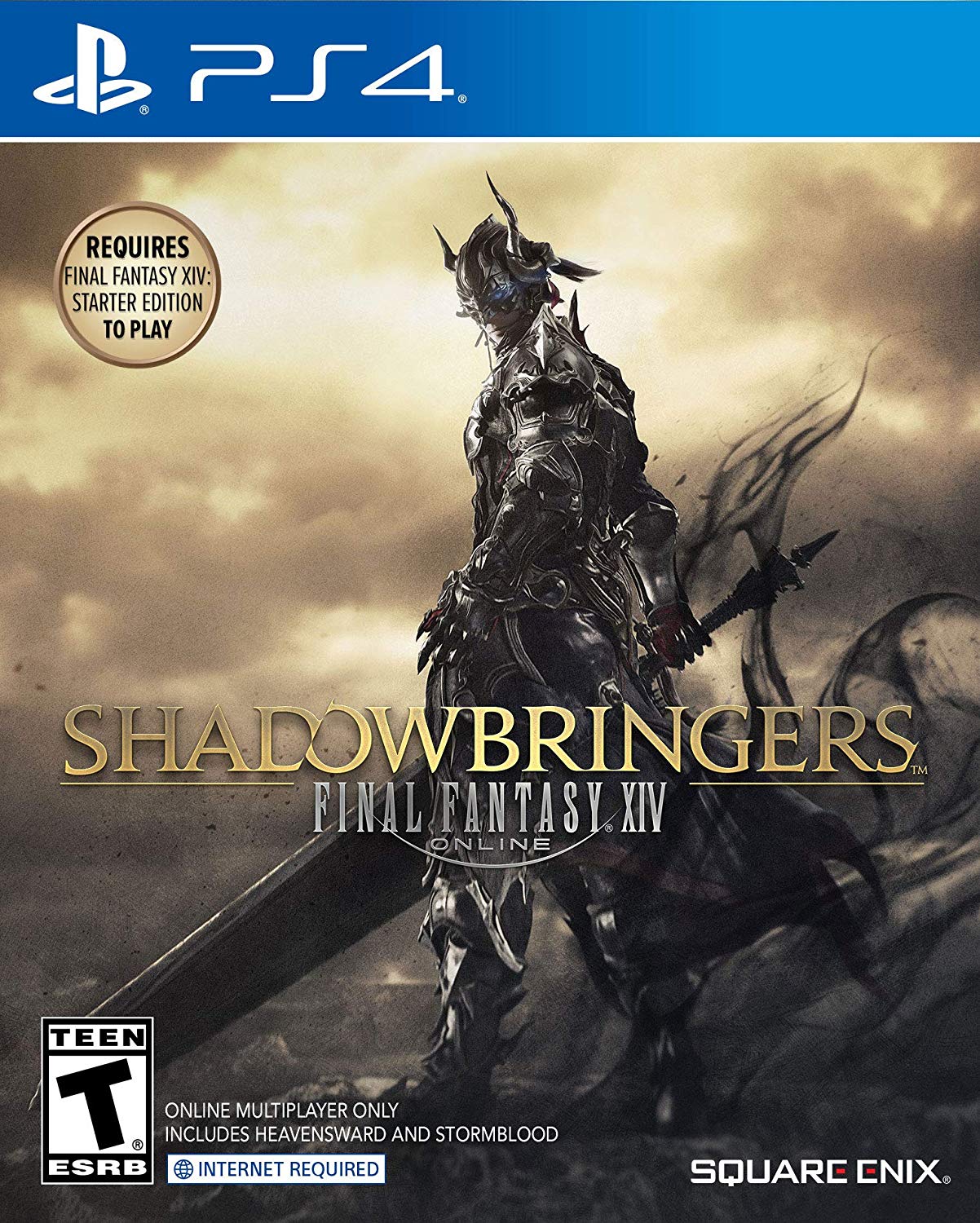 Final Fantasy XIV
mac os, Microsoft Windows, PlayStation 3, PlayStation 4, PlayStation 5, Steam
Take part in an epic and ever-changing FINAL FANTASY as you adventure and explore with friends from around the world.