Final Fantasy VII Remake could be coming to Steam, as was discovered by modders playing it on the Epic Games Store.
According to Niche Gamer, references to the Steam version of the game as well as a Steam database number were found by modders in the files for Final Fantasy VII Remake, which just launched on the Epic Games Store.
Considering Epic likes to pay for timed exclusives, it makes sense that the latest chapter in the saga of Cloud Strife would find its way to Steam eventually.
That being said, don't expect this to mean you'll be trying it out next month or anything of the sort- the other Square Enix titles released exclusively on the store have yet to find their way to Valve's platform just yet- these include Kingdom Hearts 3 as well as NEO: The World Ends WIth You.
Timed Exclusivity
Timed Exclusivity has basically been the calling card of the Epic Games Store's modus operandi on PC. As has been previously reported, Epic spends large sums of money to get games to release on their platform "exclusively" for a period of time, only releasing on Steam months or even a whole year later.
While the deal can change between publishers, one reason the timed exclusivity deal works so well for Epic is their minimum sales guarantee- should your game not meet its projected sales numbers, its been said Epic will actually match those numbers in exchange for releasing exclusively on the smaller Epic Games platform.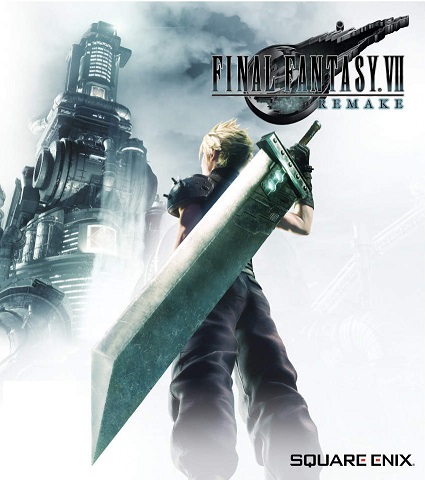 Final Fantasy 7 Remake
PlayStation 4
Take a trip back to 1997 but this time different with all the new and amazing upgrades from the REMAKE version!
---
Check This Out Next
---