Dragon Quest Treasures is a treasure hunting RPG by Square Enix, serving as a spin off to the Dragon Quest franchise. The game features the siblings Erik and Mia from Dragon Quest XI on their adventures in the vast land of Draconia. The game was released for Nintendo Switch on December 9th, 2023.
The Islands of Treasures
Dragon Quest Treasures centers around the siblings Erik and Mia as they find themselves sucked into Draconia, a mysterious land made up five floating islands.
Shortly after clearing the introduction of the game, you can freely go to any of the five islands you want. There's Paternoggin, Maneland, Cinderback Ridge, Wingswept Mors and Hinterquarters.
Each of these islands are geographically unique from another and different things for you to discover; Paternoggin has lots of forest and caves, Maneland's deserts has raging sandstorms, Cinderback Ridge has rivers of molten lava, Wingswept Mors plains hides poisonous swamps and the Hinterquarters has the harsh blizzard blowing all year long.
Thankfully enough, each of the starting area of the island is filled with low levels monsters so you can start exploring without any worry. It's only when you start going deeper into the islands that the dangerous and more stronger monsters show up. Luckily, the game makes it easy for you to run away from battles should you need it.
The Monsters in Your Quest
You'll be mainly playing as Erik or Mia throughout the game but you can also fill in the rest of your party slots with monsters.
To recruit monsters, you'll first have to win against them in battle. Then, they'll head over to your base and will be requesting items from you. Fulfil their request and only then will they properly join you. There are also special cases where the monsters will be joining you out of their free will but that only happens on the later part of the game when you've gotten much, much stronger.
Each of the monsters comes with their own unique exploration abilities called the Forte. Forte like Launch can propel you upwards to reach places that are just too high to climb to while Glide helps you float down and even reach areas you normally cannot even go to with the help of air currents.
The monsters also come with treasure aptitudes. These aptitudes help you in discovering specific treasures much easier when exploring. Some makes it easier to find Armours while others lean more towards Statues.
You can only bring up to three monsters at a time and you can only switch them around when you're at base. So always make sure to plan what sort of Forte and treasure you would like to have on hand before you begin your exploration.
I always make it a rule of the thumb to go out exploring with one GlideForte monster because that way, I could get a bird's eye view of the whole island. I also liked the fact that monster have varying treasure aptitude even when they are of the same species. One time, I just went exploring with a full party of just Slimes for the fun of it.
It's Treasure Hunting Time
Now comes the main aspect of the game, Treasure Hunting. When you begin any exploration, you can prompt the command to point to the nearest treasure location to you. Once you've made your way there, all you need to do is activate the ability of your Dragon Dagger, that'll give you visions of the treasure's exact location using your monsters' senses.
These visions all come in varying different angles depending on the monsters you bring and there's even times when the visions come in monochrome. Once you've reached the exact location, the ground beneath you will glow and you can then dig the treasure out.
Sure, it seems simple enough but the exploration of going towards the treasures is simply worth it. You get to go through all sort of different areas and see the huge world of Draconia. You'll probably be going through the same area a couple of times later into the game but there'll always be new things for you to encounter, be it monsters or just the landscape itself.
As for the treasure itself, what you get varies and how valuable it is also depends on you yourself. Some players might find powerful armours the more valuable treasure while others think of Key Items. As for me, I find the Statues the most valuable. Not only can you display them at your base, but these statues also pay homage to past entries by having it designed around their main characters and even enemies.
Regardless of how you view each treasure, they will all add up the value of your vault. For every threshold you hit, you'll also be receiving tons of rewards for your exploration. From levelling up your gang levels, unlocking more facilities to all around getting lots of new features that will make your treasure hunting much easier and more enjoyable.
Fight for Your Treasure if You Must
The combat in this game at times can be a hit-or-miss for me. Both literally and figuratively. You can only control Erik and Mia but you'll most probably be on the supportive role with your slingshot. The siblings do come with the Dragon Dagger for melee combat but they don't really offer much compared to the slingshots.
With the slingshot, you can not only heal your team and deal damage to the enemies, certain types of bullets for it can also buff your allies and debuff your enemies. Honestly, that's about it in combat. Your monsters do have their own unique moveset and skills but there's really not much to it when they are controlled by AI.
Later in the game, I find myself most of the time avoiding battles because with so many strong monsters in my team, I couldn't even actually do much.
I can see the appeal of just sending our your monsters to battle while supporting them from the back, but  would have much preferred it if they give us the ability to control the monsters ourselves. Some of them have quite the sick moves that I really would like to try myself.
The Thoughts I Treasure
For a Dragon Quest game, Treasures is the perfect game for newcomers to the series to start with. It's simple, the land of Draconia looks awesome and the exploration in the game is very enjoyable. The only letdown to the game would definitely be its lacking battle system.
Overall, I highly recommend getting this Dragon Quest Treasures if you're up for some treasure hunting fun and all around just like exploration game. You don't even need to know about past entries to Dragon Quest to get into it.
| | |
| --- | --- |
| Pros | Cons |
| Fun Exploration in the land of Draconia | Battle System is a hit-or-miss to some and can be quite boring |
| The monsters are really fun to be with | Treasure hunting can be a bit repetitive later into the game |
---
Game reviewed on Nintendo Switch. Review code provided by Square Enix.
Dragon Quest Treasures
Nintendo Switch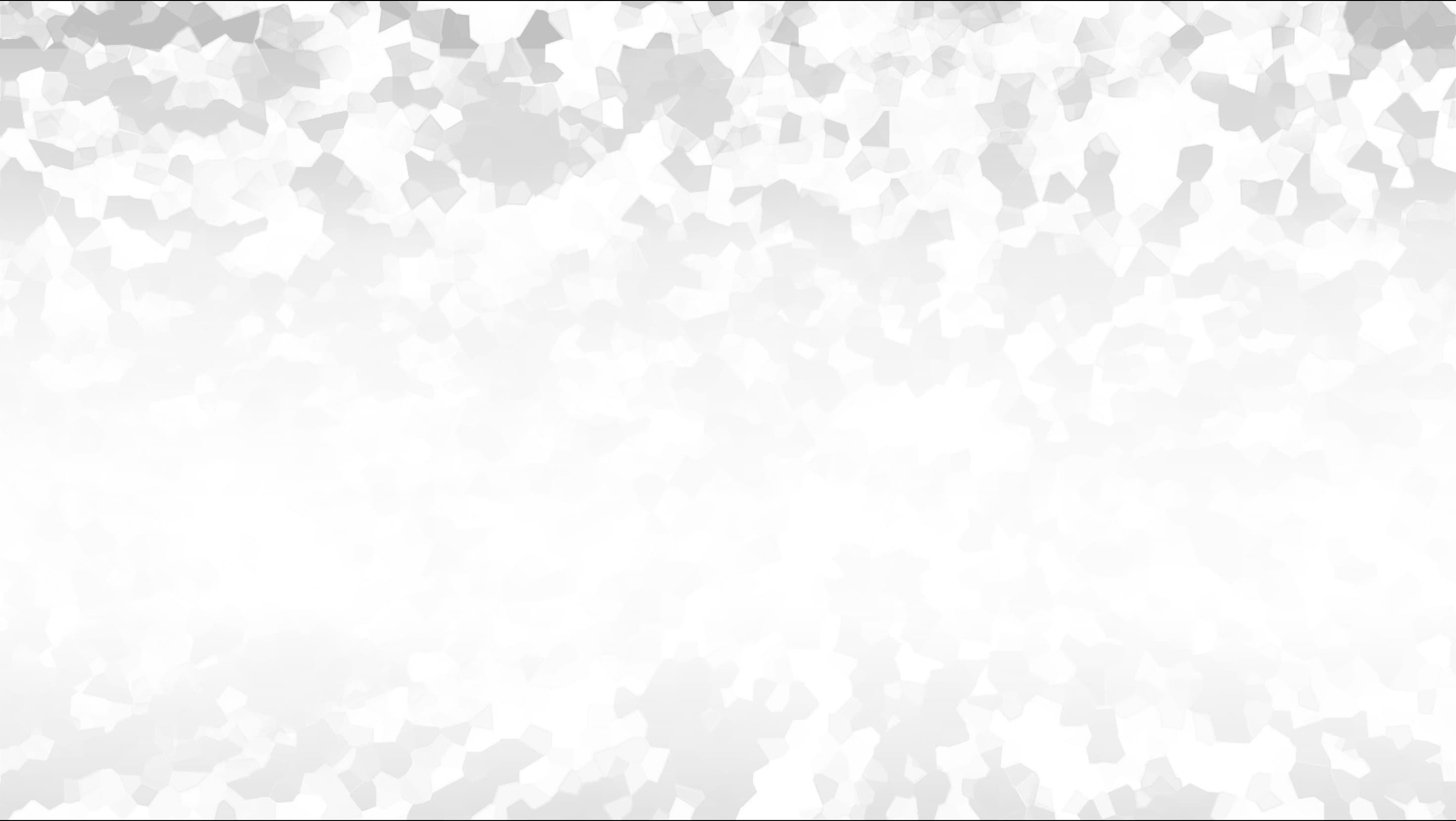 Erik and his sister Mia live on a Viking longship, dreaming of the day they can explore the world in search of grand treasure. One night they encounter a pair of otherworldly creatures, Porcus and Purrsula, and are whisked away to a mysterious place known as Draconia - a legendary land full of treasures just waiting to be discovered. The adventure Erik and Mia have always dreamed of is finally underway!
---
Check This Out Next
---