Dragon Blaze will be releasing a new update, Chapter 4. A pre-registration campaign for the game has started by GAMEVIL. The update will be arriving to our App Store and Google Play Store on the 6th of December. Up to two SSS Allies will be given away from the pre-registration events and three more SSS allies after the update launches. This time the update will bring us one of the largest updates which includes a new land called Yggdrasil's Soul which continues Dragon Blaze's grand narrative. The update also comes with a new power, unlockable, to assist players on their new journey by awakening their main character.
Here is the trailer for Chapter 4:
Below is the Chapter 3 Finale. (Spoiler Alert)
New Update Features
New Region – Yggdrasil's Soul: After the last fight in Chapter 3, it was revealed that a new land, Yggdrasil's Soul will be where our heroes are headed to. This land is a floating island that was formed from the aftermath of the halted worldwide invasion.  The earth was shattered and fragmented which left one fragment floated away upwards. Now players will need to journey into this mysterious land and put an end to the Dark Soul's plans. Our heroes must be on guard as there will be traps and hidden machinations fueled with dark energy awaiting for their arrival.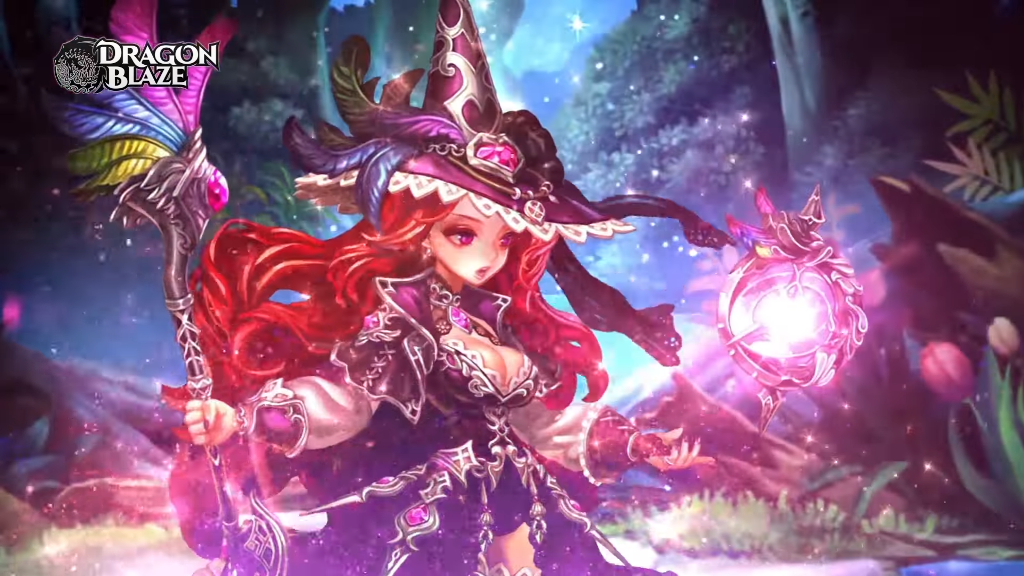 Character Awakening and Level Cap Increase: This time, the main character is available for awakening. As the main character awakens, new found powers will boost it up to level 100 which can be further increase up to 102. The skill sets will be different as well for awakened characters. The Awakened main characters can use both the Ultimate Skill and "Awakened Skill" which players will earn it after completing the awakening process. The characters will also receive a visual transformation which looks really cool.
Another addition to challenge players is the evolved World Bosses which will be included along with the ability to limit break Dragon Buster and Dark Soul allies. 
Players can pre-register now if you wish to receive the gifts before the update launches on 6th December. For more information, visit www.gamevil.com
Pre-Register NOW!
---
Check This Out Next
---