Get ready to have your hearts taken by the Dragalia Lost and Persona 5 Strikers crossover event, Caged Desire!
Currently, Caged Desire is ongoing until 12th February 2021. For a limited time, the Phantom Thieves from Persona 5 Strikers will appear as adventurers in Dragalia Lost. They are: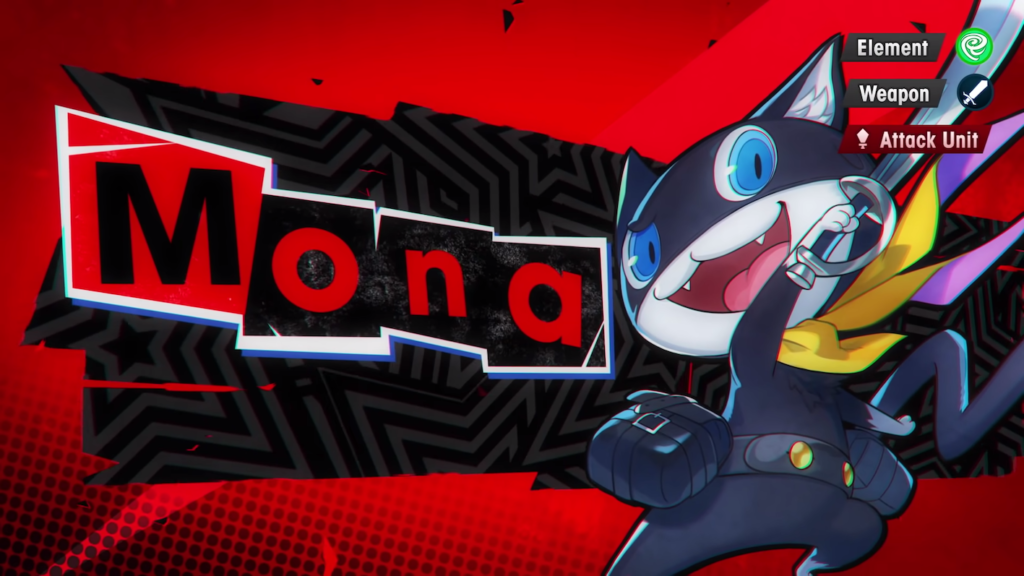 Amongst them, only Sophie will automatically join players as a temporary adventurer. She will be a permanent addition to your roster once you max out her friendship.
A new dragon also joins the fray. That is none other than Joker's first persona, Arsène.
Like any big gacha game event, login bonuses will be up for grabs for players who play the game during the duration of this event.
Not only that, Cygames prepared a huge welcoming gift for new and veteran players alike. These are:
Rupie × 1,000,000
Bronze Whetstone × 330
Iron Ore × 90
Fiend's Claw × 90
Bat's Wing × 90
Fiend's Horn × 400
Ancient Bird's Feather × 400
Granite × 400
Meteorite × 80
Fiend's Eye × 80
Bewitching Wings × 80
Crimson Core × 20
Sword Tablet × 20
Blade Tablet × 20
Dagger Tablet × 20
Axe Tablet × 20
Lance Tablet × 20
Bow Tablet × 20
Wand Tablet × 20
Staff Tablet × 20
Manacaster Tablet × 20
Abyss Stone × 20
Volcanic Mane × 10
Volcanic Claw × 2
Tempest Mane × 10
Tempest Claw × 2
Luminous Mane × 10
Luminous Claw × 2
Ebon Mane × 10
Ebon Claw × 2
These items are enough to craft your very own Chimeratech weapon and will be invaluable to tackle the event missions.
For all the latest developments on Dragalia Lost and Caged Desire, check out the game's Twitter page.
Dragalia Lost
Android, iOS
Follow your heart and pursue the dream to defeat the evil with the bonds between humans and dragons! Dragalia Lost is a swipe-controlled action RPG about the bonds shared between humans and dragons. Conquer your enemies using an array of powerful attacks and special skills and even by transforming into a dragon yourself!