Dropping the news seemingly out of nowhere, Granblue Fantasy announced that its December collaboration event will be with Demon Slayer / Kimetsu no Yaiba. The teaser can be seen via their official Twitter:
Art for Tanjiro Kamada, Zenitsu Agatsuma and Inosuke Hashibira have been revealed, though it's not known if they will be a trio unit or they will be separate available characters. Collaboration characters have lately all been SSR rarity since the Touken Ranbu collaboration back in 2017, with SR rarity collaboration characters becoming uncommon or phased out. Besides the trio, another character has also been teased: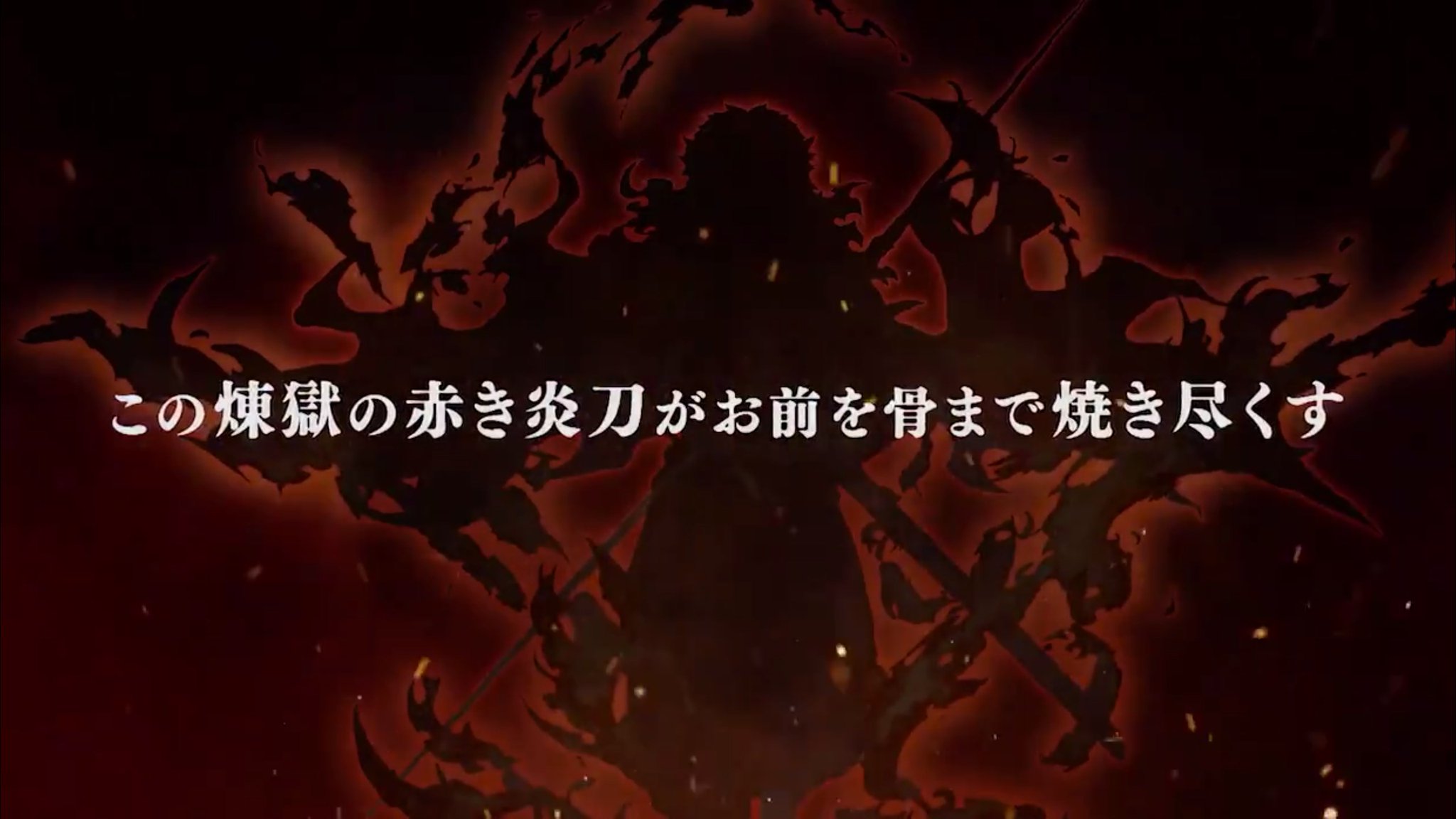 Going by the silhouette, it should be none other than Kyojuro Rengoku. Considering the release of the Mugen Train movie in Japan in October, the storyline may be spun off that and explains the featured characters as well. For the Granblue side of things, Medusa and Nezha appear to be part of the collab as well, though of course we won't know in what capacity yet.
Going by previous trends, it's likely Nezuko will be included as a summon rather than a playable character. In any case, the Granblue Fantasy Fes livestream will also be in December when the Demon Slayer / Kimetsu no Yaiba collab begins, so expect more news on that 11 to 13 December.
Granblue Fantasy
Android, iOS, Microsoft Windows
Granblue Fantasy (GBF) is a full-fledged fantasy RPG game with quality that will blow you away. It's time to embark on an adventure in the world of the sky. Play it on your browser in English or Japanese!