Razer's newest addition to their line-up of keyboards is the Razer Blackwidow V3 Tenkeyless. It's a more compact keyboard than the usual gaming fare, the most readily obvious difference being the lack of the numpad. If you're a newcomer to Razer peripherals, you'd probably be quite impressed at its customizable RGB lighting, and the design looking quite stylish. Otherwise, it is the pretty standard black, with Razer logo tastefully emblazoned on the wrist guard.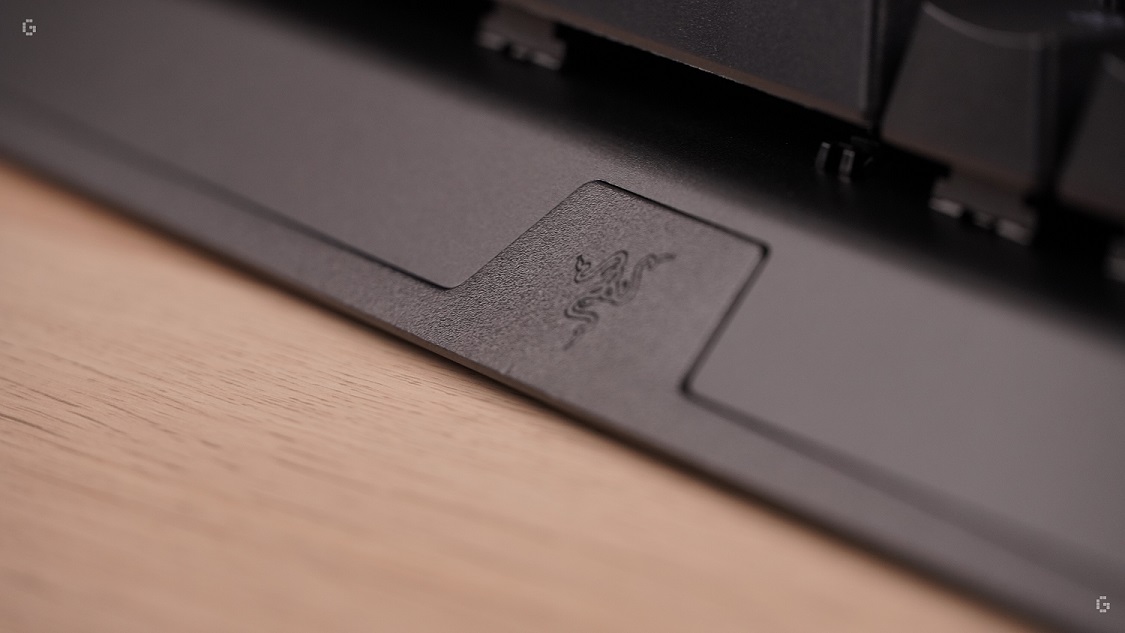 Despite its smaller size, the keyboard can feel surprisingly heavy, so that might be something to look out for if you're seeking portability. It is, however, very kitten friendly, so if you don't mind losing access to your computer for however long your feline friend decides to camp out, feel free to leave it out.
The keys will click very well for those of you who love the sound, and is comfortable to use. Due to it being a 12-inch keyboard, if you're used to 14-inch ones, you might find it tough at first. With gradual use though, as with most things, you can get used to it. It's as responsive as you expect it to be, after giving it a spin on games like Genshin Impact, DOTA 2 and Fortnite. Once again, it might be pertinent to stress that you will more than likely need some time to get used to the keyboard before you feel comfortable.
With FN + F9 or F10, you can change the colours, with even more customization through the ever present Razer Synapse. There's only so much you can really say about a keyboard, but there is one thing that could convince you to get the Blackwidow V3 Tenkeyless, or at least Razer keyboards: with gaming mode, accidentally hitting the Windows key won't take you to the homescreen. Now that's what I call convenient.
If you're looking for a customizable gaming keyboard but would like to have more room, then the Razer Blackwidow V3 Tenkeyless is an option you can look out for.