The Chinese government is looking to have more games published in China with a positive energy to them, as opposed to the negative influence of most modern games by their standards.
According to Chinese news portal 163.com, the Publishing Bureau of Propaganda says they want to implement an Online Game Positive Energy Leading Plan for minors in China, with several key features to protect them from video game addiction.
In the site's own words, the initiative looks to promote games that "inherit excellent Chinese traditional culture, revolutionary culture, advanced socialist culture, promote core socialist values, and deepen education on socialism with Chinese characteristics and the Chinese dream. Socialism and the Chinese dream publicity and education, and other aspects of publishing excellence, give full play to the important role of excellent publications in cultivating the new man of the times to assume the role of national rejuvenation".
It also looks like they've proposed online services to adopt "teenage mode"- a setting with stricter control options for minors to not get addicted to online services.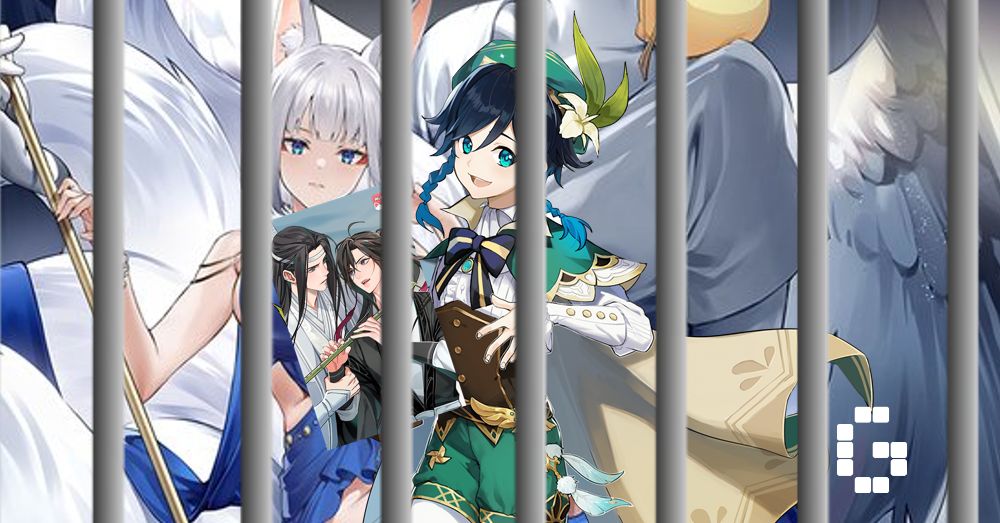 Not a lot of this information should be surprising to anyone following the ongoing situation with the Chinese Government, looking to exert more control over games in the country by raising a moral panic over their effect on minors.
While some of these include reasonable opinions like the exposure of minors to predatory monetization, it does include more problematic opinions such as stricter content censorship, including a ban on "feminine" men.
It's also seen severe consequences in the region, as the Chinese government has frozen license approvals for new games- essentially meaning game studios haven't been able to make any money since the government won't let them release the games they've been working on in the country.