It's been two months of intense Overwatch esports competition, and it's time to crown the champion of the inaugural Overwatch ACE 2020 tournament with the finals this weekend! Tune in to witness the Pacific region's brightest Overwatch teams battle it out to win this prestigious title and earn their share of the US$100,000 prize pool!
The inaugural season of Overwatch ACE provided a host of stunning sequences and outstanding outplays for esports fans. The Group Stage saw ABANG, FAR EAST SOCIETY and JAYCOBIRD establish insurmountable leads and secured places in the Playoffs. While one day of Group Stage competition remains, CONNECT GAMING have a commanding lead over the remaining teams and are likely to clinch the remaining Playoff spot.
These four teams will definitely raise their game in this weekend's in this weekend's livestream on October 3 and 4. Do not miss the live broadcast on the English Channel, Mandarin channel and Thai channel that will follow the match rundown:
Date
Time
Semi Final 1
October 3rd
04:10PM – 08:00PM (GMT+8)
Semi Final 2
08:10PM – 12:00AM (GMT+8)
Final Stage
October 4th
05:00PM – 10:40PM (GMT+8)
If you want more information on the Overwatch ACE 2020 Championship finals, check out Blizzard's Esports blog. Who are you betting on to win? Be sure to catch all the action for yourself!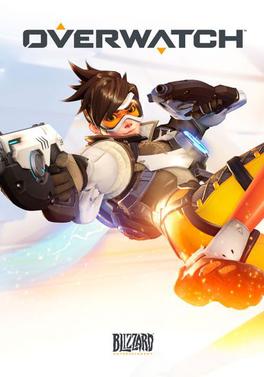 Overwatch
Microsoft Windows, Nintendo Switch, PlayStation 4, Xbox One
Blizzard's take on a team-based multiplayer first-person shooter! Featuring a whole cast of colourful characters, players fight in a variety of maps for victory.