Blue Archive is having Fest Recruitment on September 6th with double 3* rates (from 2.5% to 5%) featuring Wakamo, a limited character who's considered a great end game boss killer. After the maintenance and throughout the Fest Recruitment, a total of 40 free pulls worth of currency will be awarded to players and a campaign of 3x drops for Bounty and Lesson starts, lasting until September 12th.
After Wakamo's Fest Recruitment ends on September 10th, a Pick-Up recruitment takes place featuring Sena and Chihiro which lasts until September 20th. During this recruitment, free daily 10 recruitment will be available until the end of the recruitment which can be used on either Pick-Up Recruitment and Regular Recruitment, giving a total of 100 free pulls.
A StartDash Login Bonus event also starts after the maintenance that awards players with various gifts such as 10x Recruitment tickets and a Shiny Bouquet.
The awaited Valentine's Event also starts after the maintenance and lasts until September 19th. Take part in the event to get the event welfare unit Fubuki and go on dates with girls to receive their unique chocolates.
All in all, a generous number of goodies awaits both existing and new players in Blue Archive starting from September 6th, so don't miss out on the free pulls!
Blue Archive is a free to play gacha RPG game developed by Nexon Games and is available on both Android and iOS. Form and mobilise units up to six students and guide them to victory in campaigns.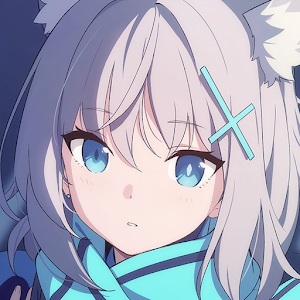 Blue Archive
Android, iOS
You have been appointed as an advisor to the Federal Investigation Club, Schale, located in Kivotos. It's a huge academy city where numerous academies are clustered together. Resolve the endless incidents that occur in Kivotos with charming allies full of personality, and build special memories with them!
---
Check This Out Next
---