BDM / Black Desert Mobile has received new battle modes in Special Boss Rush and Ranked Arena, as well as a new town in Terrmian! Further enhance your Adventurers' strength through these battle modes, or simply enjoy exploring a new town full of celebratory events.
The Special Boss Rush is catered for Adventurers looking for challenging battles. Fight repeatedly against previously slain bosses that are more powerful than the regular Boss Rushes. In return, Adventurers can gain greater rewards and knowledge of bosses. The bosses in Special Boss Rushes will have different attack patterns and phases than those of the original mode.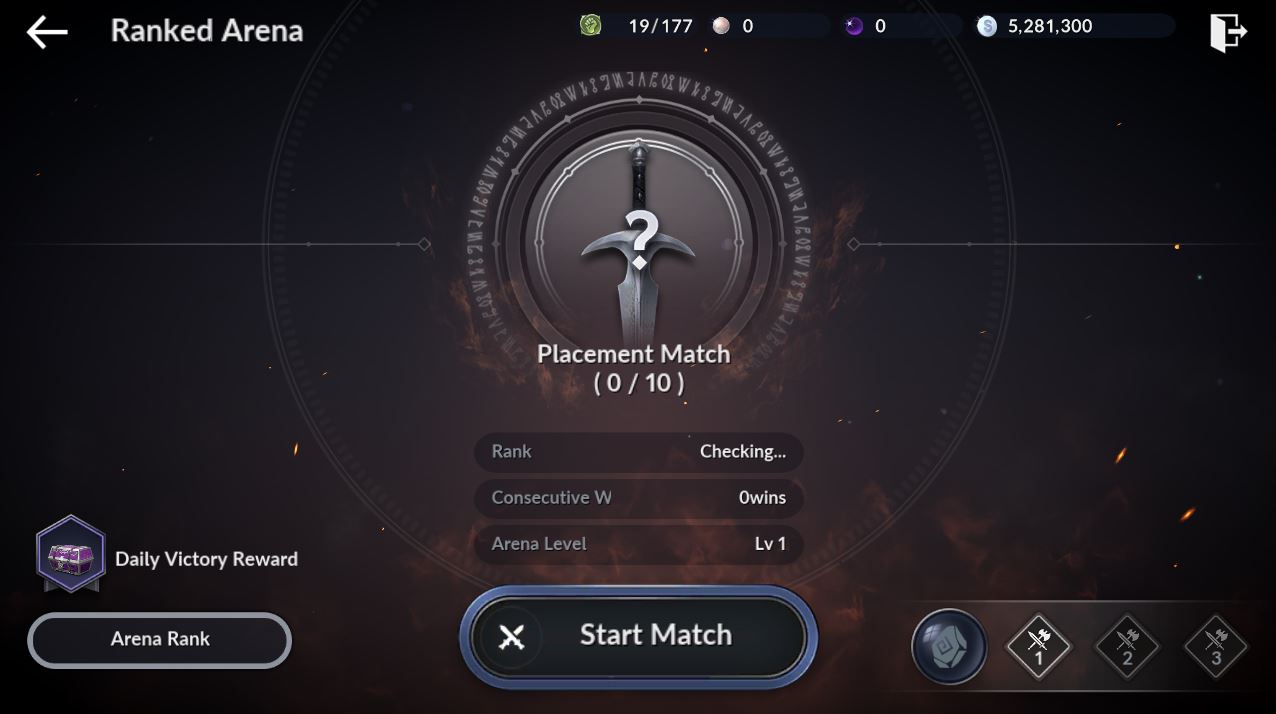 PvP Arena Mode receives a ranking system. An Adventurer's rank will be set once they complete 10 matches, and from then on, will be matched against similarly ranked opponents for future fights. The ranking system will run on a seasonal basis and will reward successful combatants at the end of each season.
Of course, in the excitement of these new battle modes in BDM, don't forget Terrmian! This new town will be open for a limited time, for two weeks. Enjoy a series of quests and minigames that will provide exclusive rewards, including the Terrmian outfit. If you defeat pirates with normal combat or Water Cannons, a Cox Pirates' Chest will also be claimable.
Black Desert Mobile
Android, iOS
The famed MMORPG series makes its way to the Android and iOS platforms.