Developers Mundfish and publishers 4Divinity have just revealed the price for their game – Atomic Heart for the Asia Region.
Atomic Heart is an action-adventure RPG set in an alternate version of the Soviet Union in 1955. Players will enter a world of wonders where humans and AI creations live in harmony… or so it seems.
Features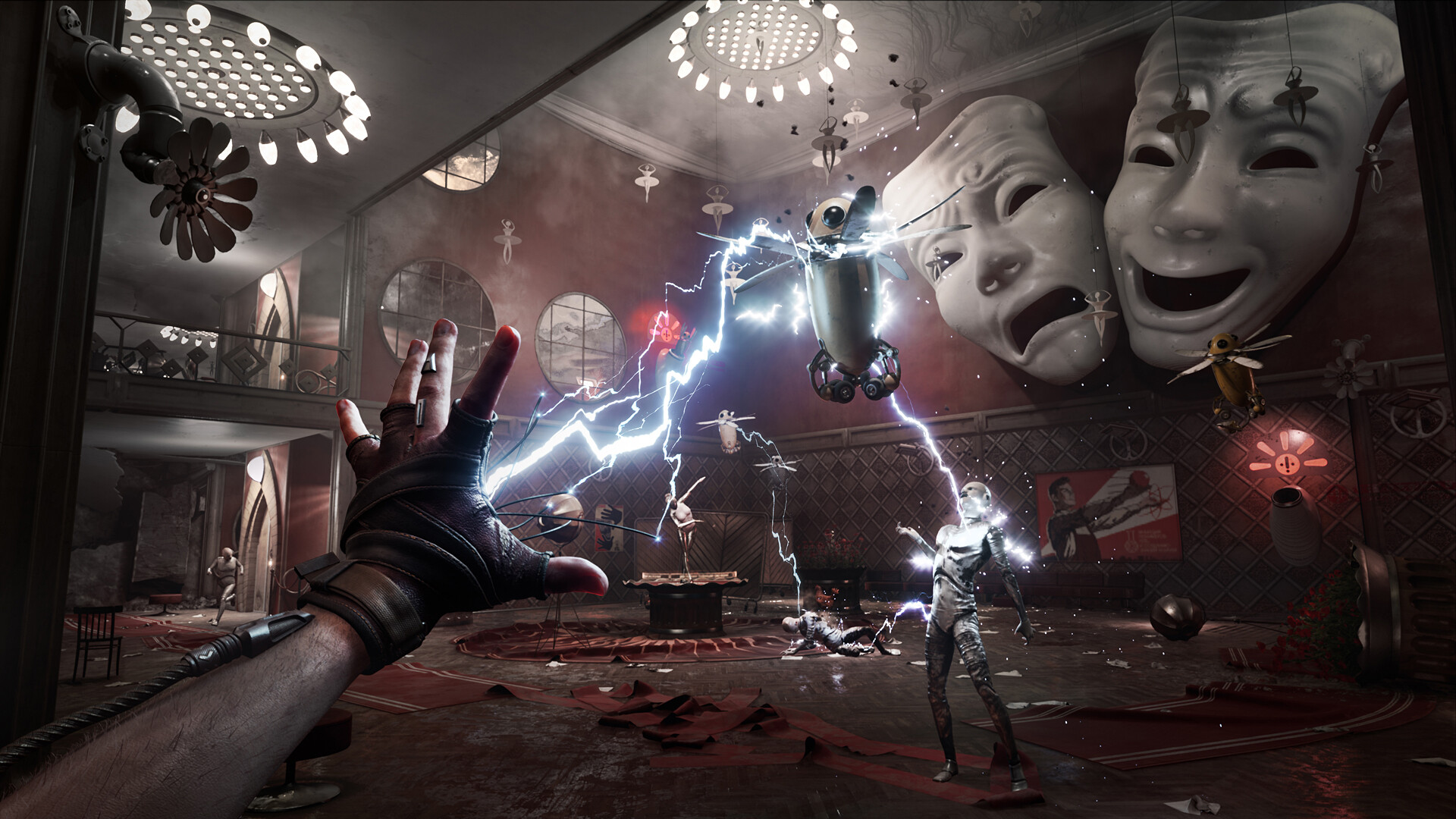 Skills
In Atomic Hearts, players are able to bind only a pair 2 desired skills and use only the 2 active skills simultaneously. This makes for a high replayability value since it forces players to think on the spot with various assemblies' effect on opponents by picking the most efficient one.
Crafting
Located in safe rooms, the players can access crafting machines to improve their weapons, as well as unlocking and setting up glove and suitabilities. By installing certain upgrades on your weapon, you're able to change the characteristics of the shooting for the weapon.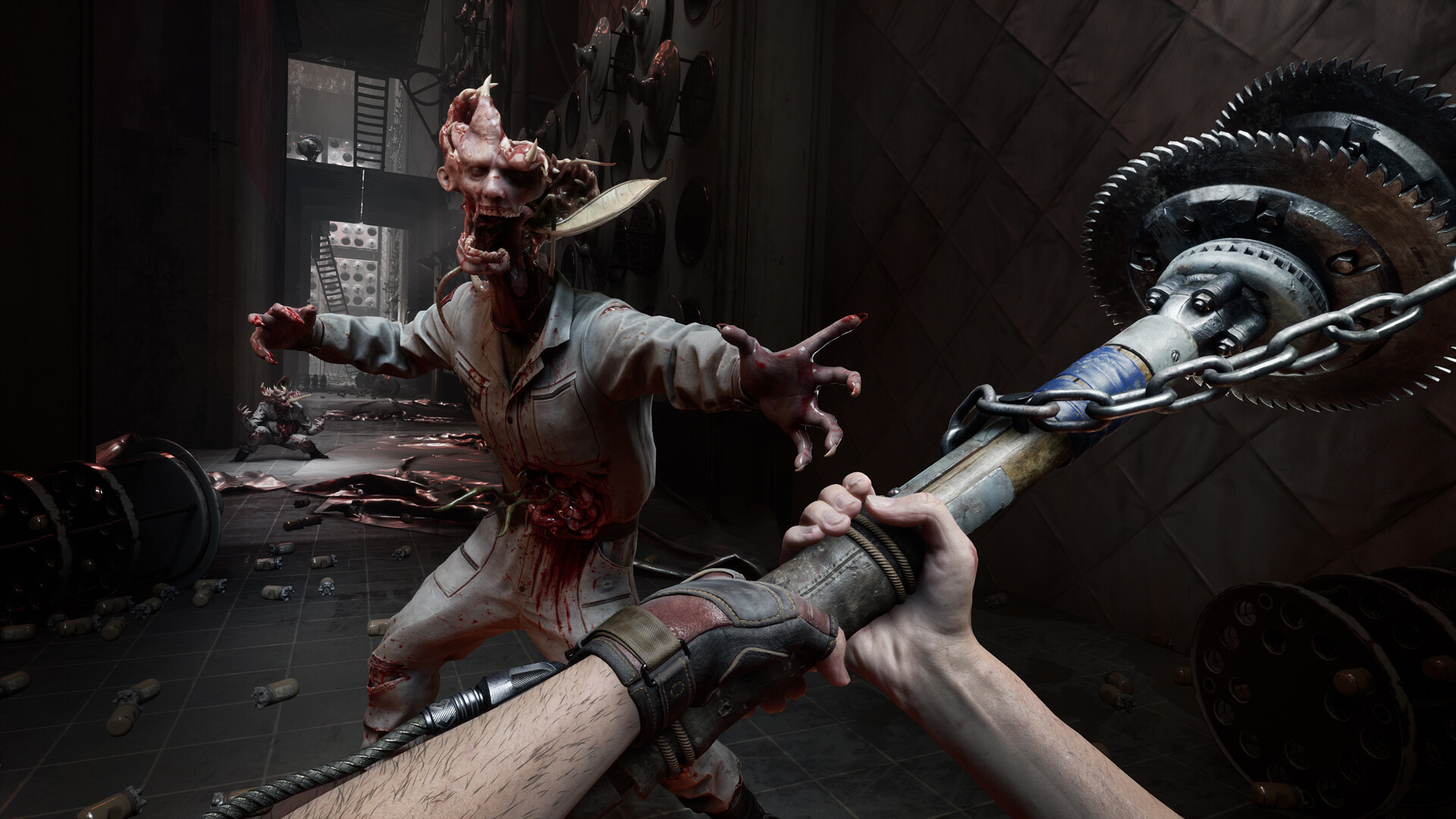 Upgrades
Weapons in Atomic Hearts have several upgrades that significantly change gameplay. Each of these upgrades have several levels of additional enhancements. These upgrades will require a recipe, which can be discovered by exploring the world.
Prices for Standard and Gold Edition
Steam
STANDARD EDITION
GOLD EDITION
PREMIUM EDITION
Market
SRP (Standard Retail Price)
SRP
SRP
Thailand
THB 1,490
THB 2,090
THB 2,390
Indonesia
IDR 509,000
IDR 719,000
IDR 859,000
Malaysia
MYR 189
MYR 269
MYR 299
Singapore
SGD 69.90
SGD 99.90
SGD 119.90
Philippines
PHP 1,995
PHP 2,895
PHP 3,390
Vietnam
VND 750,000
VND 1,150,000
VND 1,300,000
China
CNY 239
CNY 339
CNY 399
Hong Kong
HKD 388
HKD 548
HKD 659
Taiwan
TWD 1,590
TWD 2,290
TWD 2,690
South Korea
KRW 69,800
KRW 100,800
KRW 119,800
Japan
JPY 8,800
JPY 13,800
JPY 15,800
PlayStation Store
STANDARD EDITION
GOLD EDITION
PREMIUM EDITION
MARKET
SRP
SRP
SRP
Thailand
THB 2,343
THB 3,306
THB 3,627
Indonesia
IDR 999,000
IDR 1,399,000
IDR 1,579,000
Malaysia
MYR 299
MYR 419
MYR 459
Singapore
SGD 97.90
SGD 137.90
SGD 149.90
Hong Kong
HKD 568
HKD 798
HKD 858
Taiwan
TWD 2,090
TWD 2,990
TWD 3,290
South Korea
KRW 77,800
KRW 109,800
KRW 119,799
Retail Standard Edition & Retail Limited Edition
RETAIL STANDARD EDITION
RETAIL LIMITED EDITION
Market
SRP
SRP
Thailand
THB 2,480
THB 3,850
Indoneia
IDR 999,000
IDR 1,690,000
Malaysia
MYR 319
MYR 489
Philippines
PHP 3,950
PHP 6,150
Singapore
SGD 99
SGD 149
Hong Kong
HKD 548
HKD 858
Taiwan
TWD 1,990
TWD 2,990
The retail limited edition of Atomic Heart comes with:
The Physical Copy of Atomic Hearts
Steelbook
Premium Stickers
Artbook
In-game DLC Content
Limited Edition Box
4Divinity Game Fund
As part of supporting the region's game development community, 4Divinity has amassed a total fund amount of SGD $5,000,000 (USD $3,700,000) in flourishing the scene. The game fund will aid in:
Early-stage development (Vertical Slice/ Alpha)
Late-stage development (Beta / Almost final build) – Publishing / Marketing / Localisation
Platforms – PC, PlayStation, Xbox, Nintendo Switch
Countries – Southeast Asia
Time frame – 12 to 24 months
---
Atomic Hearts is set to come out on 21st February 2023. For more details, do check out the game's official Asia website here.
---
Check This Out Next
---