As announced via the Japanese Autumn Special Arknights stream yesterday, Twilight of Wolumonde has been confirmed as the next event coming after the end of the limited dailies "event" on 28 October! You can watch the full stream below, which also goes over the Japanese survey results for Operation Barrenland:
With the event, a new 5-star Operator, the Medic Folinic, will be available to obtain for free during the event.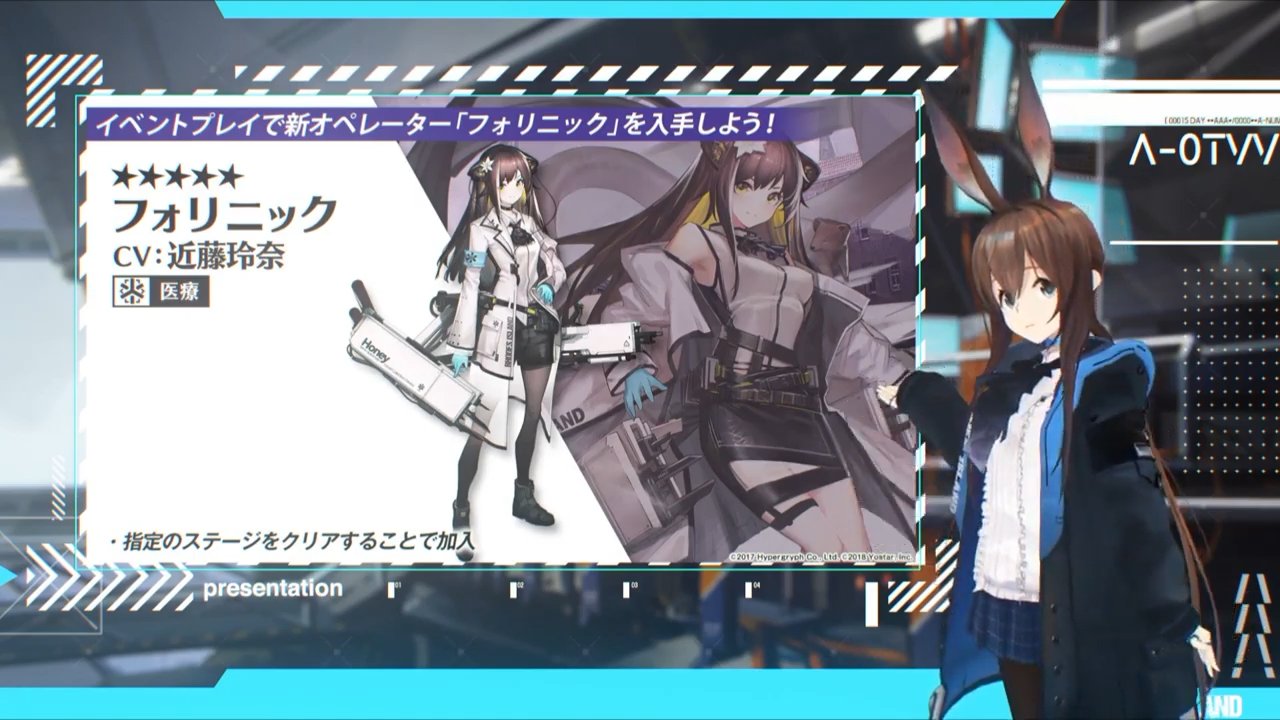 The gacha banner, Lisa of the Valley, will feature:
6-star Supporter Suzuran
5-star Guard Ayerscarpe
4-star Caster Click
5-star Caster Nightmare, will also be rate up with Lisa of the Valley.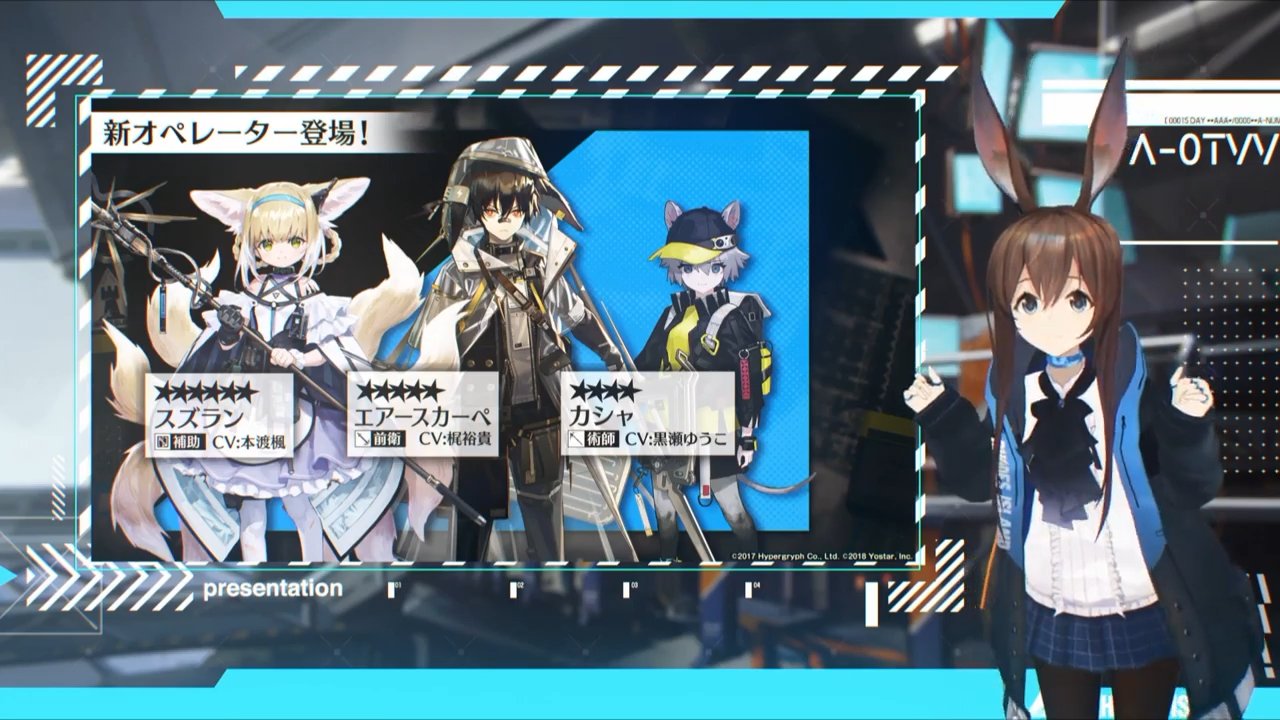 Coming with the event is a new furniture set, Night of Leithanien.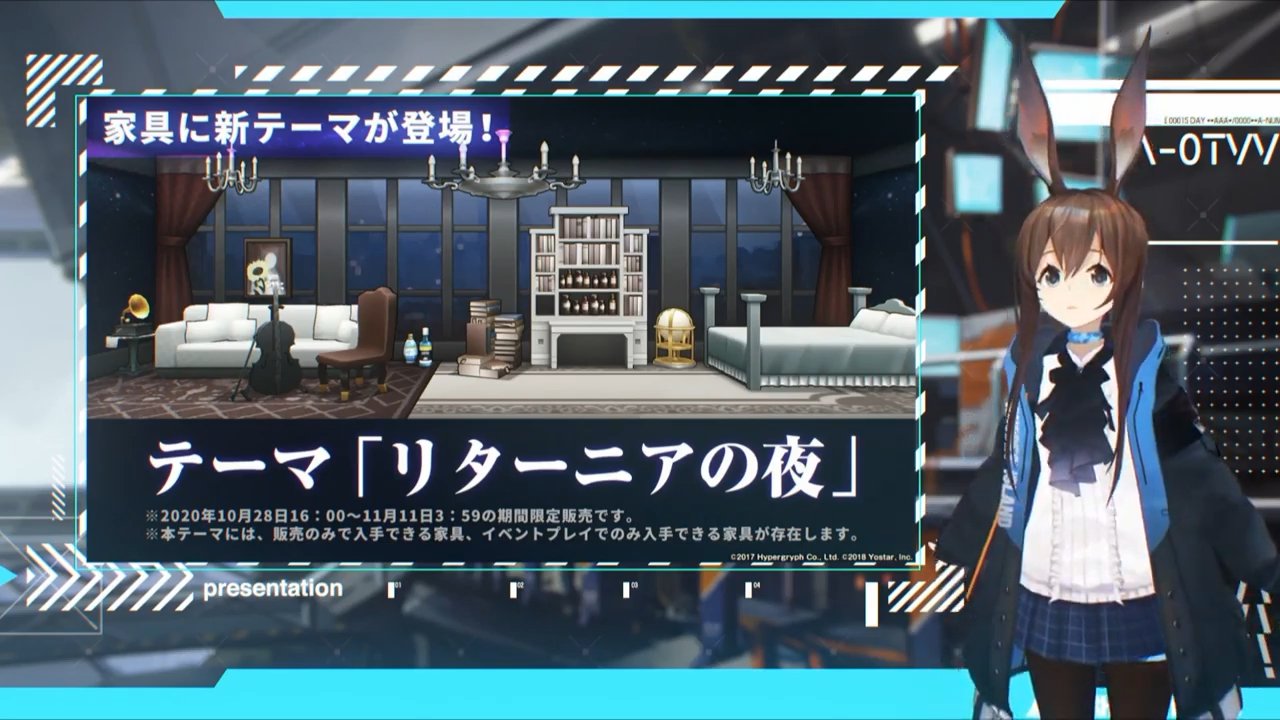 Last but not least will be the release of new skins of the Epoque line for:
Mostima (18 OP)
Astesia (15 OP)
Nightmare (log in bonus)
The next Standard Headhunting will feature:
6-star Supporter Angelina, 6-star Guard Hellagur
5-star Specialist Projekt Red, 5-star Medic Ptilopsis, 5-star Guard Astesia
Angelina and Ptilopsis are expected to be the Distinction Shop Operators.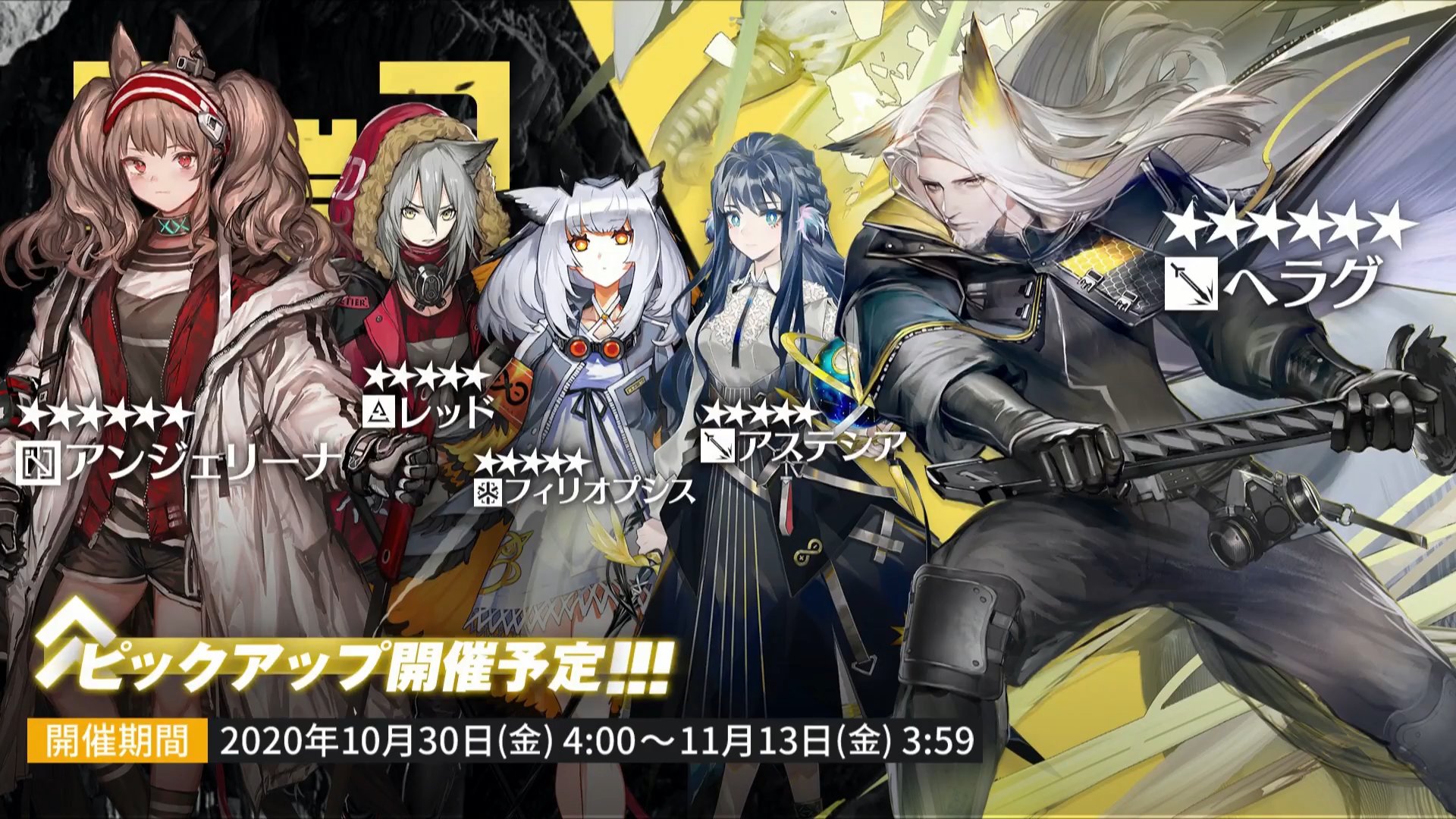 But wait, that's not all! To celebrate milestones achieved across the global servers' social media – 500k across Twitter accounts, and 350k community members – more freebies were given out:
80,000x LMD
20x Tactical Battle Records
1x Top Emergency Sanity Potion
1x Polymerized Gel
1,500x Orundum
With the global Arknights schedule going all over the place now, at least enjoy gathering resources in Twilight of Wolumonde ahead of certain limited banners coming soon…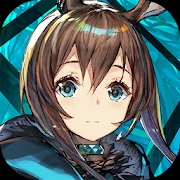 Arknights Global
Android, iOS
Take on the role of a key member of Rhodes Island, a pharmaceutical company that fights both a deadly infection and the unrest it leaves in its wake. Together with your leader Amiya, you'll recruit Operators, train them, then assign them to various operations to protect the innocent and resist those who would thrust the world into turmoil. Your tactics will determine the future of Rhodes Island. Fight for the Dawn!
---
Check This Out Next
---