Another Eden: The Cat Beyond Time and Space is celebrating its third anniversary of its Japan release, but the global version isn't lagging behind in rewards! The basic rewards can be seen in the official Tweet here.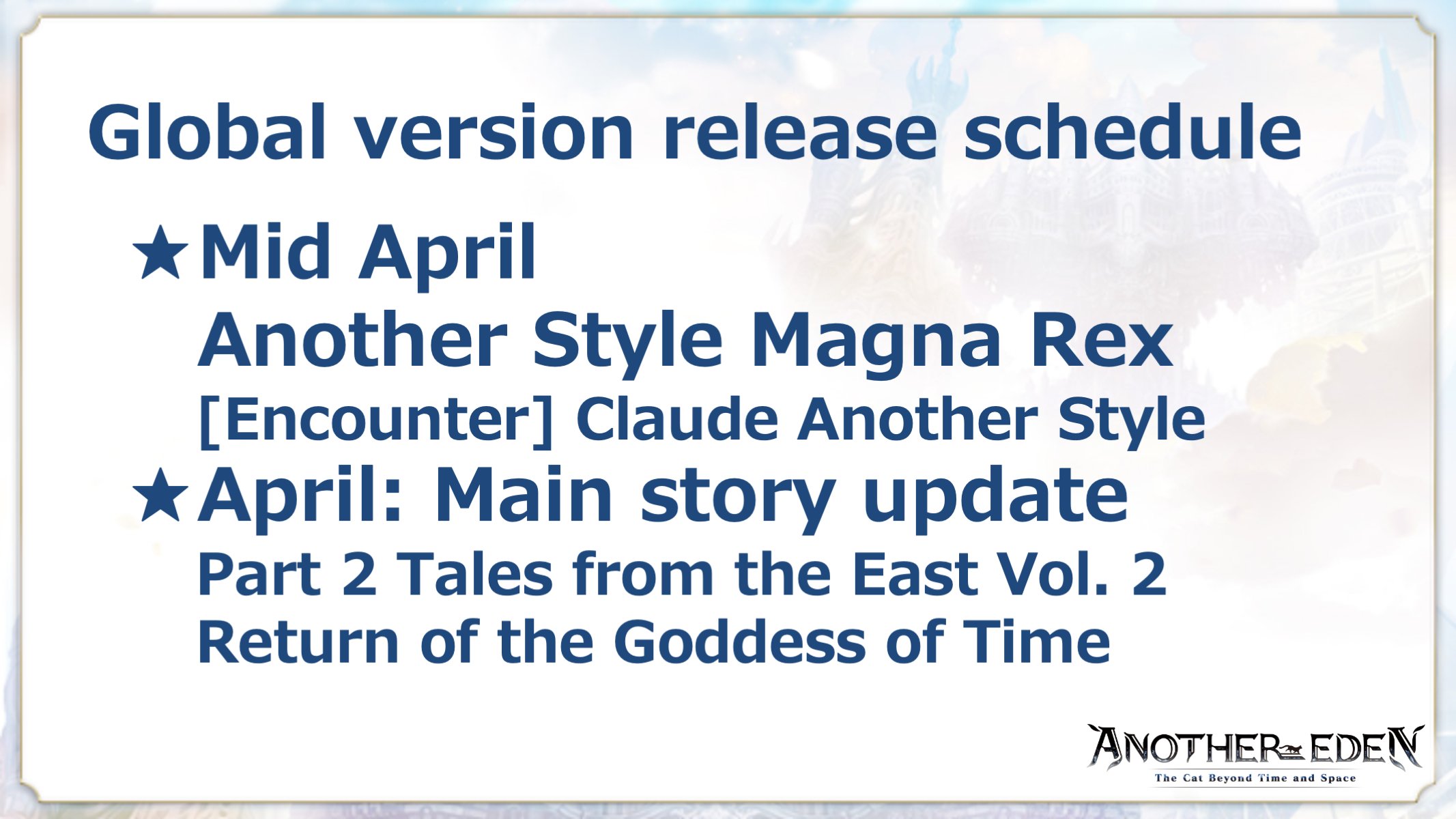 The Global version will see Another Style Magna Rex, with [Encounter] Claude Another Style in mid April. April will also see a main story update, with Part 2 of Tales from the East Vol. 2, Return of the Goddess of Time.
There will also be goodies given out, that include Chronos Stones! Up to 3000 Chronos Stones is obtainable from this celebration.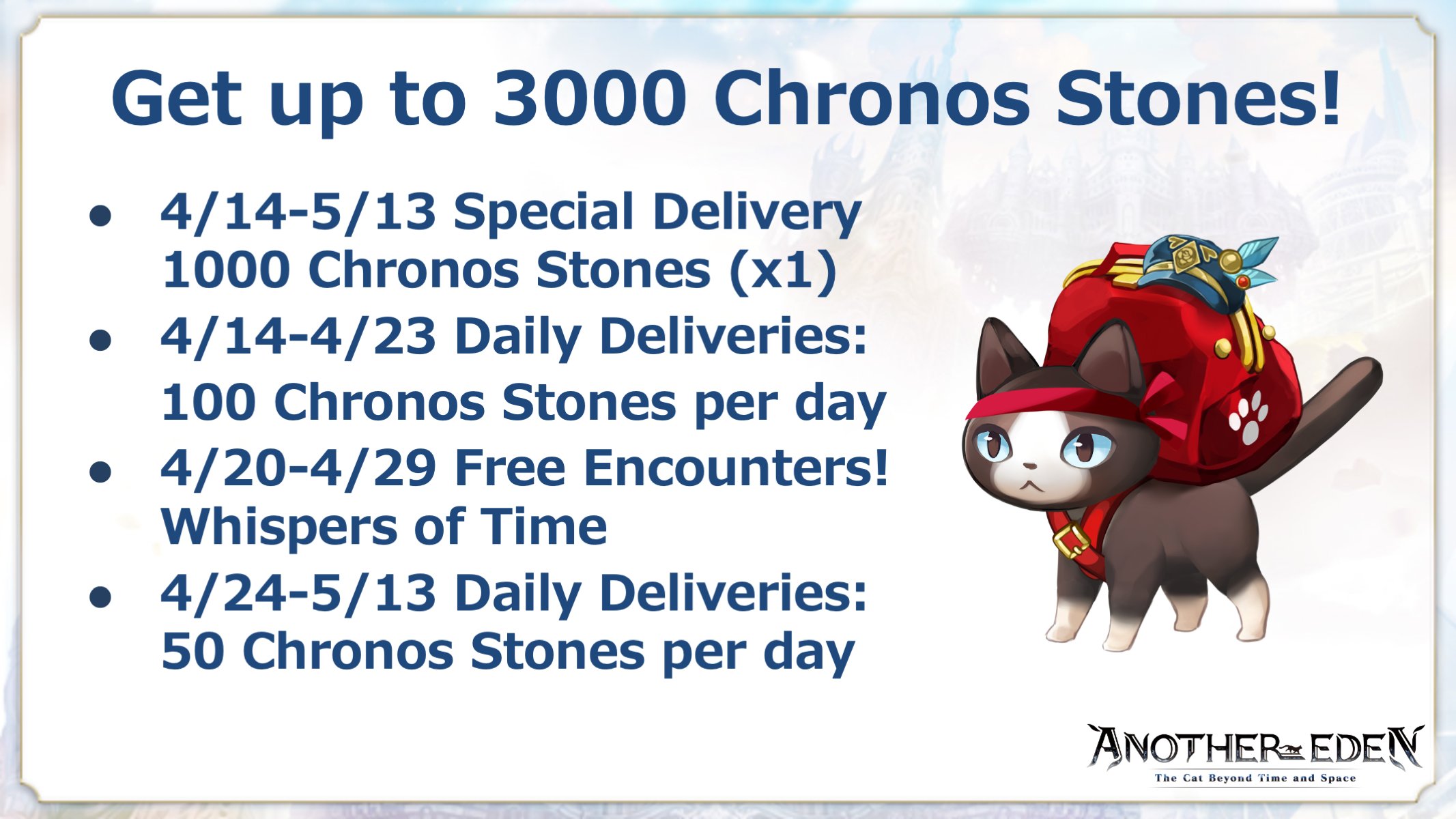 From 14 April to 13 May, players can receive a one-time special delivery of 1000 Chronos Stones. From 14 April to 23 April will be a daily delivery of 100 Chronos Stones per day. 20 April to 29 April will see Free Encounters: Whispers of Time. The final leg of the gifts will be from 24 April to 13 May, with a daily delivery of 50 Chronos Stones per day.
The calendar in the original tweet has been amended to the below, with times listed in UTC: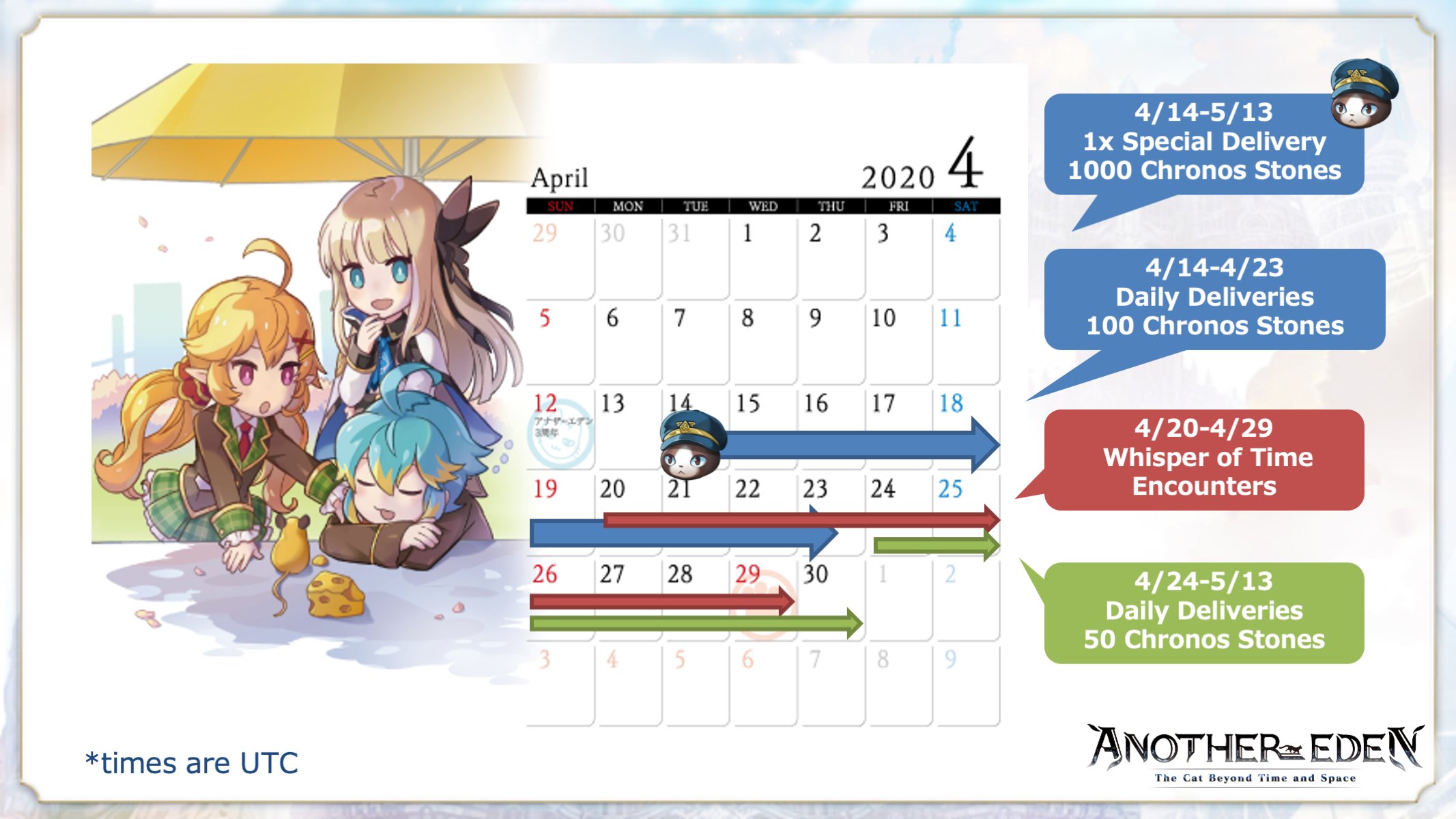 Check out the preview of Another Style Claude, who will come along with one each of a Paid Fateful Encounter and Star Dream Encounter. There will also be new weapons for Nagi (Octofighter) and Ewan (Negotiator).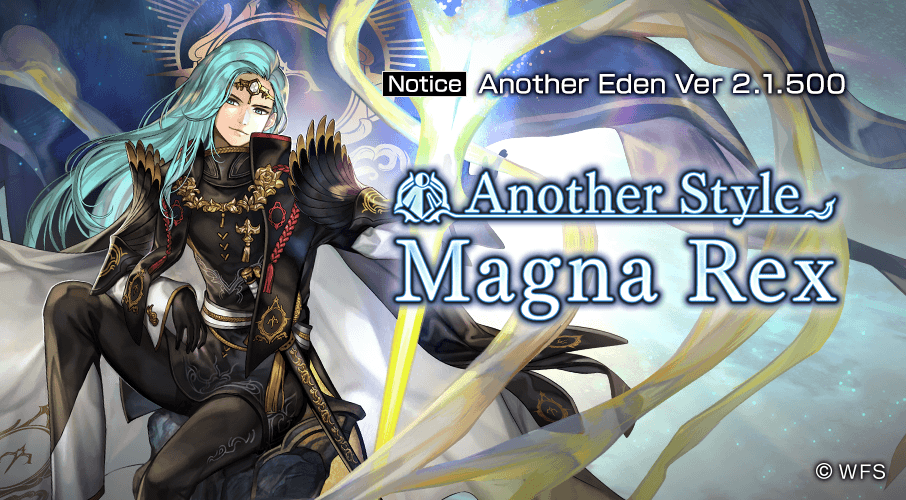 In any case, happy third anniversary, Another Eden Japan!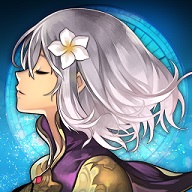 Another Eden: The Cat Beyond Time and Space
Android, iOS, Microsoft Windows, Steam
Acclaimed creators from a number of well-known and popular series have come together to bring an exciting and 
epic RPG to mobile devices. The game have a 
surprising amount of content for a mobile gaming app, a modernized classic spacetime RPG. An epic story crossing the Antiquity, Present, and Future from master story writer Masato Kato. The main theme written by Mitsuda Yasunori, the game contains over 60 songs recorded with orchestras and folk music.