The remake of Seiken Densetsu 3, Trials of Mana, finally released worldwide on 24 April 2020. The original title did not make its way over to the west during its initial release, but you can obtain it through the Collection of Mana, for the first time in English. For the Mana enthusiast, this would be their chance to play both to see how far the title has come. Maybe remake Legend of Mana someday, Square Enix? Besides all that rambling though, let's get into Trials of Mana.
Six characters, six ways to one sword
When you start up the game, you'll be able to pick one main character and two companions. The main character affects the boss you'll face at the end, as well as the various story beats, of course. As a sequel to the previous game, Heroes of Mana, you'd be seeing recurring characters. If you're familiar with the series, then you'd likely be able to understand the motivations of these characters. It's fine if you don't know; at least that was the case for me.
You can choose to play through the backstories of your companion characters, but you won't be able to save or obtain any items they do during it. Skipping through them is fine as they will exposit the key parts of the story. With the upgraded character models and addition of voice acting, the story can sometimes feel a little extra contrived to start as they explain their motivations for joining you, but it gets better. After finishing the main story, there'll still be more you can do too.
Well, besides picking different companions and main character, of course! The game has both English and Japanese dub, which you can change from the title screen.
Becoming the chosen one
As someone who much prefers 2D planes and turn-based battles, the 3D remake and real-time combat was a mite hard to get used to. The camera can also go a little wonky at times if you're too close to walls, which is unfortunate. You can perform simple combos, along with your AOE strikes and class specific "supers" – Class Strikes, that consume a separate CS% resource, up to 200% – and of course, spells where applicable.
As you level up, you will gain points to distribute into your stats – strength, stamina, intellect, spirit, or luck – unlocking equippable skills or moves at certain thresholds. You only have limited slots to equip skills, and some skills are shared among your trio too. These shared skills can be obtained from other sources, like NPCs. As you advance through the classes, there'll be more skills as you might expect. Handily enough, if you happen to pick up a companion late, their level will be scaled to yours, with skill points ready to be distributed.
The battles can be a little dull to start, really encouraging you to switch classes for the fun stuff. A higher tier class will appropriately extend your combo chain too. You can and should dodge enemy attacks – many if not all are handily telegraphed in red – and you can even dodge while you're in mid-air! That's right, you have a jump button now, and there'll be some minor platforming you can do as you explore.
The game has a night and day system, cycling through the week named after the various spirits and conferring buffs according to the day. On lower difficulties, you probably won't notice the difference too greatly but here they are:
Luna Day: Moon magic damage is greater.

 Salamander Day: Fire magic damage is greater.
 Undine Day: Water magic damage is greater.
 Dryad Day: Wood magic damage is greater.
 Jinn Day: Wind magic damage is greater.
 Gnome Day: Earth magic damage is greater.
 Mana Holy Day: No elemental boost.
And the adventure continues
Trials of Mana has a New Game Plus mode, in which you can carry over your levels, training points, equipment, Lucre and number of Li'l Cactus found in your journey. You will not be able to bring over your skills, abilities, spells and classes – the number of points you have are retained, but whatever you have learnt will be reset. It'll be handy enough for starting up your next main character route, and as mentioned, your companions scale to your level too so it's not a big hardship.
Choosing different companions change the story, and the classes they bring also affect stat bonuses you receive, besides their differing movesets. The classes open up more flexibility in play, with the two "routes" allowing you to fill a niche you might not otherwise get.
You can still travel by cannon, besides the various nostalgia trips of seeing those little critters like the ever present Rabite in 3D. I personally do think the story gradually gets better as you progress further, but of course, this is subjective. As a Mana fan, I just really am happy to see it remade for modern consoles, and a quite well done one at that. It's not perfect, but if you've been hankering for some new life for the series, you can find it here.
| | |
| --- | --- |
| Pros | Cons |
| A new Mana game for fans and newcomers alike | Game starts out a little slow |
| Lots of different story branches to go through | Those expecting major story overhauls probably won't find it here |
| Much variety in class/character compositions | |
FINAL SCORE
7/10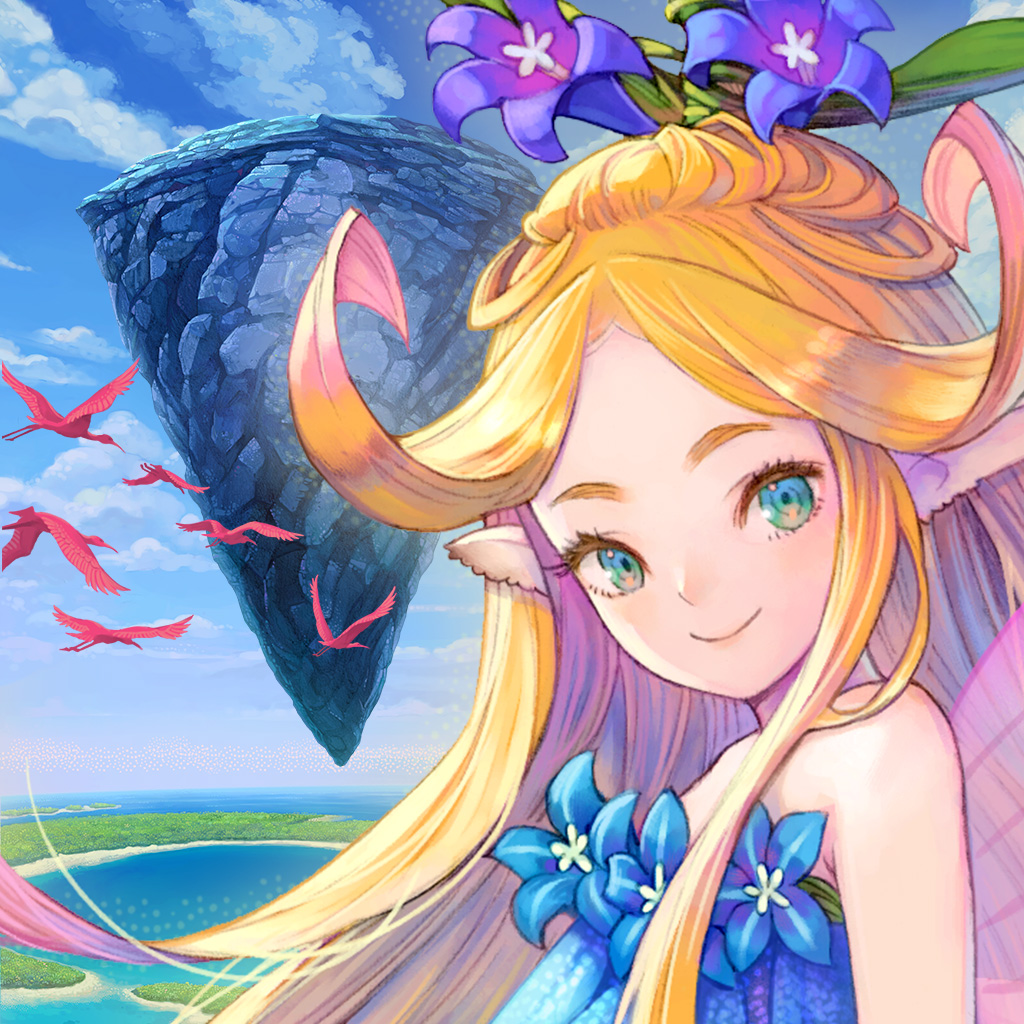 Trials of Mana
Android, iOS, Microsoft Windows, Nintendo Switch, PlayStation 4, Steam
This overlapping story of interwoven destinies changes depending on who you choose as your main character and companions! "Trials of Mana" is the 3D remake of the hit Japanese classic RPG released in 1995. It's now fully modernized with quality graphics, an upgraded battle system, character voices, a remastered sound track, extra conversation interludes, and more! This daring tale of overcoming the tests of fate has been given new life! Will these young adventurers be able to use the power of mana to save the world from the brink of destruction?
---
Check This Out Next
---