No, it's not the actual Prime Minister of Poland Mateusz Morawiecki, but the fictional Prime Minister of Poland in the world of Tekken 7. Bandai Namco announced this new character during the 2nd Japan Fighting Game Publisher Roundtable live stream.
The YouTube channel of Bandai Namco Entertainment America uploaded a new teaser for the upcoming DLC character. You can watch it here:
The 35-second long trailer features actual real-life footage of locations in modern day Poland. It then proceeds to show an unnamed female character stepping out of the character as she talks on the phone. Based on the phone conversation, this character is the Prime Minister of Poland. She responds by saying that she must win for the people of Poland.
The Prime Minster of in-game Poland will be available as part of Season Pass 4 in Tekken 7. She will be playable in early spring 2021. Currently, the masked kunoichi, Kunimitsu and the DLC stage Vermillion Gates are available in Season Pass 4.
Tekken 7 certainly has not slowed down in going international. Previously, the game already had Shaheen from Saudi Arabia, Claudio from Italy and Josie from the Philippines as some of the fighters from around the globe.
While we wait for more news regarding this new Polish character, stay tuned to the game on Twitter.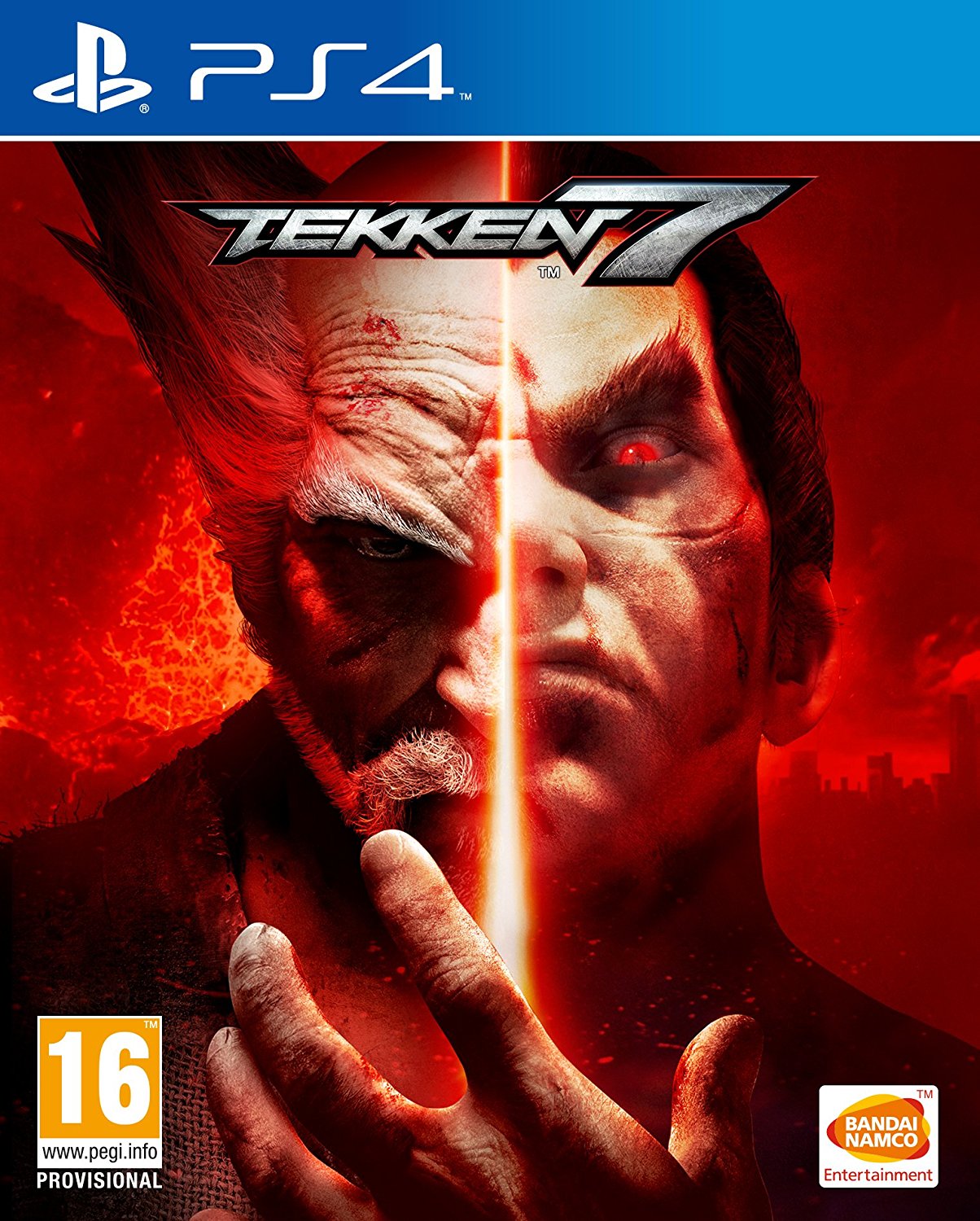 Tekken 7
Microsoft Windows, PlayStation 4, Steam, Xbox One
Discover the epic conclusion of the long-time clan warfare between members of the Mishima family. Powered by Unreal Engine 4, the legendary fighting game franchise fights back with stunning story-driven cinematic battles and intense duels that can be enjoyed with friends and rivals.