Shoe brand Skechers has announced that their latest line of running shoes based on the popular anime/manga 'Kimitsu No Yaiba' or 'Demon Slayer' is available for purchase in Malaysia.
There are four designs for the Skechers running shoes based on different characters from the Demon Slayer series: Tanjiro, Nezuko, Zenitsu, and Inosuke. These are available on Skechers Shopee and Lazada accounts.
Here are the key pictures of the Tanjiro running shoes which are primarily colored green, brown, and black to represent the demon slayers' hair and kimono.
Here are the key pictures for the Nazuko running shoes. These shoes are colored white, red and pink.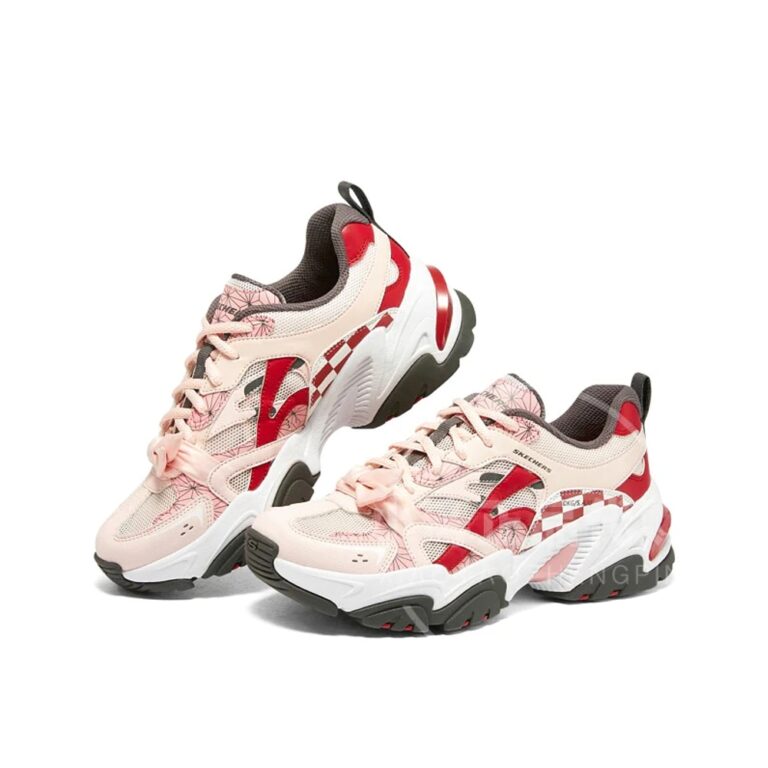 These are the Zenitsu shoes which feature the colors yellow and orange with white triangles. It even has Zenitsu's sparrow on the back of the shoes.
Finally, we have the Inosuke shoes which are white, blue, and brown with his signature boar mask on the back.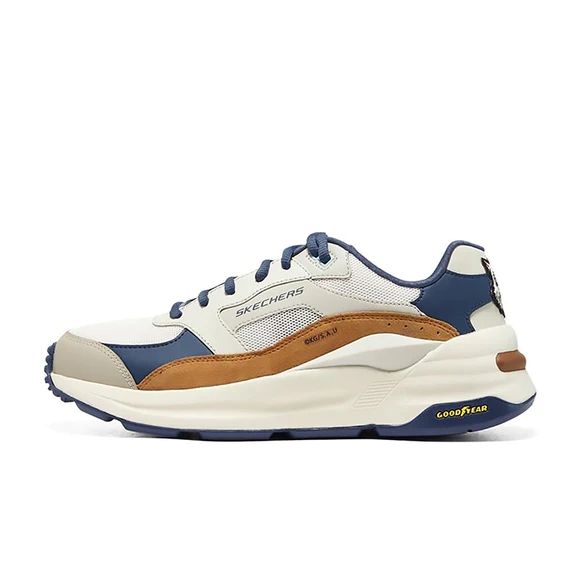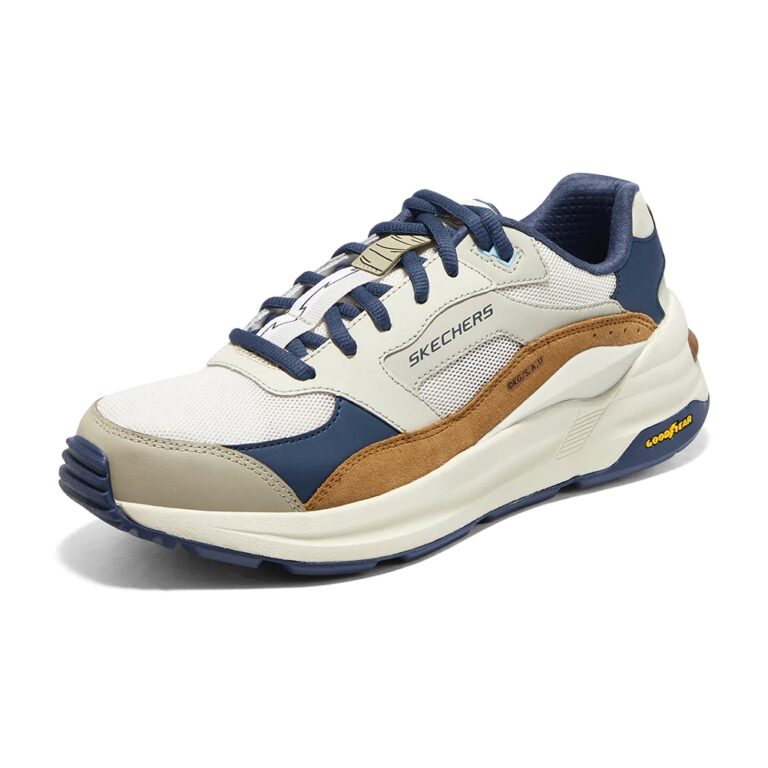 Each sneaker includes a picture of the character it represents printed on the inside of the shoe.
Price-wise, they all cost RM 459.00 on both Shopee and Lazada which is fairly standard for high-end running sneakers, especially ones that are also licensed products.
The Demon Slayer anime will be airing its third anime season next year which will adapt the Swordsmith Village Arc.