The Overwatch League has revealed the collectible in-game legendary Zarya skin, named Alien, to celebrate the accomplishments of Jay "Sinatraa" Won. The 2019 MVP skin is available in-game on all platforms of Overwatch now through 1 July and it is redeemable for 200 League Tokens. In addition, the winners for 2020 SEA Map Design Contest are announced.
Sinatraa captured the Overwatch League's 2019 regular season MVP before leading the San Francisco Shock to a 2019 Grand Finals win. Mostly known for his play on damage heroes, he showcased showcased incredible flexibility by also mastering Zarya, a tank hero. The off-tank played a critical role in 2019's first three stages when the popular triple-tank, triple-support (GOATS) meta emerged as the dominant hero composition in competitive Overwatch.
The Overwatch development team worked directly with Sinatraa to design the Alien skin for Zarya. Learn about the process right here. Get League Tokens by purchasing them in-game or through watching Overwatch League matches by linking your game accounts to the relevant viewing platform. The League Summer Showdown will continue this Saturday, schedule available here.
In addition, the Overwatch 2020 SEA Map Design Contest winners have also been announced, which you can check out here. You can also learn more through the official Facebook post! Congratulations to all winners!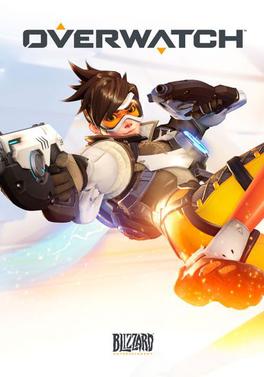 Overwatch
Microsoft Windows, Nintendo Switch, PlayStation 4, Xbox One
Blizzard's take on a team-based multiplayer first-person shooter! Featuring a whole cast of colourful characters, players fight in a variety of maps for victory.