Knights Chronicle is about to end its long service starting on July 4th 2023 after having its Japanese version release in 2016 and its English Version release back in 2018.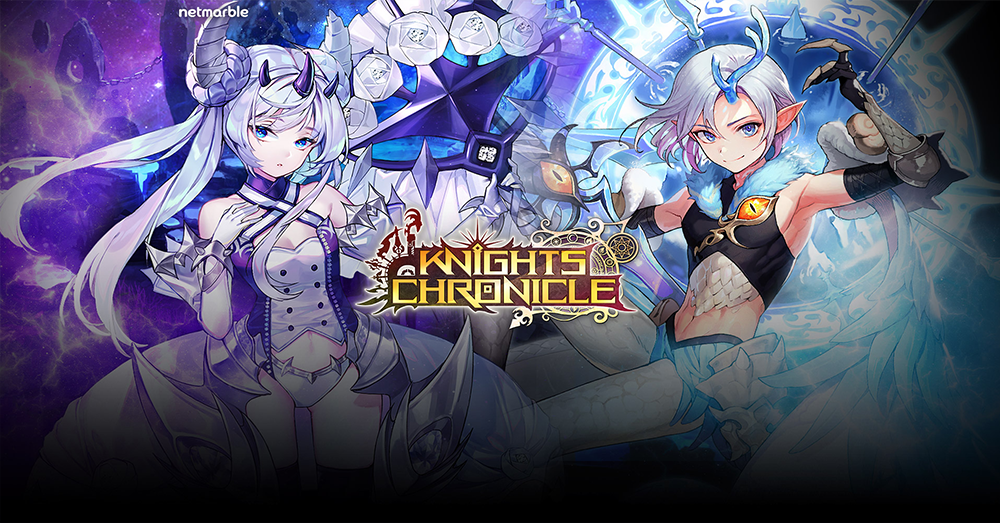 The service will end in waves starting with the Payment Block which is scheduled to start on 4/4 after completion of maintenance (UTC+9).
The service will then end with the Server Closure and Download Block which begins at the following dates:
– 7/4 12:00 (UTC+9)
– 7/3 20:00 (PDT)
– 7/3 23:00 (EDT)
Lastly, the Official Forum will follow suit which is scheduled to be closed at the following dates:
– 7/31 12:00 (UTC+9)
– 7/30 20:00 (PDT)
– 7/30 23:00 (EDT)
Via AppMagic, Knights Chronicle had garnered a lifetime revenue of over 26 million USD across 60 different countries, with Japan being its largest contributor, amassing over 7,000,000 USD. The game peaked during its first opening years but slowly sees a steady decline shortly after 2018 moving into 2019.
The game is a free-to-play mobile RPG developed by Netmarble Games and is described as:
"Knights Chronicle: Console-quality Animated RPG, An awesome adventure spanning time and space!
Embark on a journey to the planet Garniel and meet over 160 unique heroes."
The game is available on iOS and Android, and for those who still wish to try the game you may do so before the Download Block.
You may find further details in regards to Knights Chronicle end of service at their official website.
---
Check This Out Next
---